Café Jireh
"Best custard squares in Raro!"Located opposite Rarotonga Airport, we're world famous for our coffee and custard squares. Everything is freshly prepared including a huge variety ...
Find out more
Charlie's Café & Bar
Located on Te Akapuao Beach, Titikaveka, Charlie's Café & Bar offers tasty light meals, lunch, takeaways, coffee, drinks and entertainment. Charlie's also hires standup paddle-boards ...
Find out more
Advertisement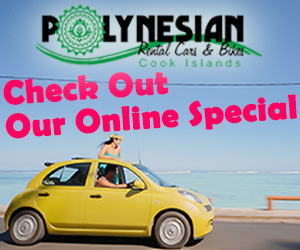 Advertisement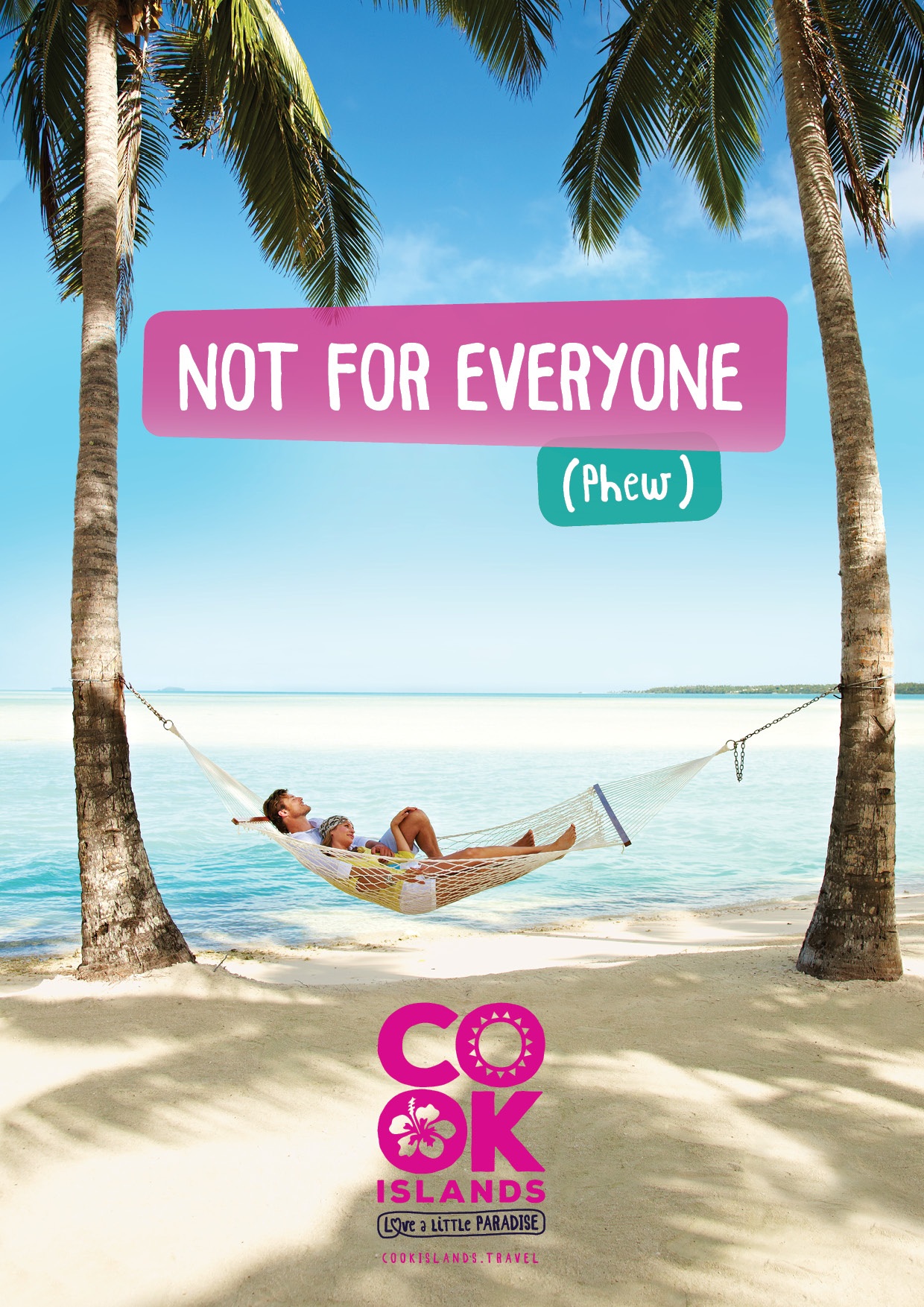 Deli-Licious Café
Located on the main road in Muri, check out our 'all-day' breakfast menu and join us for awesome coffee, friendly service and great home-style cooking ...
Find out more
Koru Café
Aitutaki
"Good food, good friends, good times" Located on the way to Ootu Beach in Aitutaki, Koru Café is open every day from 7am to 3pm ...
Find out more
La Casita Mexican Café
Rarotonga
"The tastes of Mexico in Rarotonga" Set in the heart of Muri village on Rarotonga, this Mexican street café serves a variety of dishes in ...
Find out more
LBV Bakery & Café
Rarotonga
"Le Bon Vivant – Our Food, Our Passion"Two locations of Rarotonga. LBV's bakery and café in Muri offers freshly-baked goods, coffee, wines and delicacies ...
Find out more
Little Polynesian Café
"Beautiful beachfront location""White washed walls reflected against the harmonizing timber floors that stretch out to tranquil undertones of blue and turquoise waters is what sets ...
Find out more
Sails Restaurant & iSOBAR
Rarotonga
"Fine Pacific cuisine...on the beach" Sails Restaurant & iSOBAR on Muri Beach is open seven days from 8am until late, offering Pacific cuisine and lagoon ...
Find out more
Salsa Cafe
Avarua
"Popular bistro and meeting place" All-day breakfast and lunch, serving a wide range of fresh 'n' healthy options, as well as homemade breads and wood ...
Find out more
Saltwater Café
"Relax and enjoy a Lavazza espresso coffee"Enjoy alfresco casual dining while admiring the stunning lagoon view at Titikaveka on Rarotonga's south coast. Located opposite the ...
Find out more
The Café
Rarotonga
"Rarotonga's Retro Cafe"The Café is located in the courtyard of the historic Beachcomber Pearl Market & Art Gallery in Avarua, the main township of Rarotonga.Known ...
Find out more
The Rickshaw Rarotonga
Rarotonga
"Asian street-style café"Vietnamese, Indonesian, Chinese, Malaysian and Thai cuisine offered in the heart of the trendy village of Muri, situated on the main road. Bookings ...
Find out more