'Popular bistro & meeting place'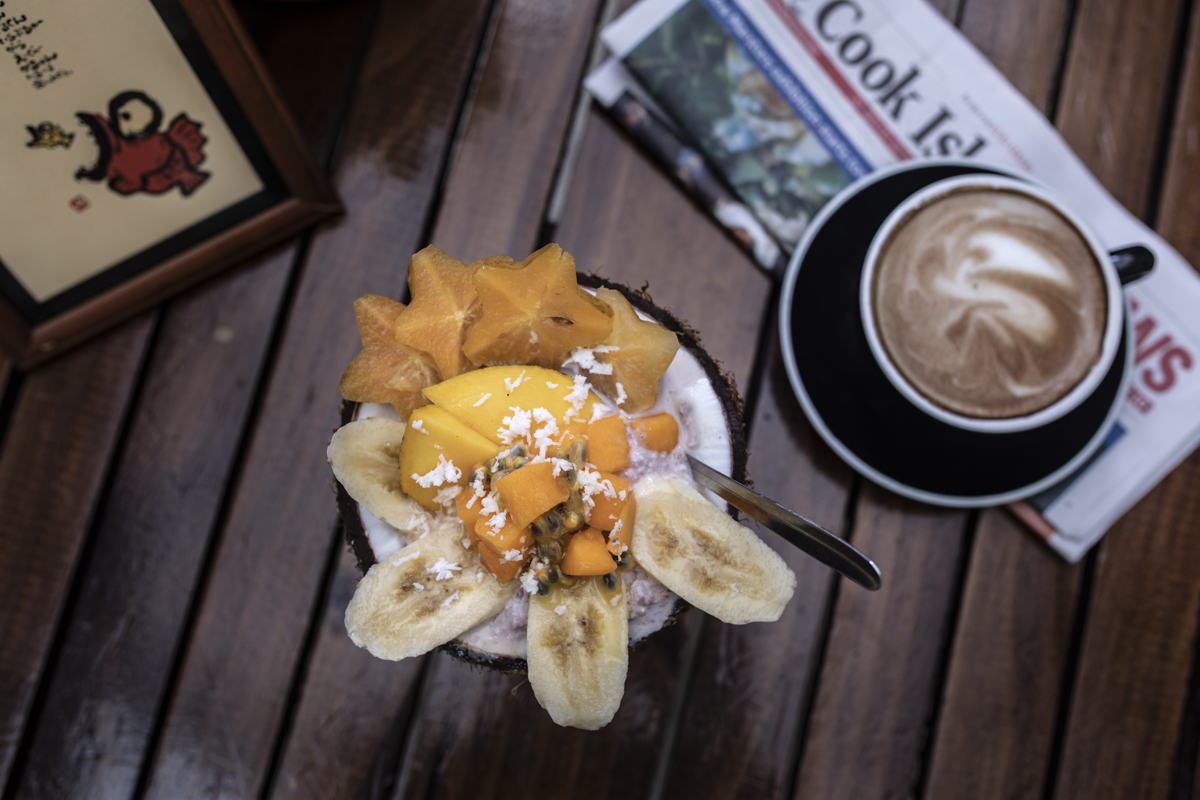 Serving all day breakfast and lunch, The Lucky Rooster Eatery offers a relaxed atmosphere, and is family friendly.

Freshly-cooked food and chilled drinks, including barista coffee, smoothies, beers, wines and cocktails. Variety of catering platters available on request.

Located downtown Avarua, next to CITC Shopping Centre and Pharmacy. Monday – Friday 7.30am – 3.00pm, Saturday 7.30am – 2.00pm.
T: 222 15
E: contact@theluckyroostereatery.com
Fb: Theluckyroostereatery
Instagram: theluckyroostereatery
Orders & Bookings: theluckyroostereatery.com

CHECK OUT OUR IMAGE GALLERY BELOW: