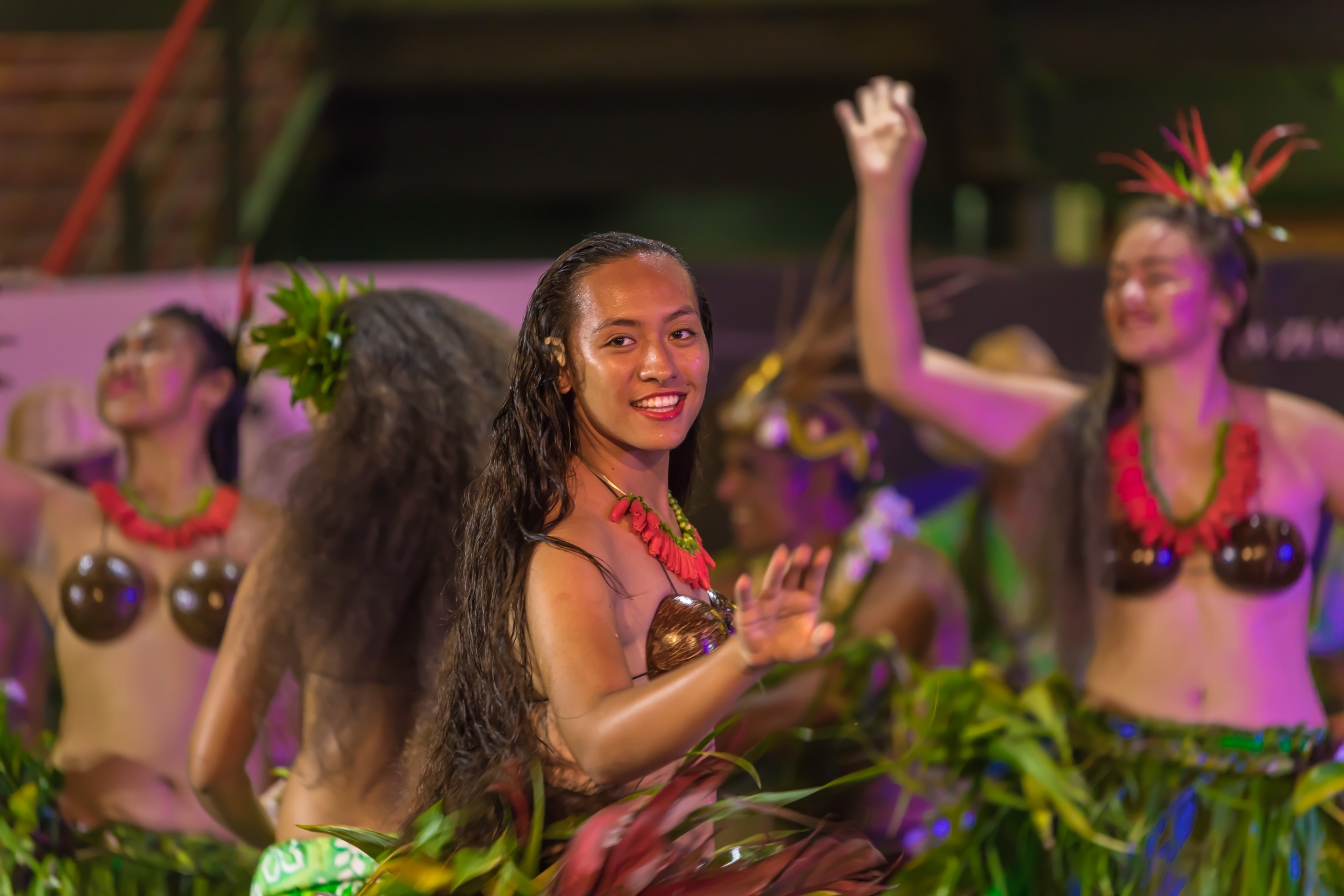 Cook Islands smartest and brightest were celebrated on Friday 20 April at the 2018 Air New Zealand Cook Islands Tourism Awards held at the National Auditorium in Avarua.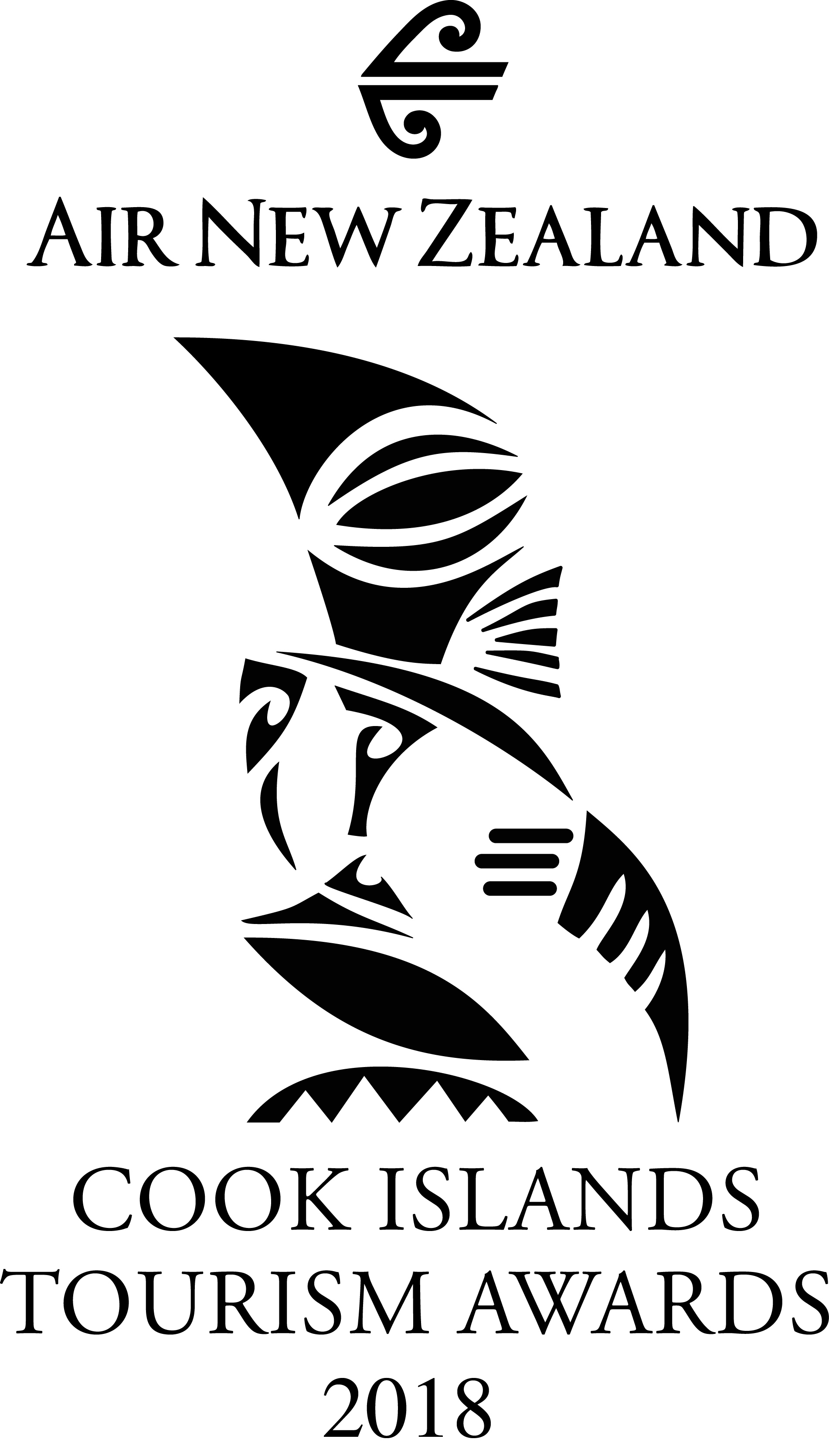 The 2018 Tourism Awards recognised those in the tourism industry that have shown business initiative, excellence, and dedication to quality.
Organised by the independent Cook Islands Tourism Industry Council, the awards are given in three sections: the Special Awards category, the Business Category Awards, and Special Individual Awards.
With almost eighty entrants the two New Zealand-based judges, both industry professionals, visited the Cook Islands in February to interview the 27 finalists in Business Category Awards.
Chair of the awards organising committee, Adrian Hopwood, said there was stiff competition, and that all entrants and finalists should be congratulated.
"The winners in all three sections were revealed for the first time on Friday night, with some surprises on the winner's list.
"It is especially good to see emerging businesses on the winners list; explore.com not only won the Marketing Award, the judges selected them for the ultimate accolade to receive the Air New Zealand Supreme Award."
Sponsors
Title: Air New Zealand
Gold: Bank of the Cook Islands, Bluesky, BSP, CITC, Cook Islands Tourism
Silver: Cook Islands News, Cook Islands Sun, Pitt Media Group, Tauranga Vananga (Ministry of Cultural Development)
Winners
Special Awards
Bluesky Emerging Tourism Leader Award:
On the Beach (OTB) Restaurant & Bar
Bluesky People's Choice Award:
Te Vara Nui Village
Pitt Media Group Family Friendly Award:
Pacific Resort Rarotonga
Cook Islands Sun Social Media Guru Award:
Ikurangi Eco Retreat
Cook Islands News Business Sustainability Award:
Cook Islands Holiday Villas
Ministry of Cultural Development Pa Enua Award:
Punarei Cultural Tour & Heritage Trust Aitutaki
Business Category Awards
CITC Culture Award:
Highland Paradise Cultural Centre
CITC Environment Award:
Ikurangi Eco Retreat
BSP Business Excellence Award:
Pacific Resort Aitutaki
BSP Employer of the Year Award:
Edgewater Resort & Spa
Bank of the Cook Islands Adventure/Eco Tourism Award:
Storytellers Eco Cycle Tours
Bank of the Cook Islands Visitor Experience/Customer Care Award:
Koka Lagoon Cruises
Cook Islands Tourism Community Development Award:
Bank of South Pacific (BSP)
Cook Islands Tourism Marketing Award:
explore.com
Special Individual Awards:
Outstanding Contribution to Tourism Award:
Jack Cooper
Lifetime Achievement in Tourism Award:
Des Eggelton

Supreme Award:-
Air New Zealand Supreme Award:
explore.com
View some images (below) from the 2018 Air New Zealand Cook Islands Tourism Awards: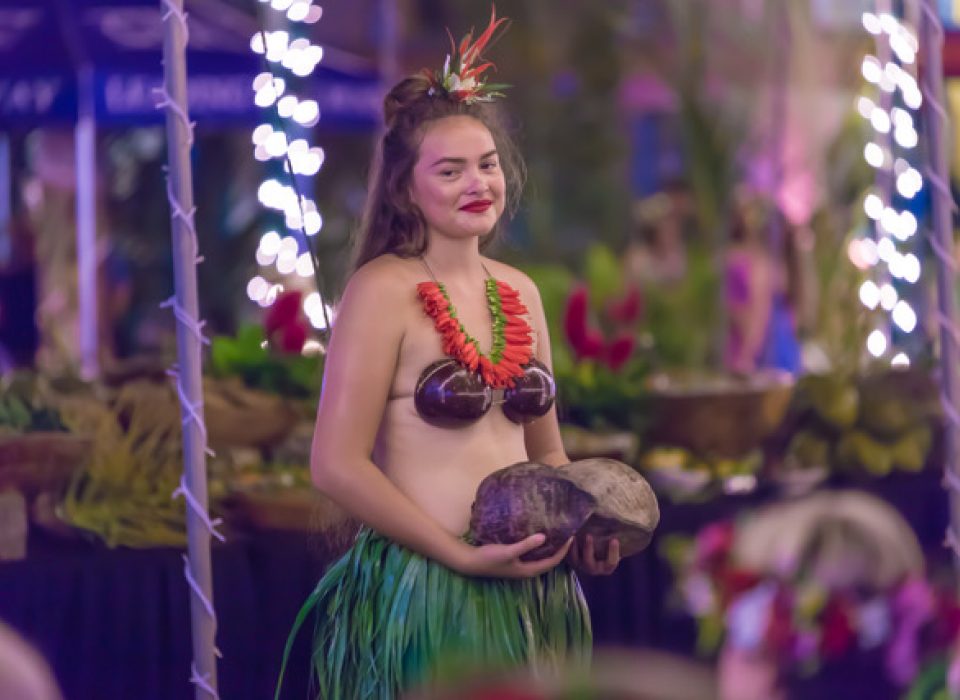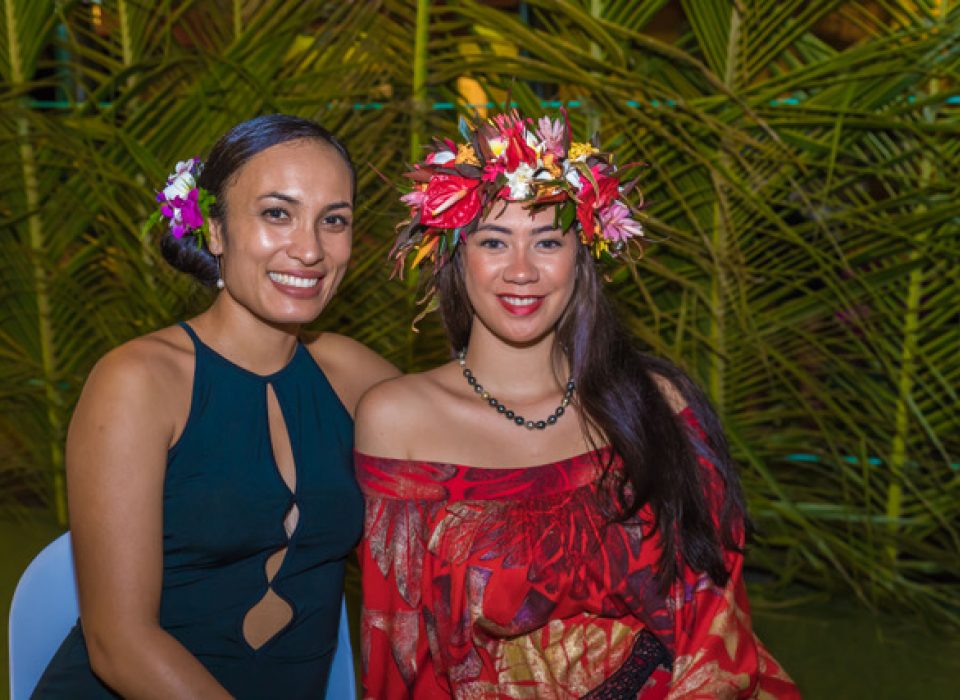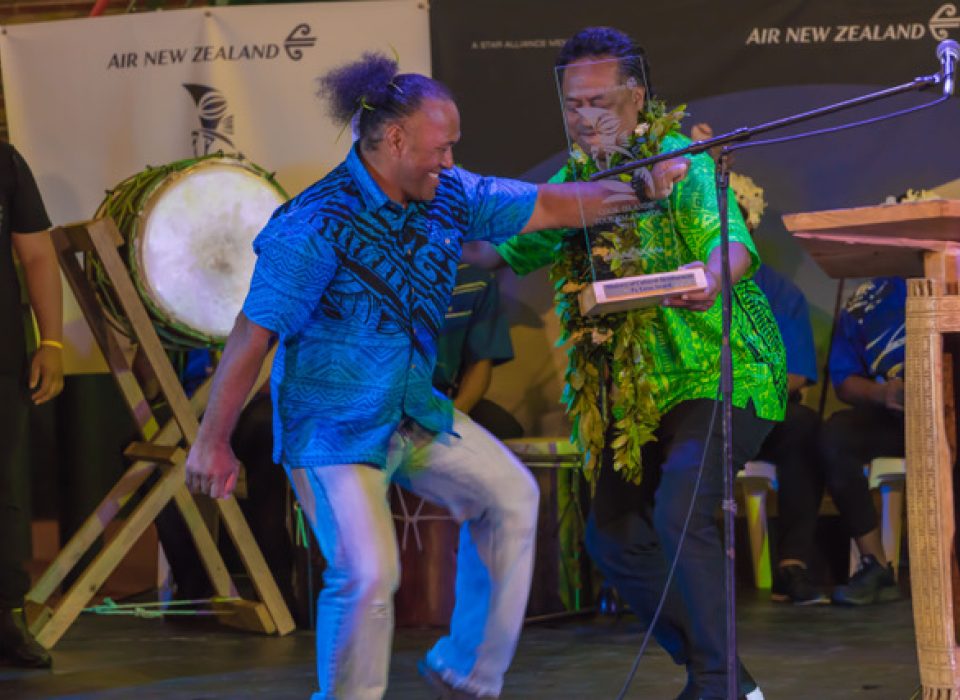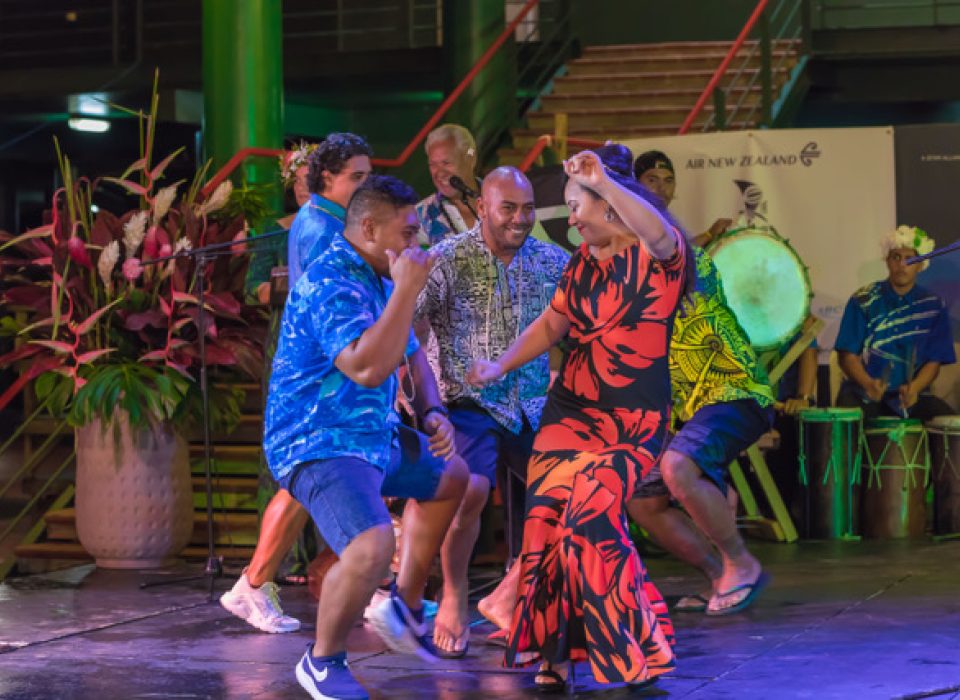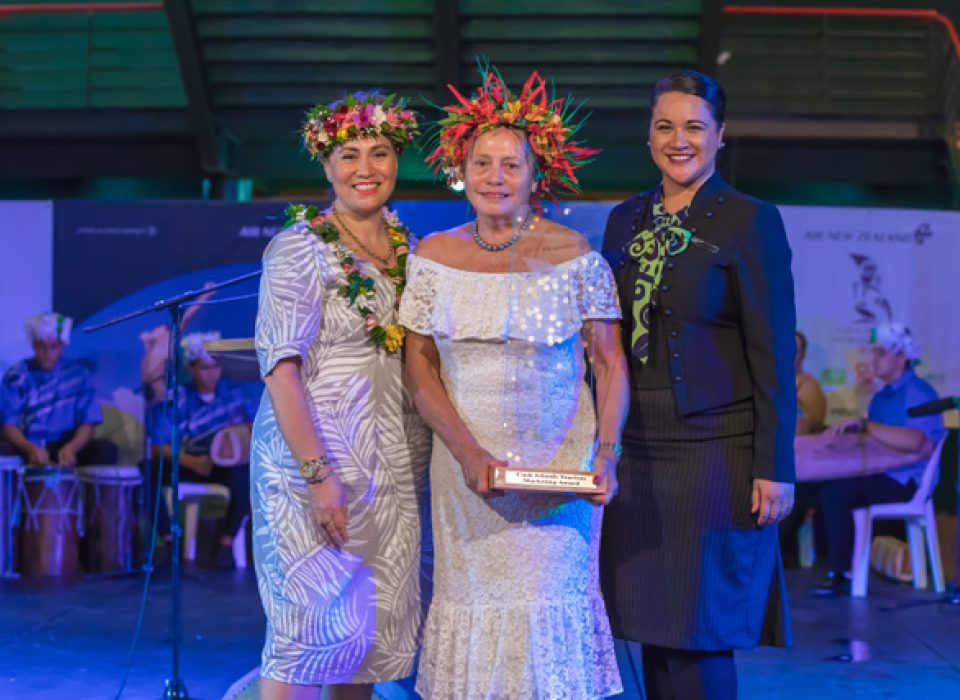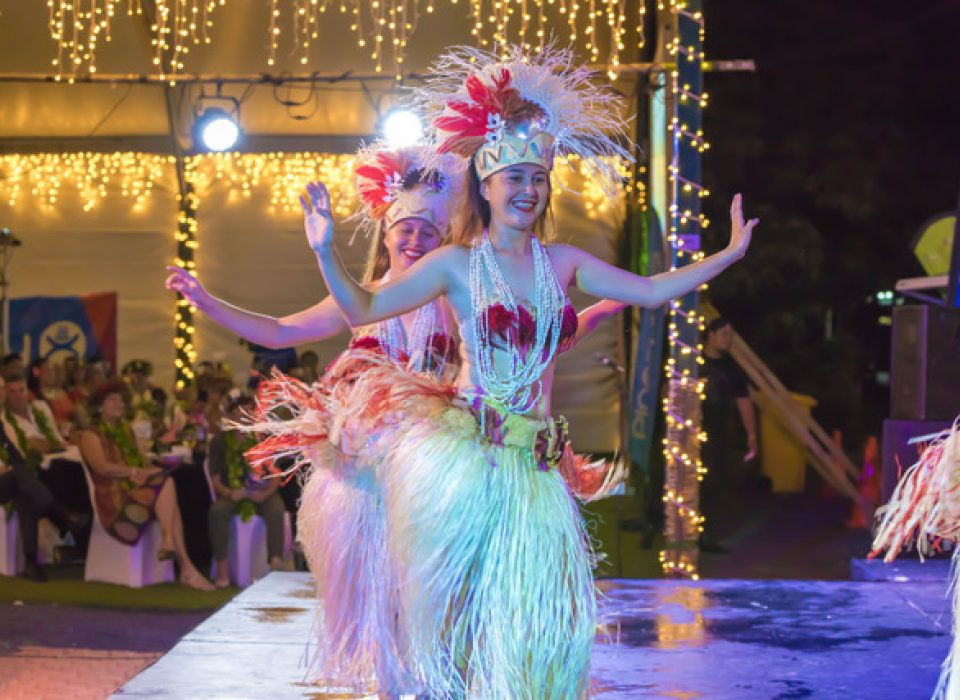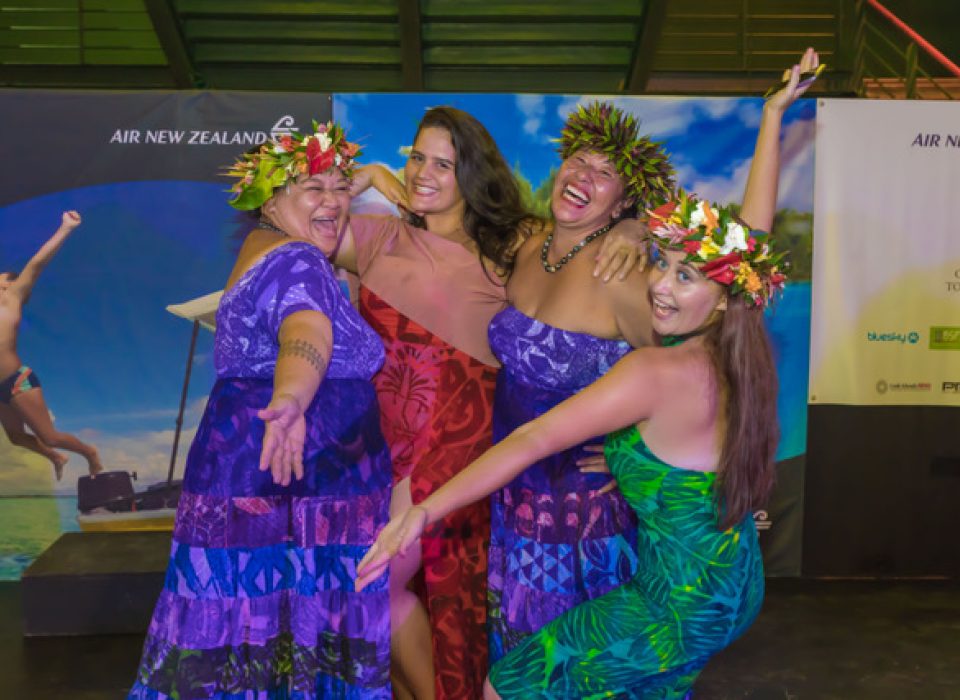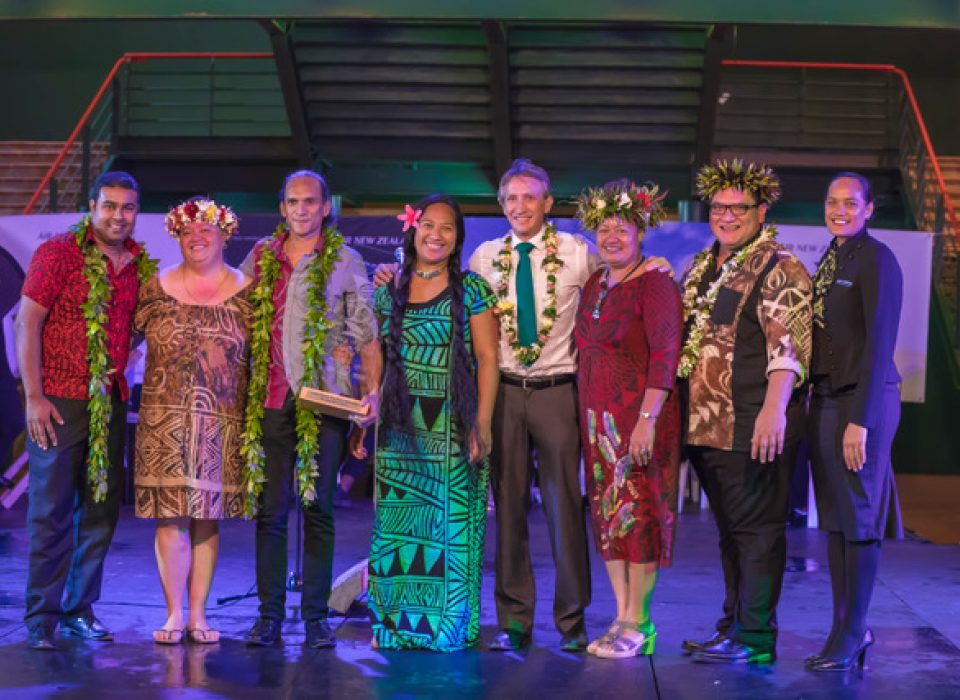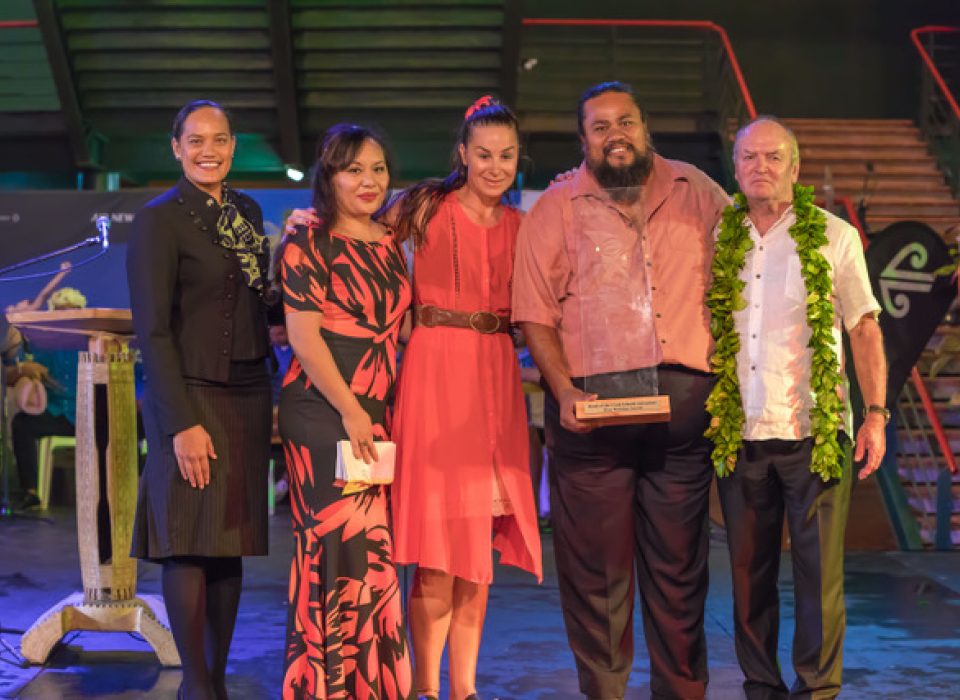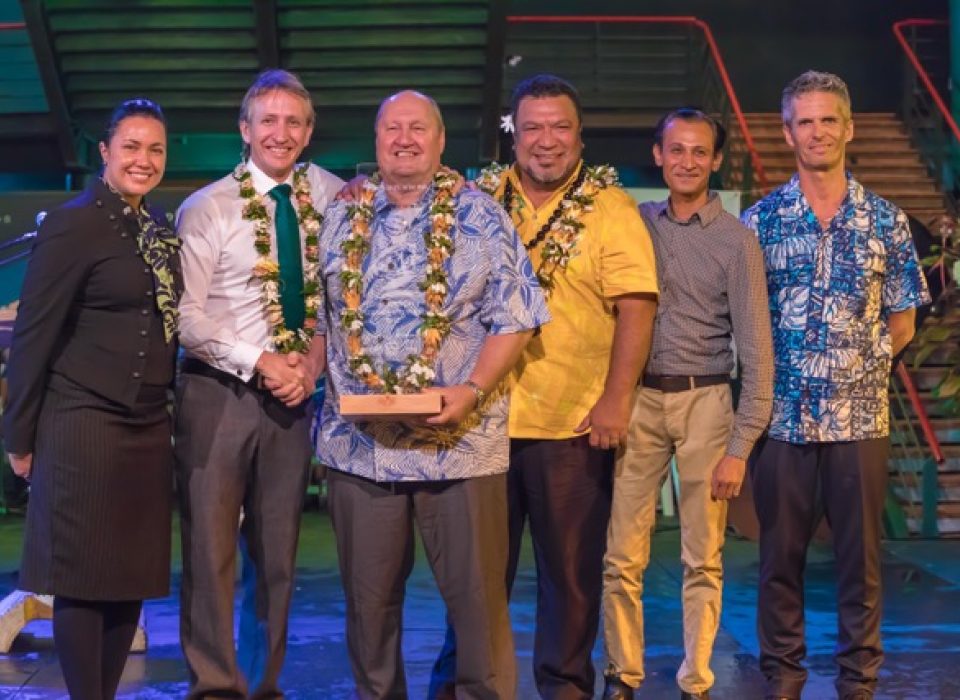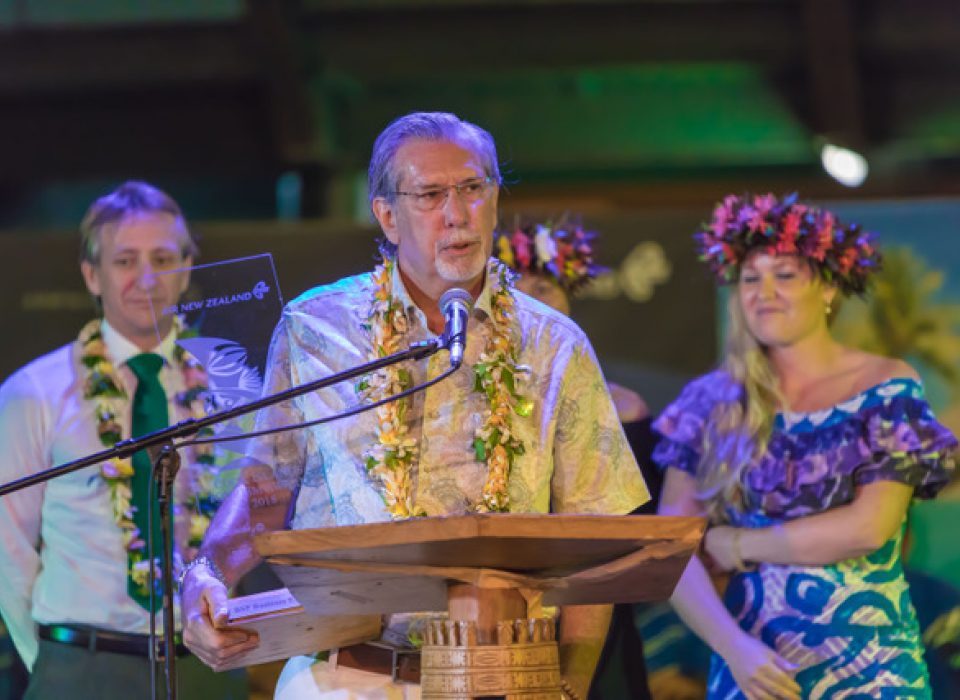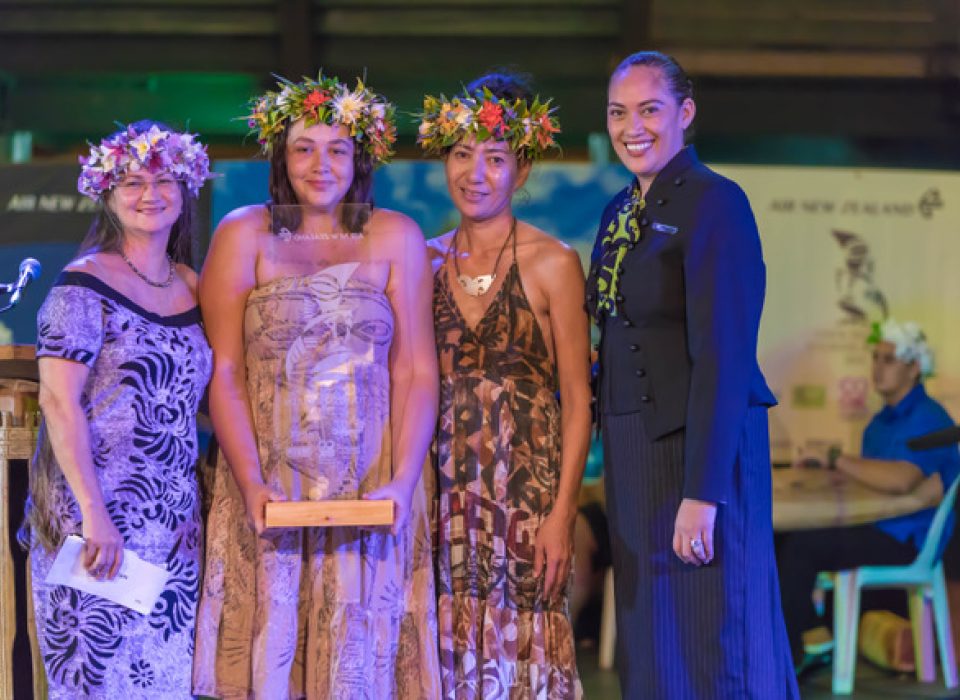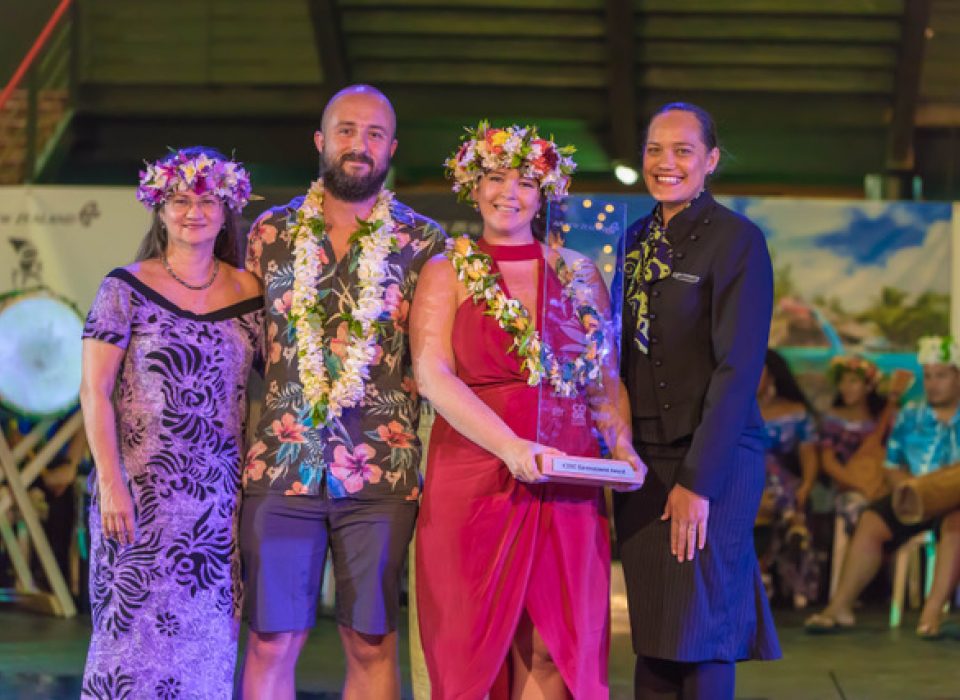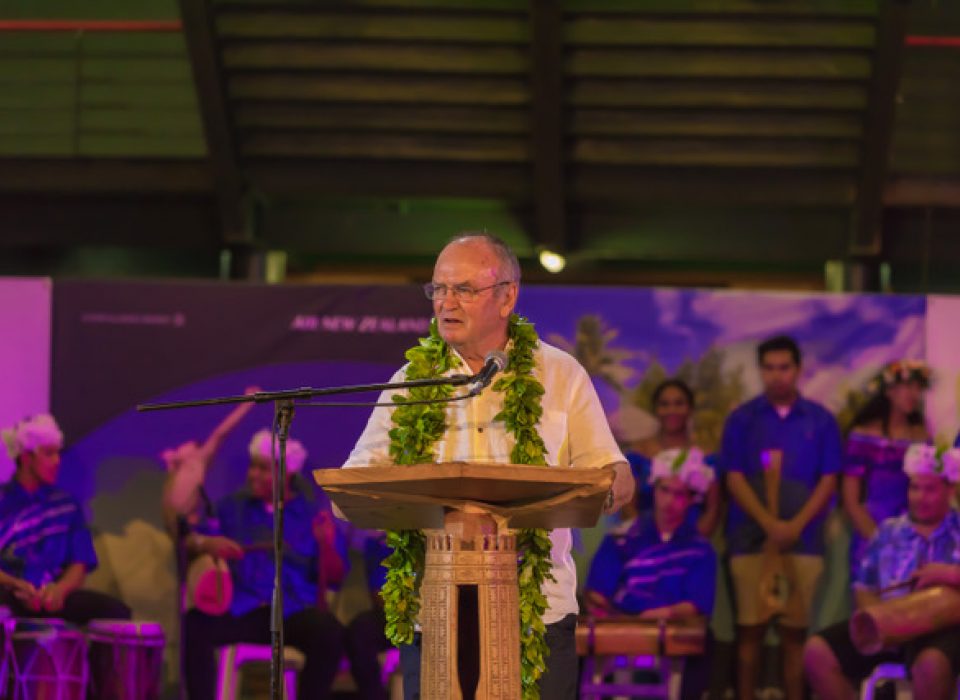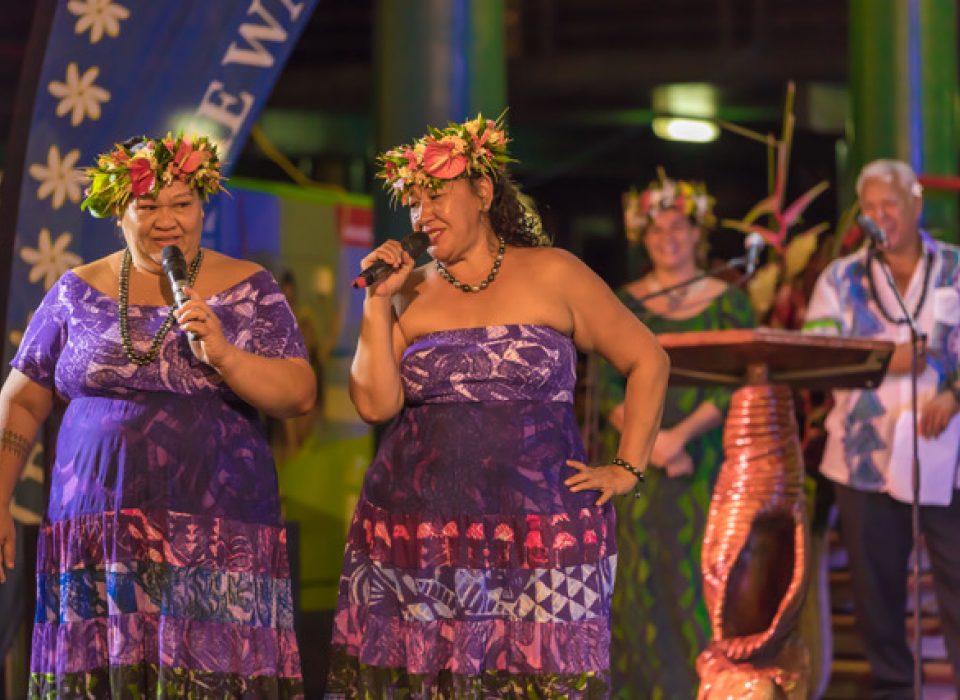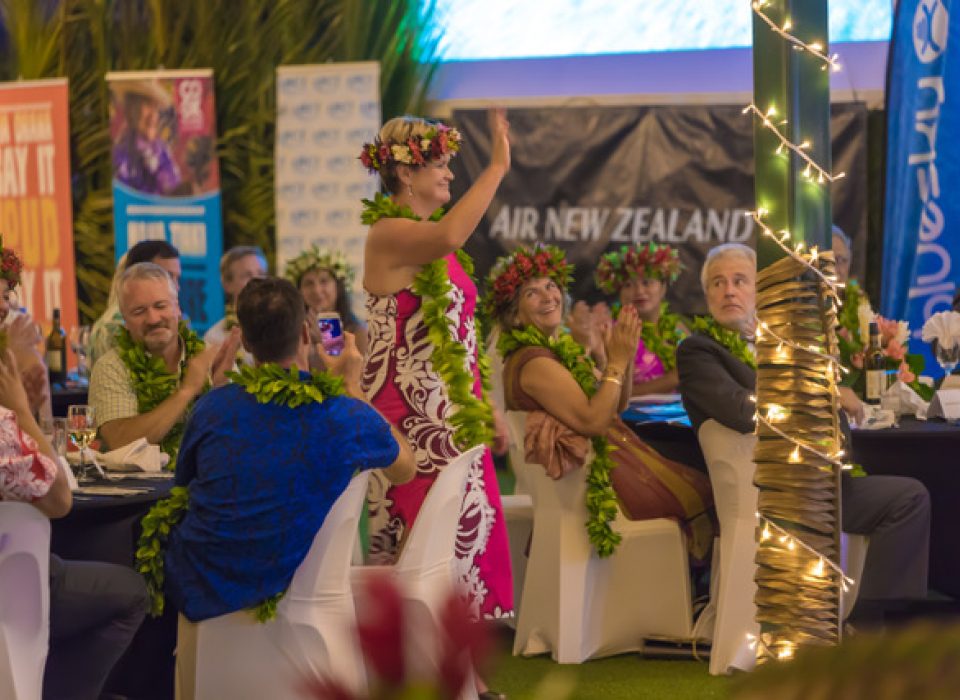 Share this item