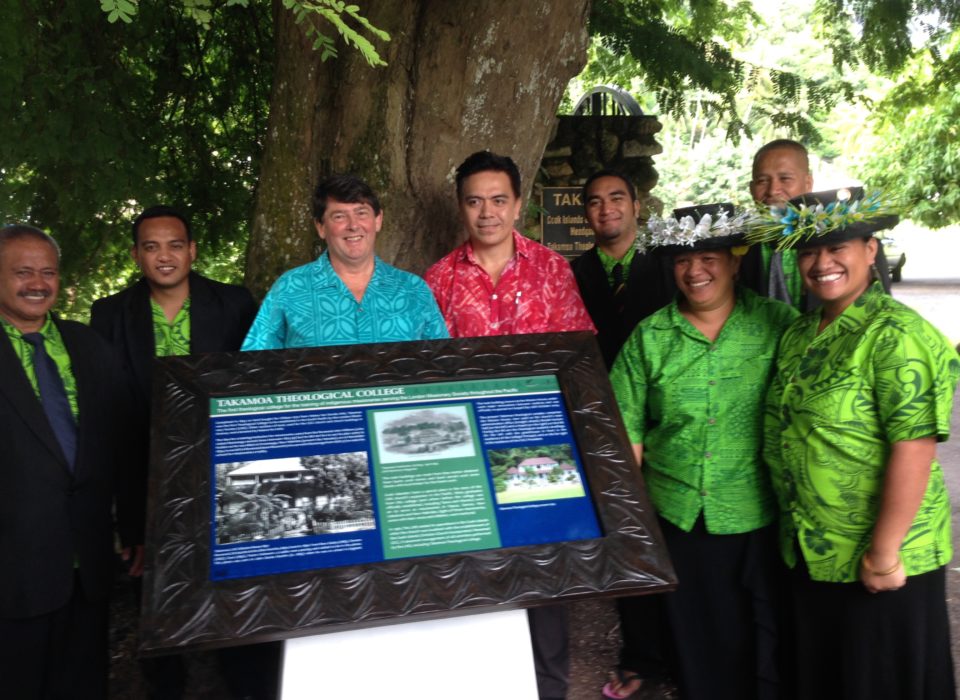 Visitors can find out more about the Cook Islands at twenty storyboards sites of cultural and historic significance around the island of Rarotonga. They were commissioned by the Cook Islands Tourism Corporation.

Cook Islands Tourism Corporation CEO Halatoa Fua said: "Most of the sites of cultural and historic significance in the Cook Islands are not well marked… these projects address this issue."
"Included are storyboard signs placed at all six Cook Islands Christian Church (CICC) locations on the island. The Cook Islands Christian Church is a significant organisation that has engaged with the project because of the impact the Church has had on the history and culture of Rarotonga".
Other sites include Papua Waterfall, aka Wigmore's Falls, and Banana Court, the site of the first hotel in the Cook Islands.
The storyboard site locations are marked on Cook Islands Sun Rarotonga maps
Share this item