Perfumes of Rarotonga
Avarua
"A pure collection of Cook Islands fragrances." Perfumes of Rarotonga offer hand-made perfumes, natural coconut oils and coconut oil soaps, all made in Rarotonga. They ...
Find out more
Advertisement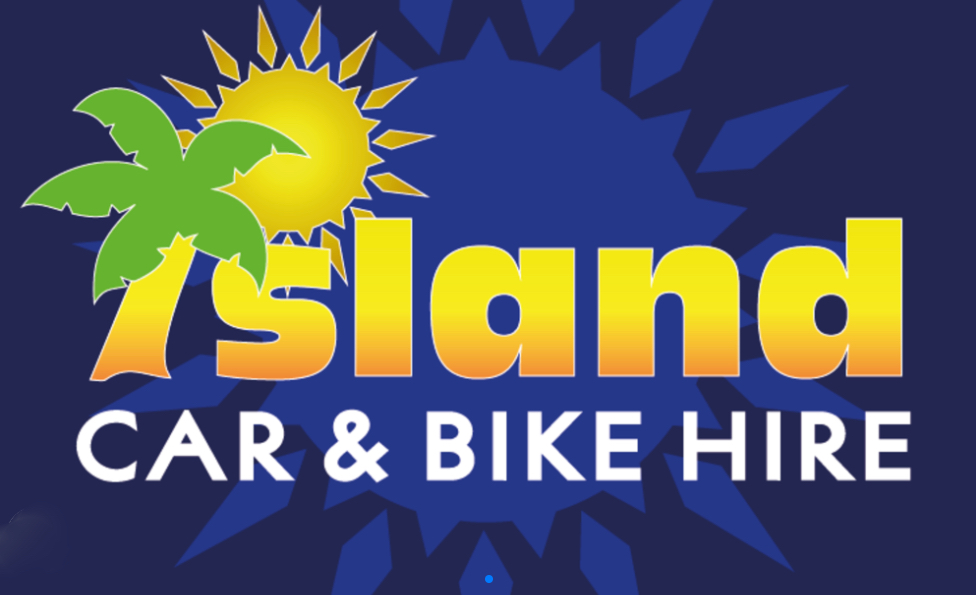 Advertisement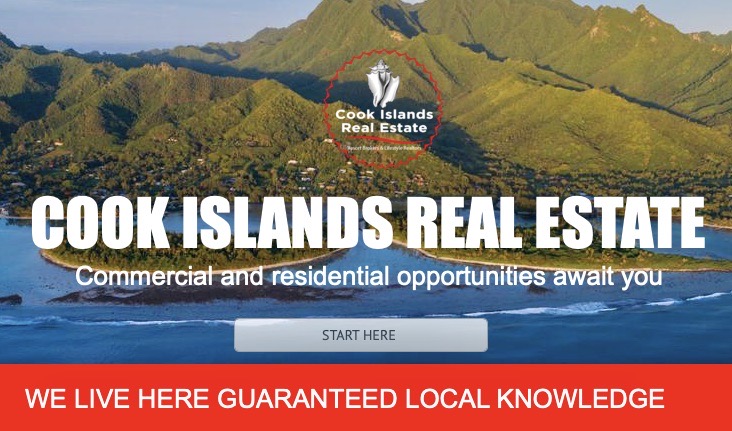 Rito Cook Islands
Tikioki
"The health and wellbeing benefits of coconut oil and coconut-based products have been known by Cook Islanders for generations". Locally-made health and beauty products, created ...
Find out more
Rumours Waterfall Spa
Muri
"Best Resort Spa in the Cook Islands" (World Luxury Spa Awards Winner) Featuring indoor waterfalls, Vichy shower and trained therapists, Rumours Waterfall Spa offer a ...
Find out more
Spa Ariki
"A full range of beauty, hair cutting, colouring and styling treatments." Fully air-conditioned Spa specializing in both local and organic beauty products as well as ...
Find out more
The Edgewater Resort Spa
Arorangi, Rarotonga
"Salon & Spa - pure indulgence" Located eight minutes drive from Avarua, Rarotonga's main township, and five minutes from the airport, the Spa & Salon ...
Find out more
​The Good Life Store
"Dedicated to health and wellbeing.""Enjoy and seek inspiration from the beautiful environment of Rarotonga. Set yourself new goals to improve your personal health and wellbeing ...
Find out more