"Superb Waterfront Entertainment Venue"
The Islander Restaurant boasts the largest waterfront dining space on Rarotonga with a popular Pacific inspired menu. Open daily for breakfast, lunch and dinner, the Islander Restaurant is a favourite for locals and visitors alike.
The central pool is popular with families where children frolic all day while parents sit nearby and enjoy time out with friends and family. The Islander features a hugely popular Island Night Buffet & dynamic cultural show by the top dance troupe 'Akirata' complete with fire dancers.

Located 200m from the Airport terminal, The Islander Restaurant has been dubbed by many visitors as the 'best airport lounge in the world'.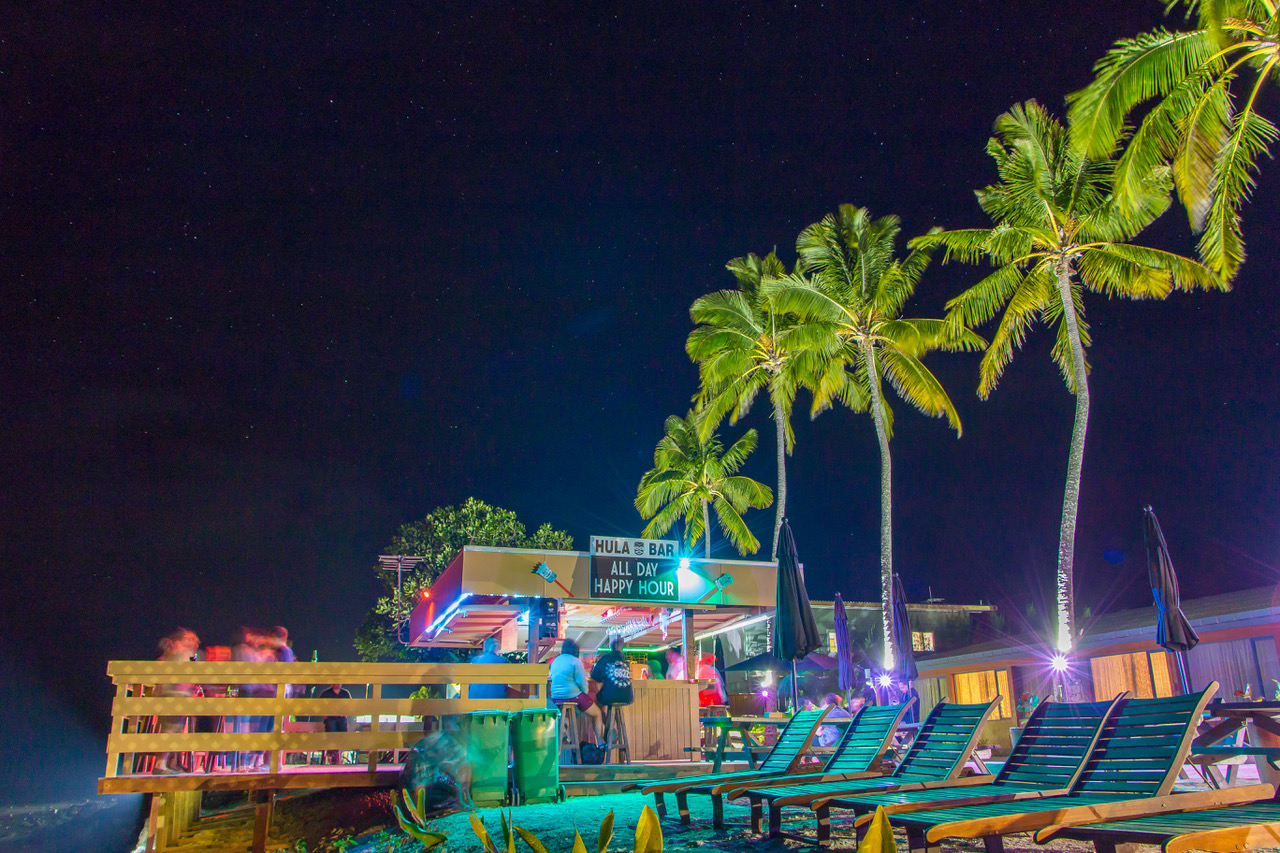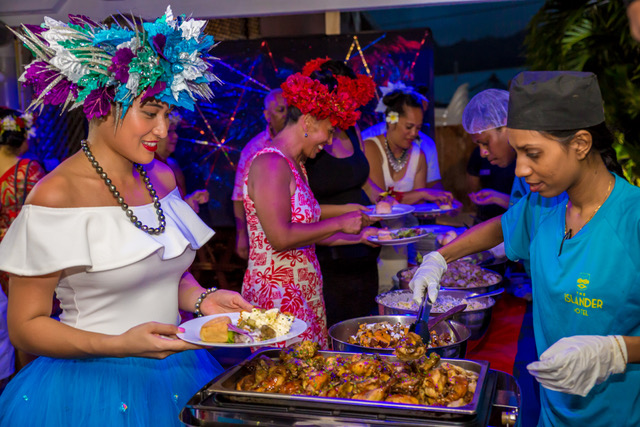 T: +682 21 003
E: info@islanderhotel.co.ck
Facebook
View our image gallery below: