AVIS Cook Islands
Rarotonga
'Your Premium Rental Car Company' Avis Cook Islands is the only internationally recognised car rental company on Rarotonga.We offer the widest range of quality rental ...
Find out more
Island Car & Bike Hire
Rarotonga
"Lowest prices guaranteed". Island Car & Bike Hire is locally-owned, with three rental locations on Rarotonga, Arorangi, Avarau and Muri Beach. In Arorangi they are ...
Find out more
Polynesian Rental Cars & Bikes
Rarotonga
"We rent fun!"100% locally owned and operated, Polynesian Rental Cars & Bikes have six convenient locations on Rarotonga: Rarotonga International Airport, Edgewater Resort, Muri Beach ...
Find out more
Advertisement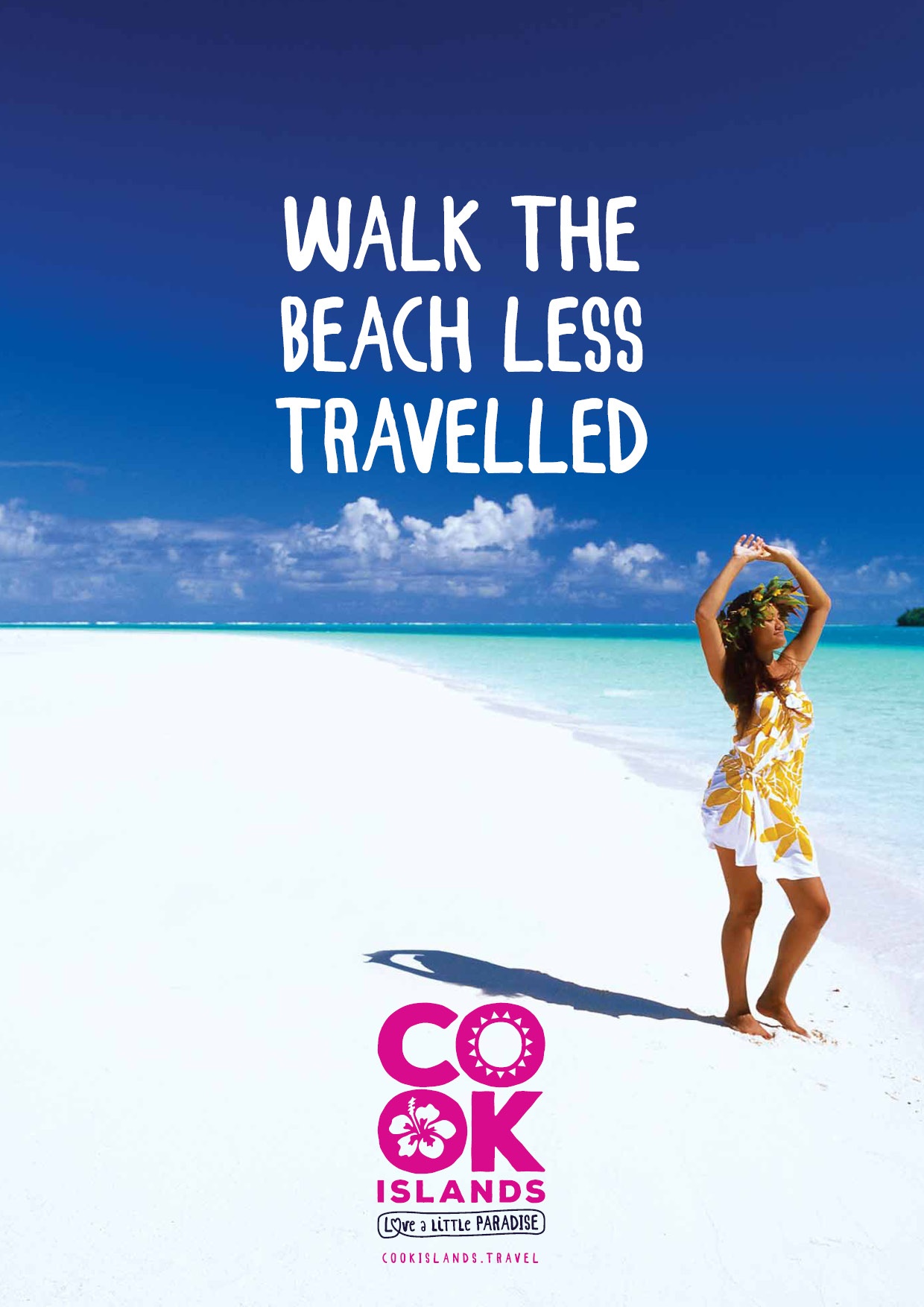 Advertisement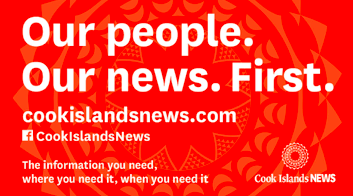 Popoara Rentals
Aitutaki
"A well maintained and modern fleet" T: +682 31 379E: reservations@popoara.co.ckW: www.popoaraoceanbreeze.com
Find out more
Rarotonga Rentals
Rarotonga
"Low, low rates" Located opposite Rarotonga Airport on the main road, Rarotonga Rentals offer 'best deals' on vehicles including small, medium and large cars, coaches ...
Find out more
Rino's Rentals
Aituitaki
"Rino's has good selection of vehicle rentals on Aitutaki". Located at Rino's Beach Apartments on the main road at Ureia, Rino's offer vans, small utility ...
Find out more
Tik-ebikes
Explore Rarotonga on electric bikes. Walk in, hire, 15mins and you're on your way. No licence fees, no fuel and suitable for all fitness levels ...
Find out more