With beautiful tropical islands, pleasant year-round climate and cheerful locals, it easy to enjoy the many 'See & Do' offerings around the Cook Islands.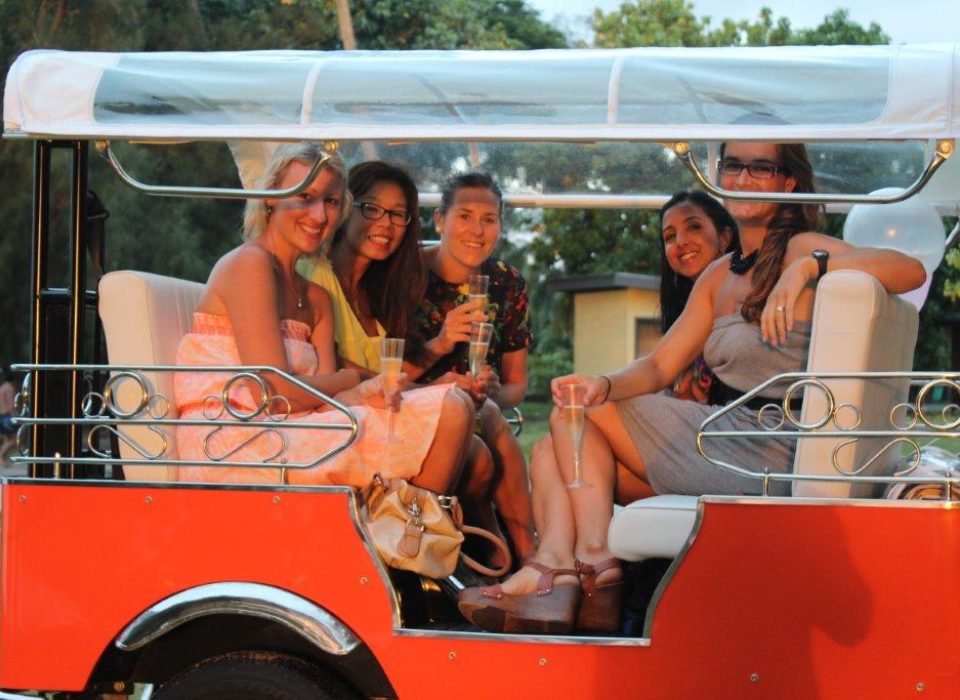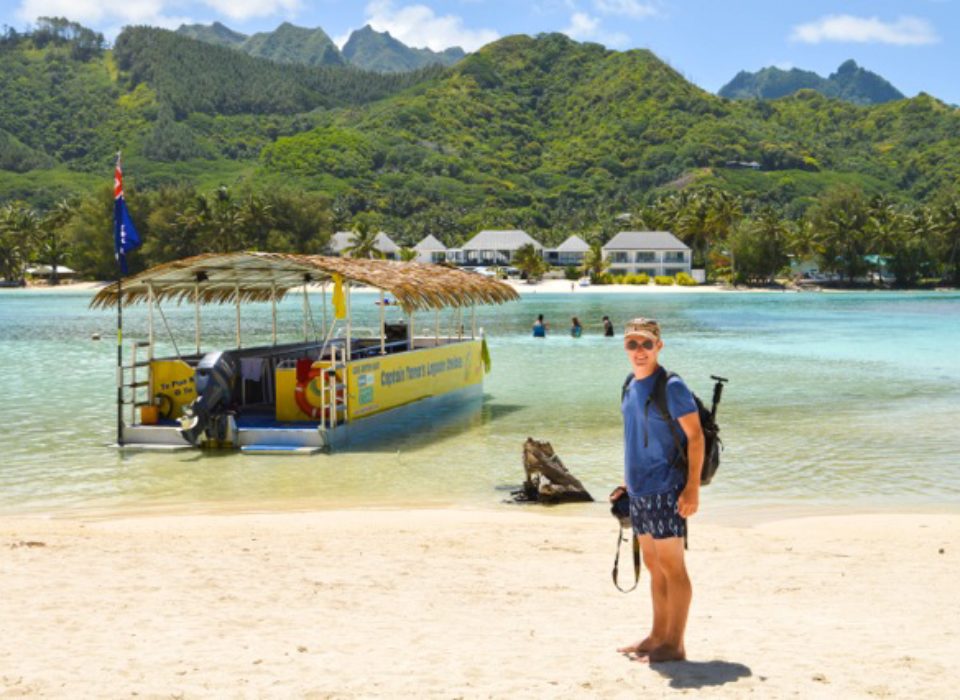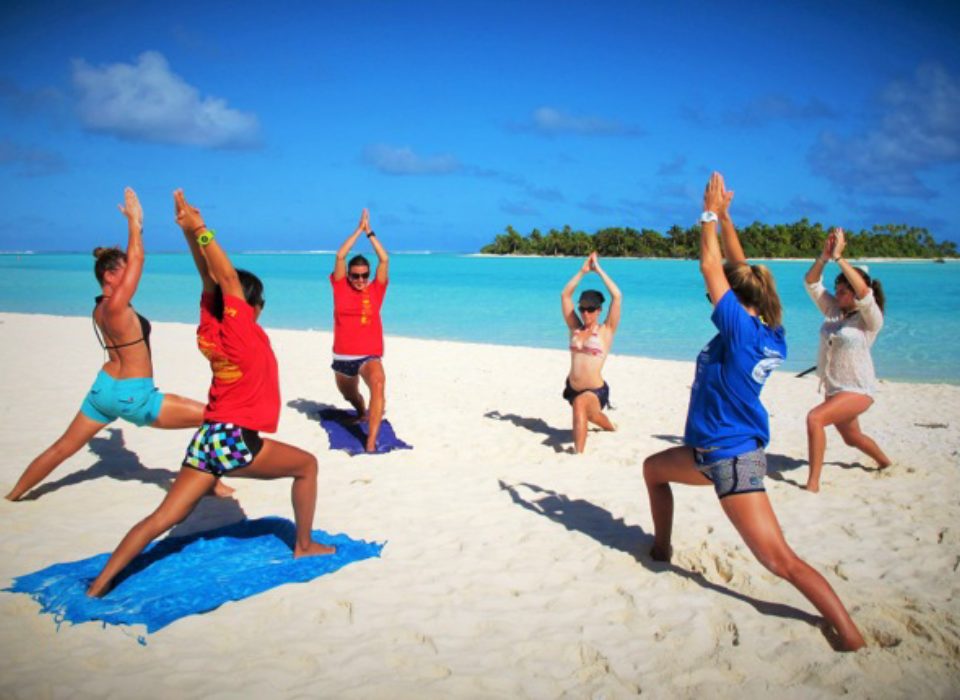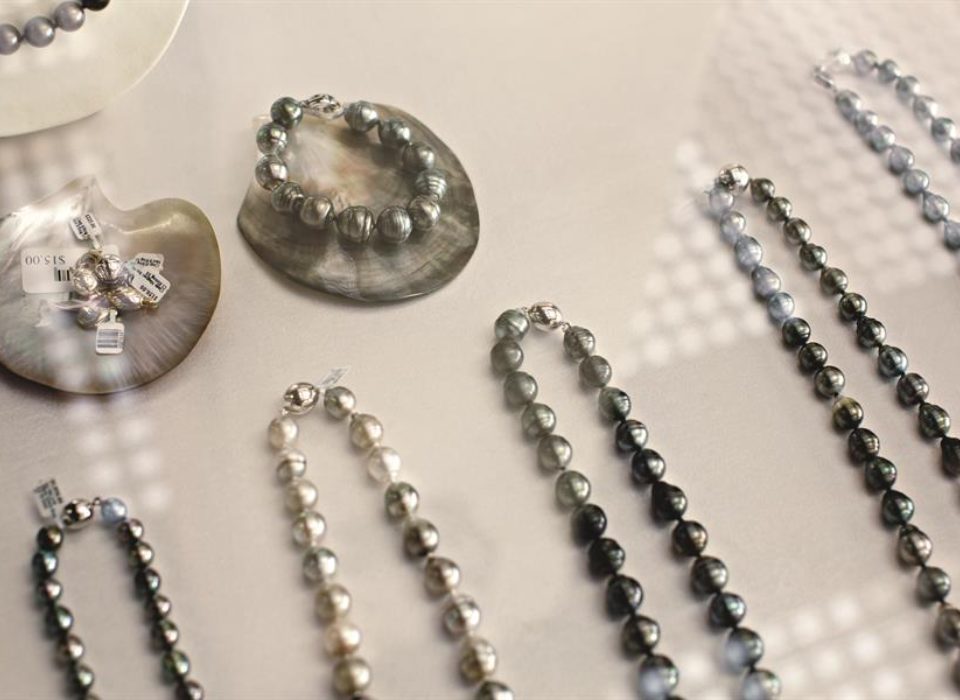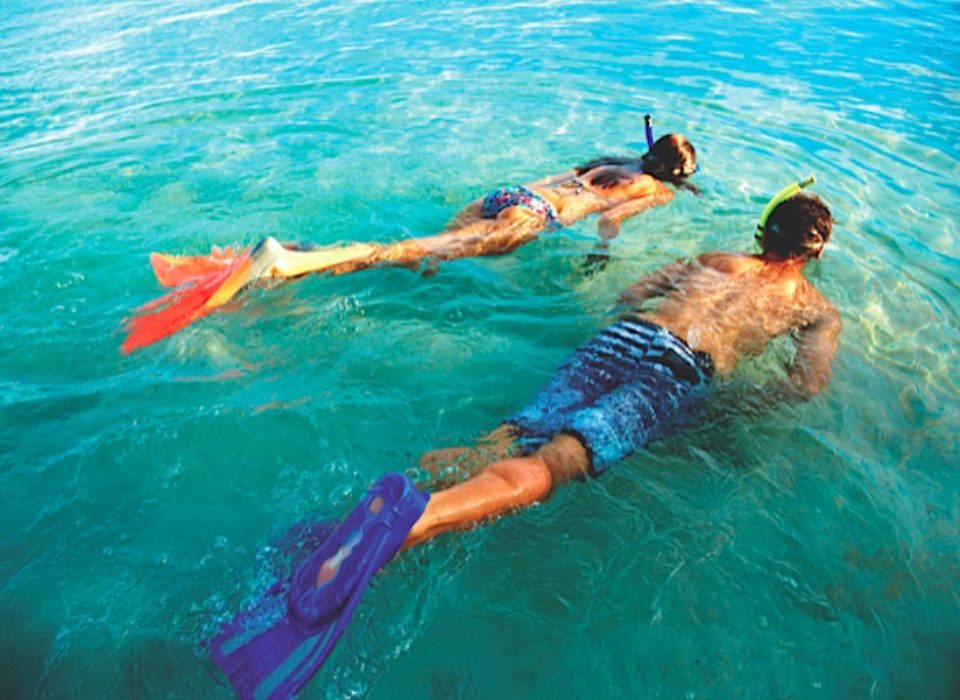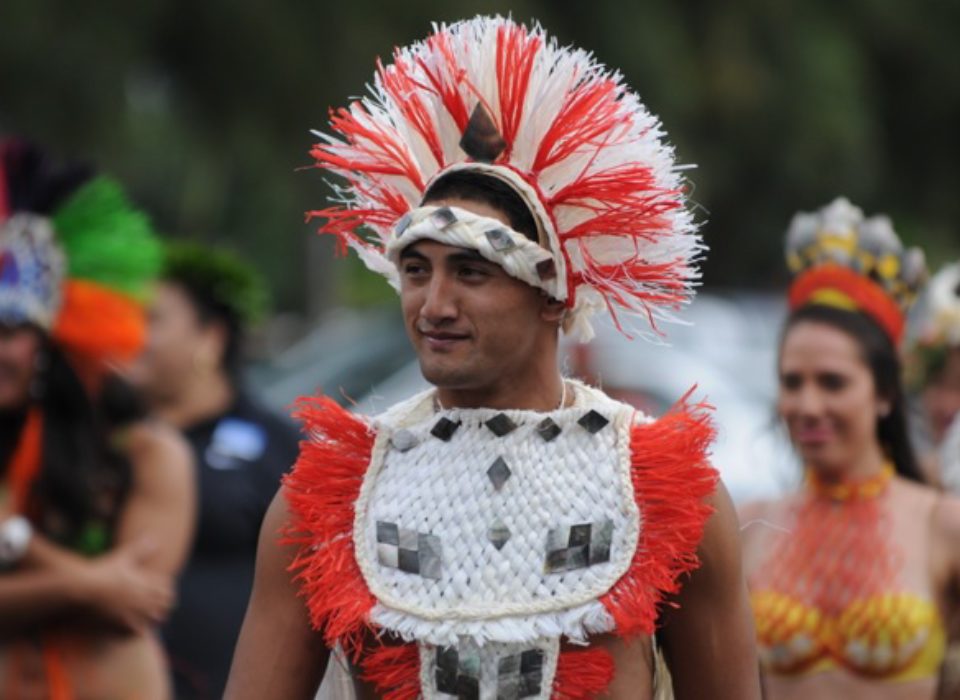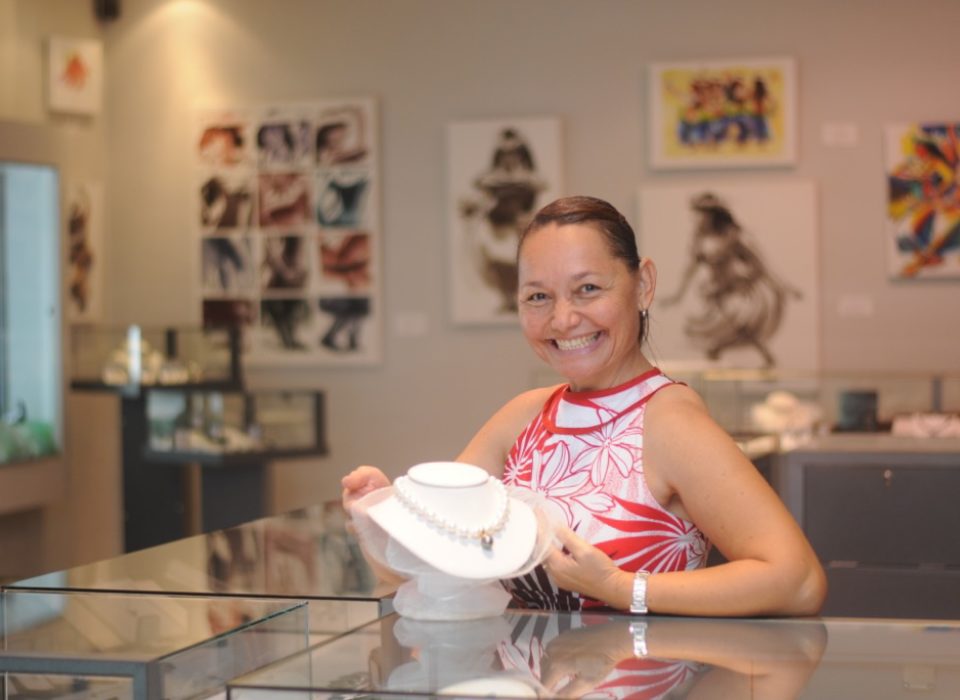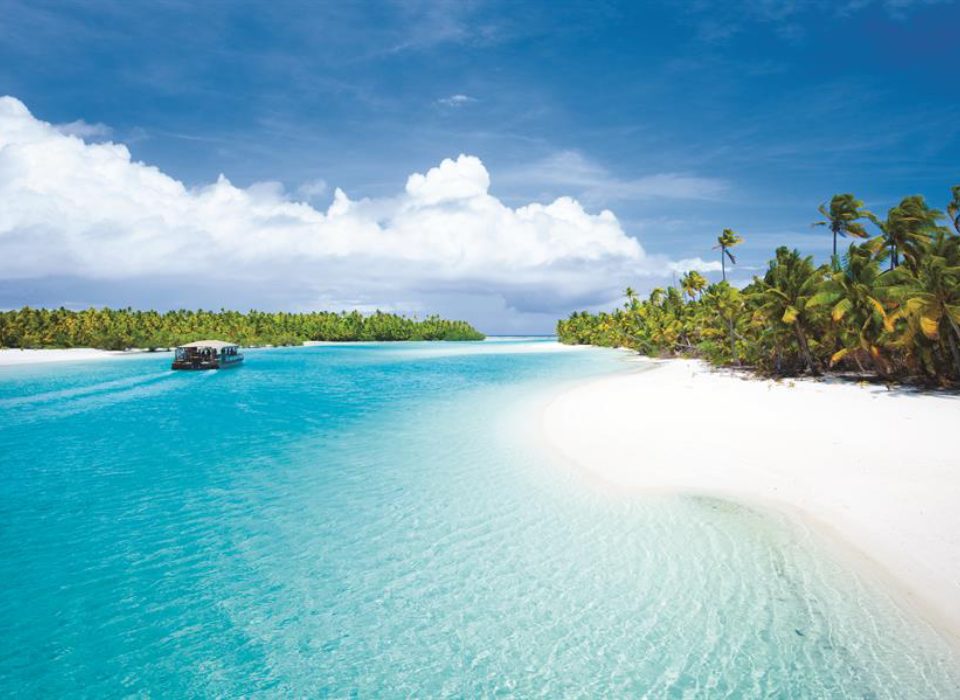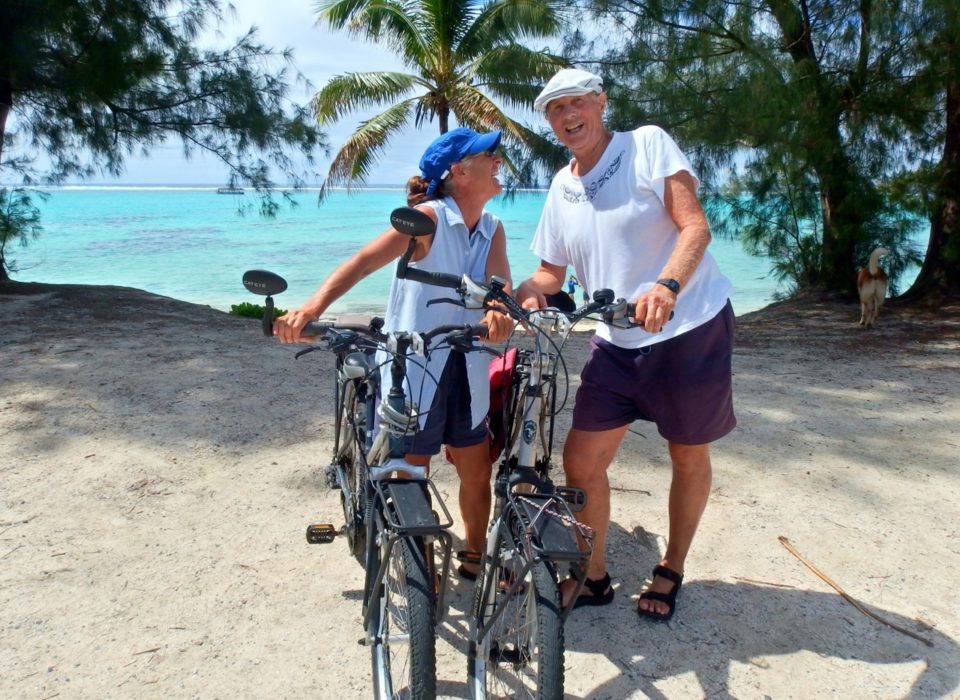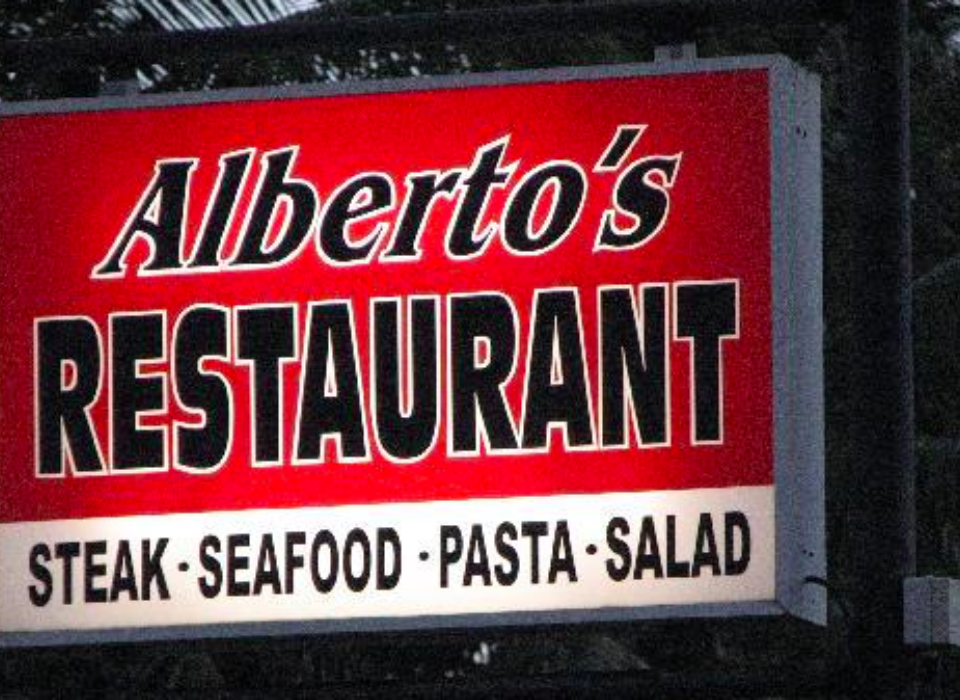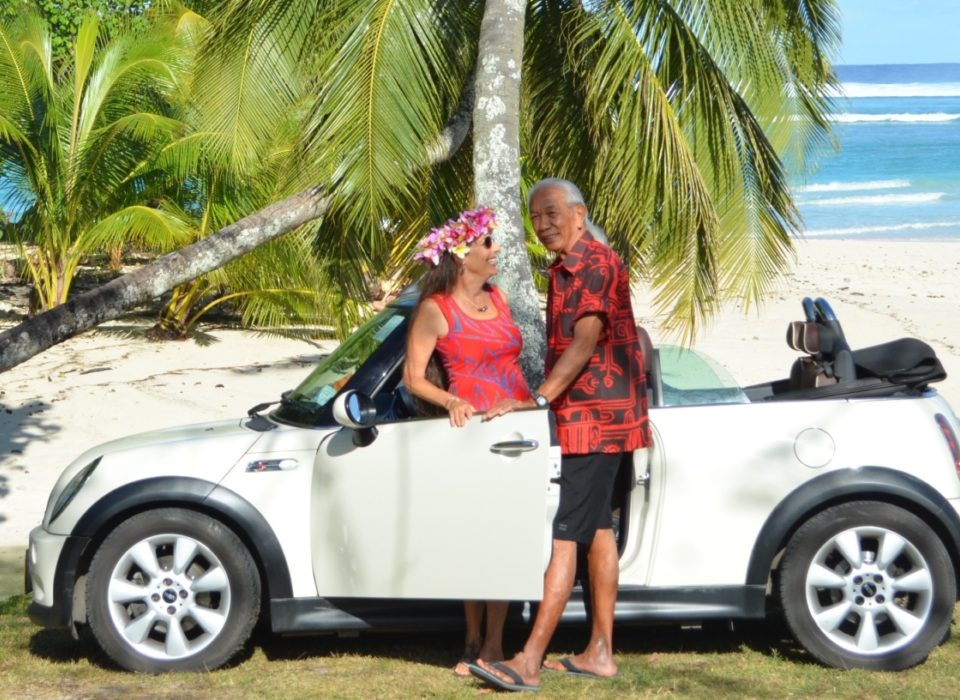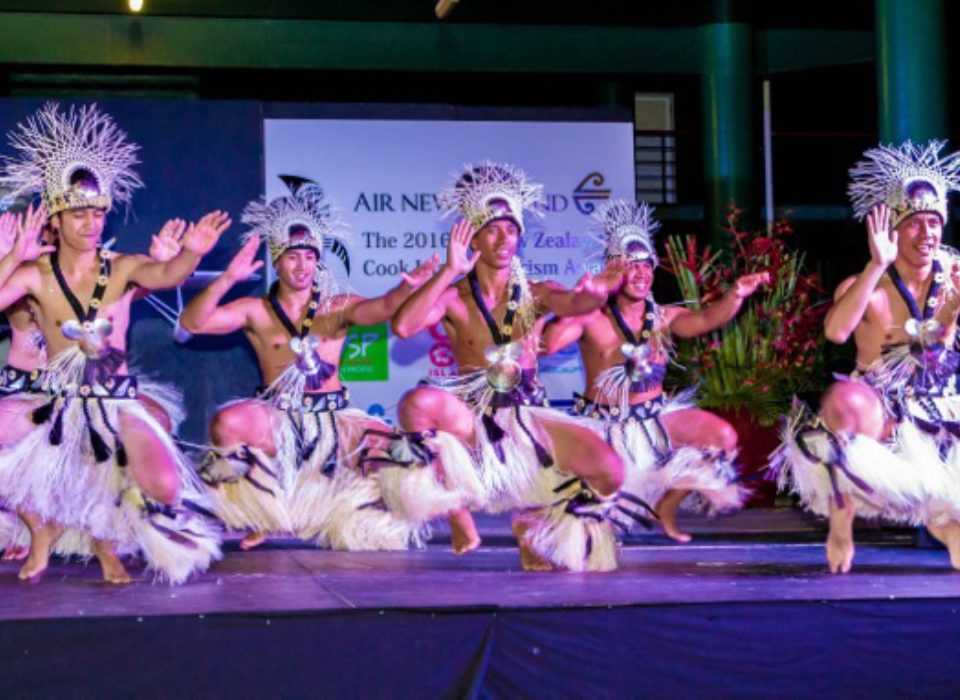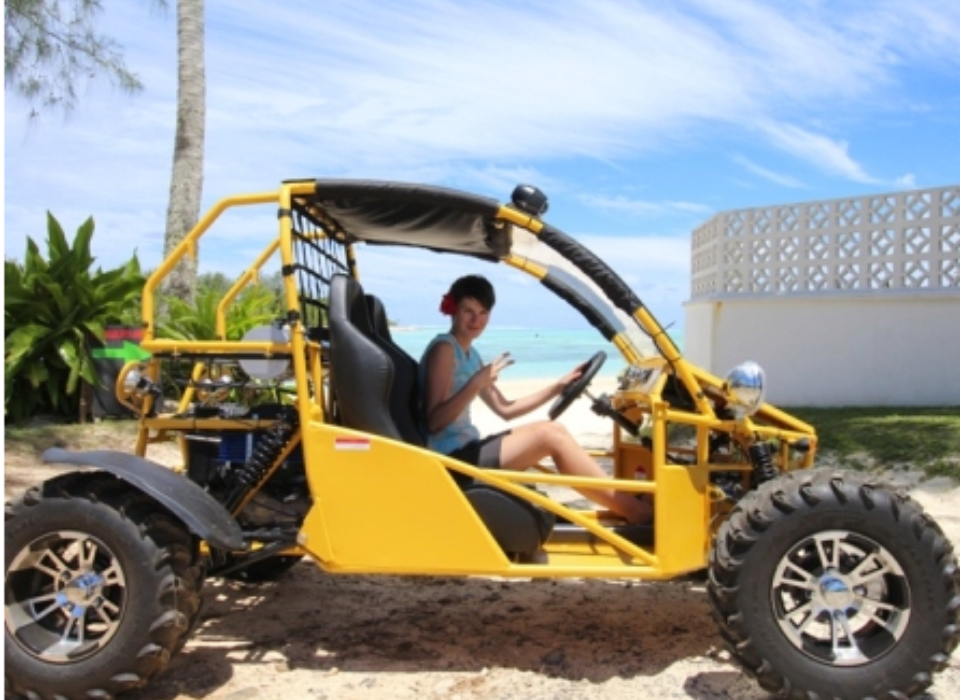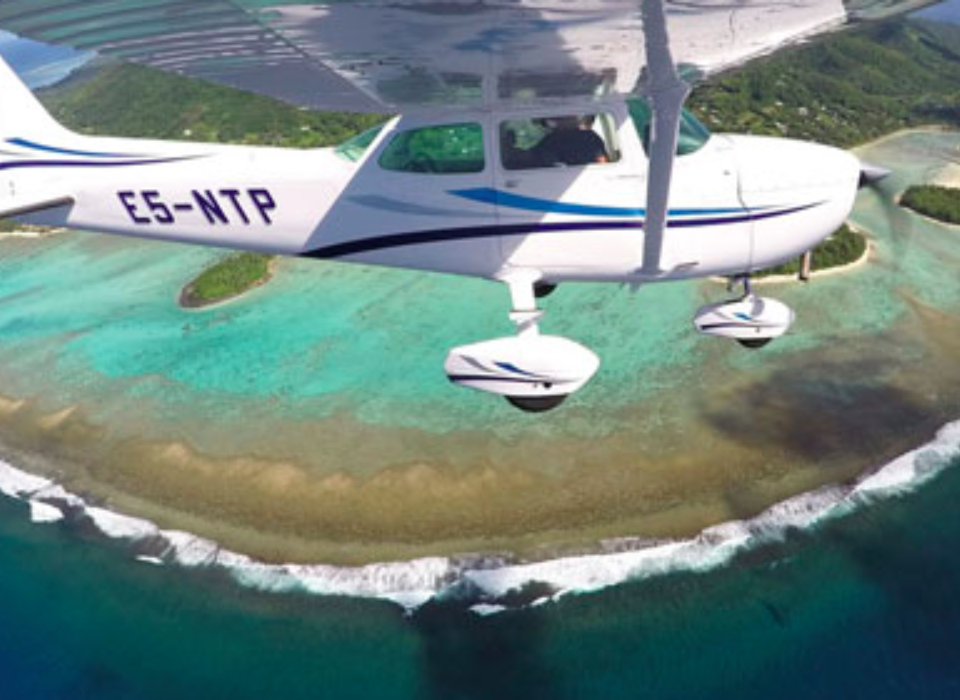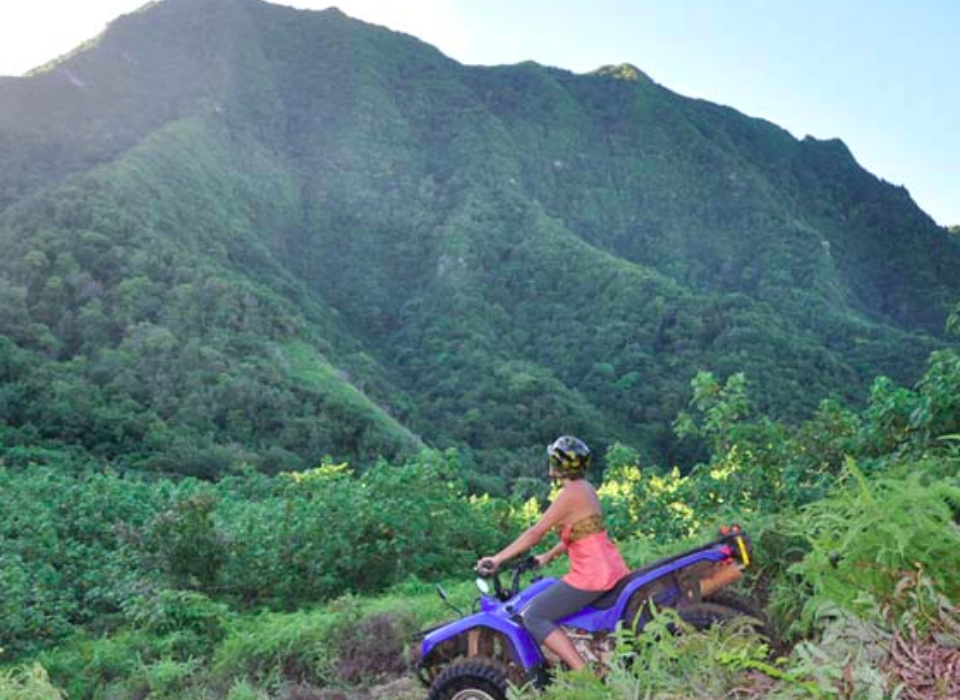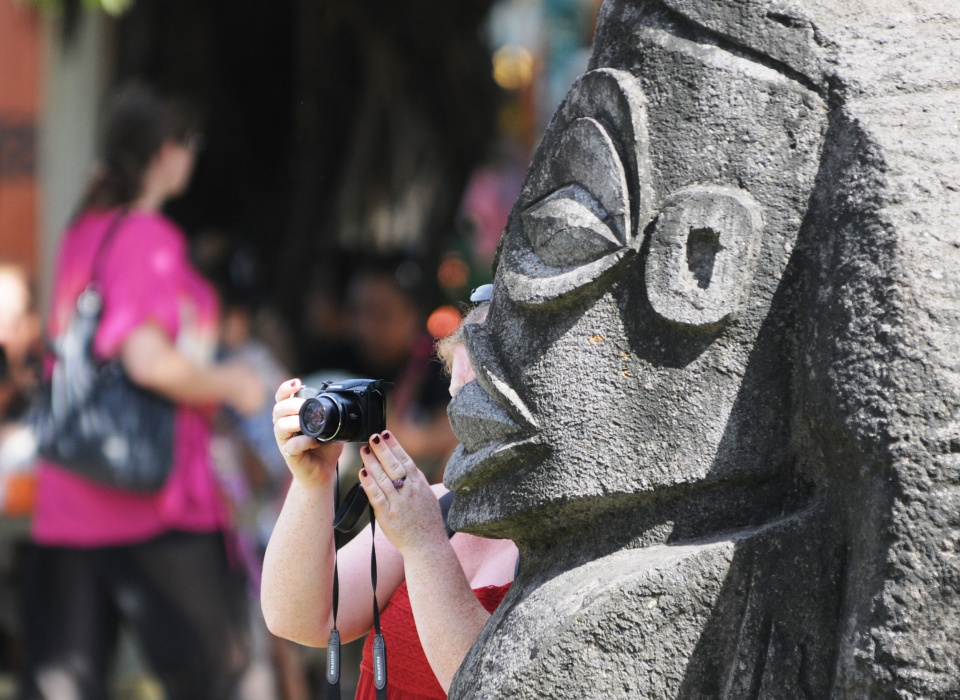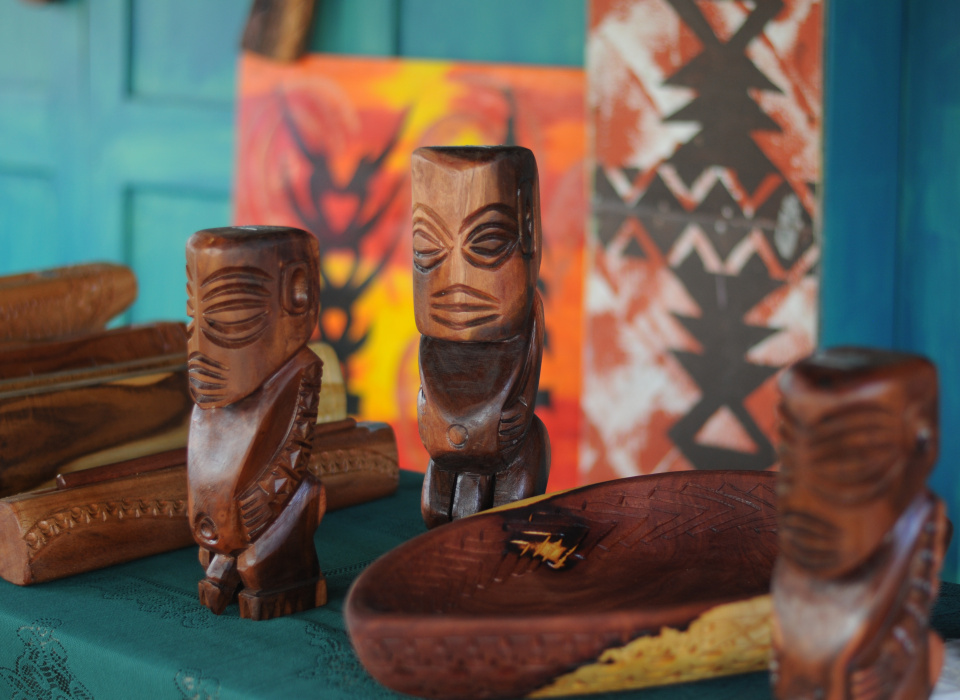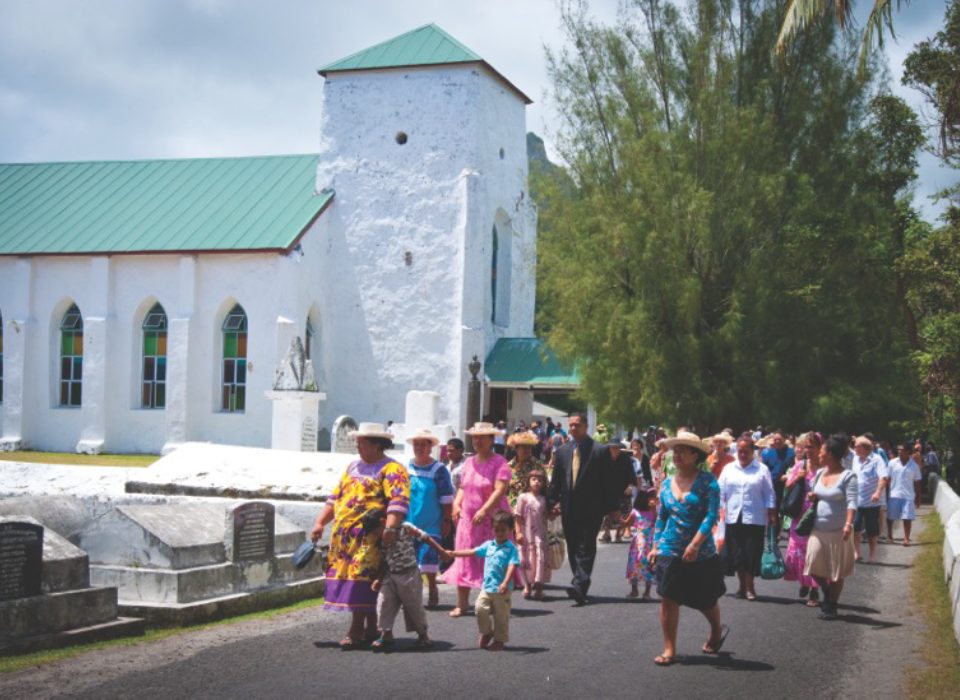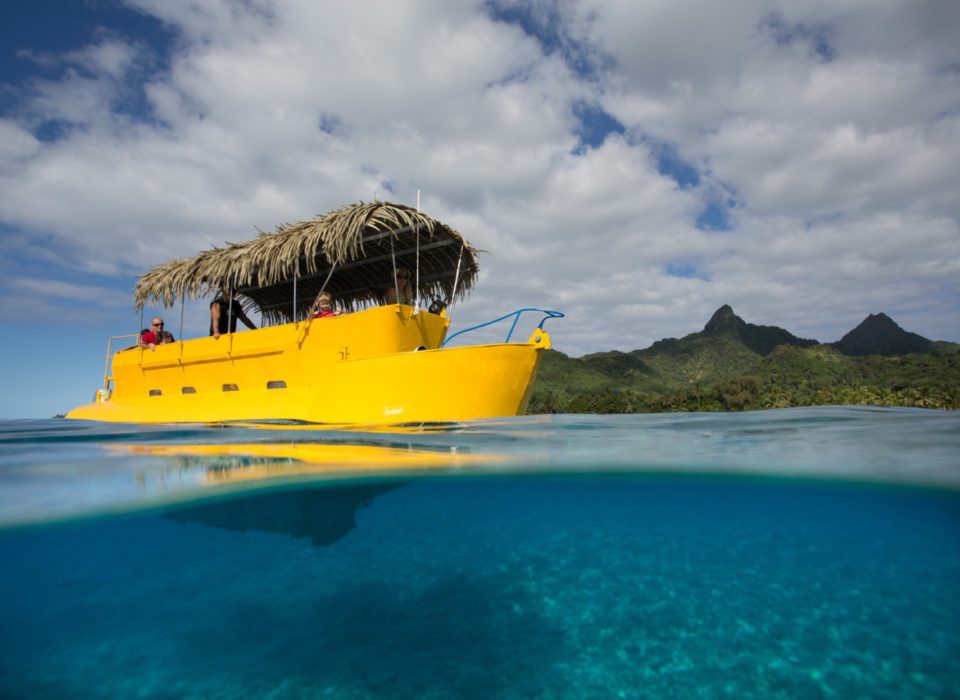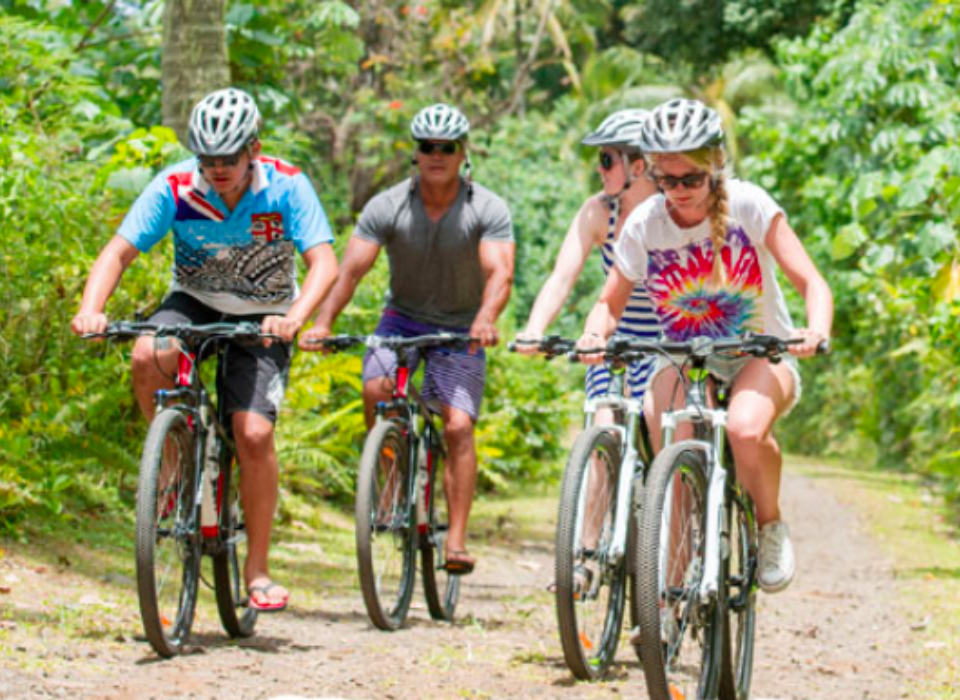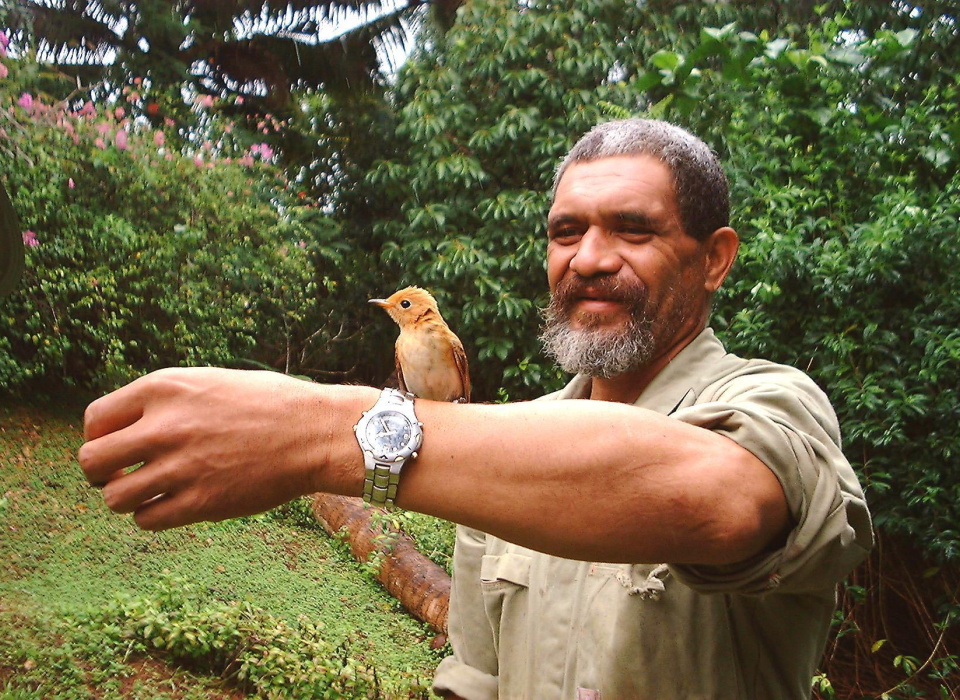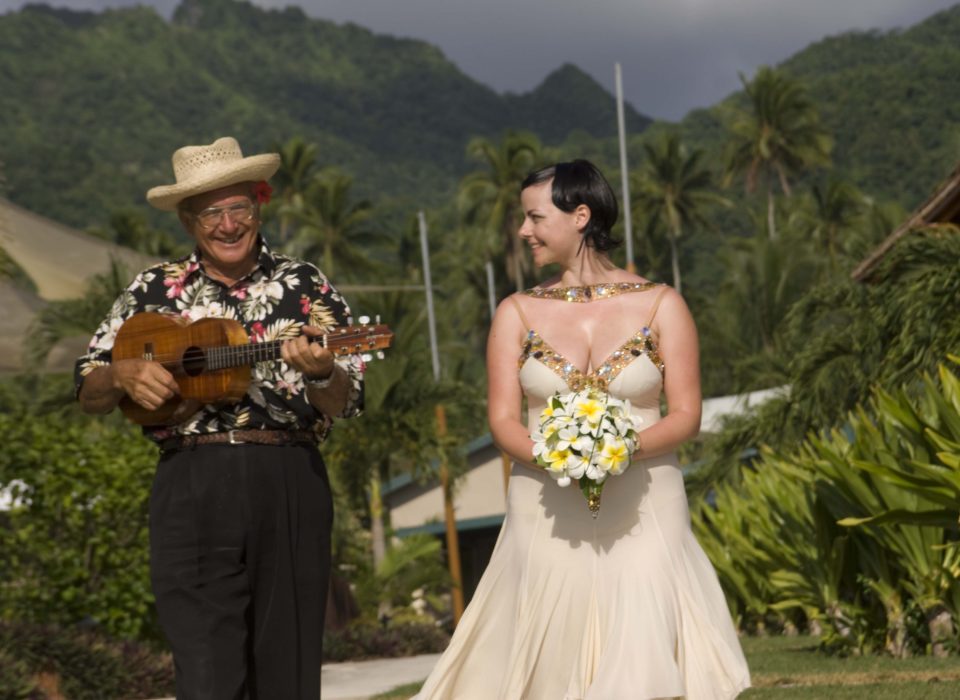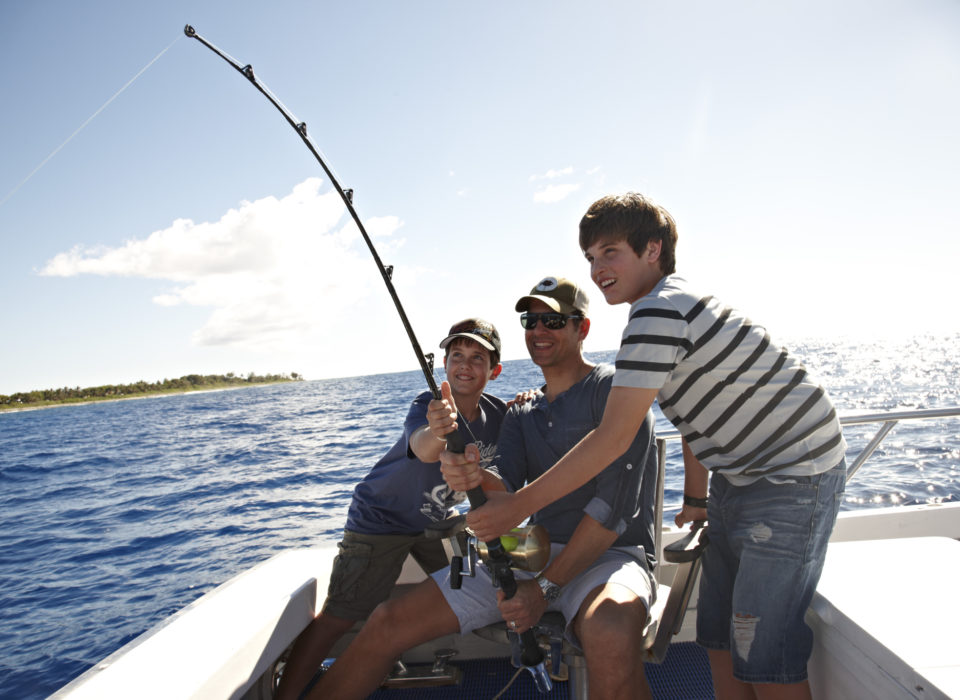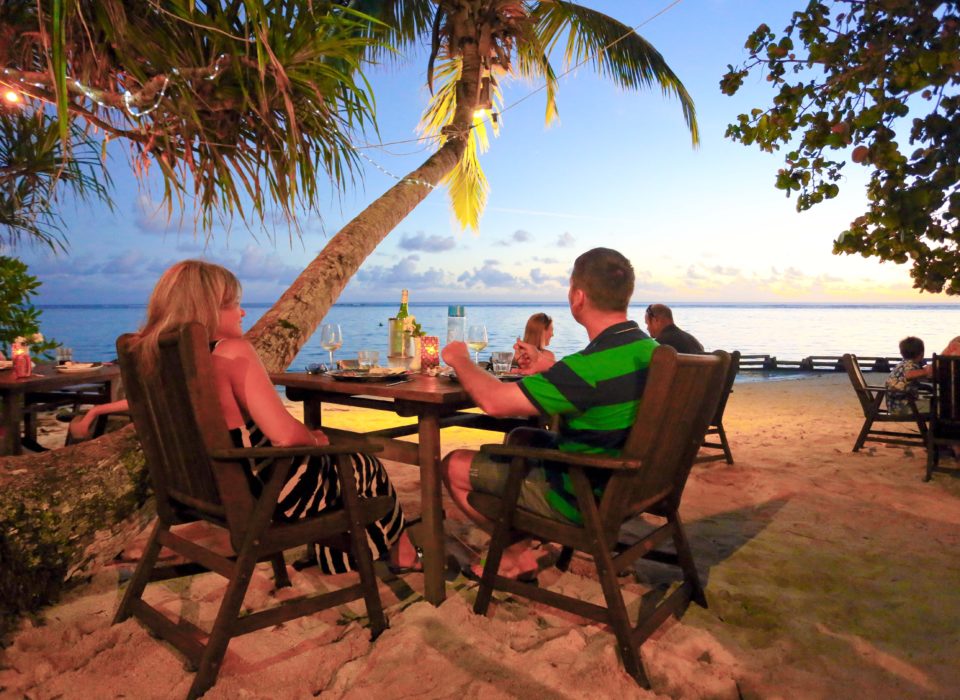 The Cook Islands is an ideal destination for those who enjoy the great outdoors, especially walking and trekking, cycling, snorkelling in the lagoons, scuba diving, game fishing, whale watching, cruising in a glass-bottom boat (or semi-submersible), or simply beachcombing on an unoccupied stretch of white sand.

The bigger lagoons are also home to kite-surfing and wind-surfing, canoeing and paddle-boarding (day and night) experiences.
Shopping includes locally-made handicrafts and art, fragrances, fashion, markets, black pearls and handmade jewellery.
A trip to the islands is not complete without a night out (or two) at an entertaining 'island show', where the unique Cook Islands culture and cuisine are pleasantly combined. 'Island shows' happen almost every night of the week; each is different, so it is worth taking in more than one show during your vacation.
And, check out the Cook Islands Events Calendar before you arrive!