Advertisement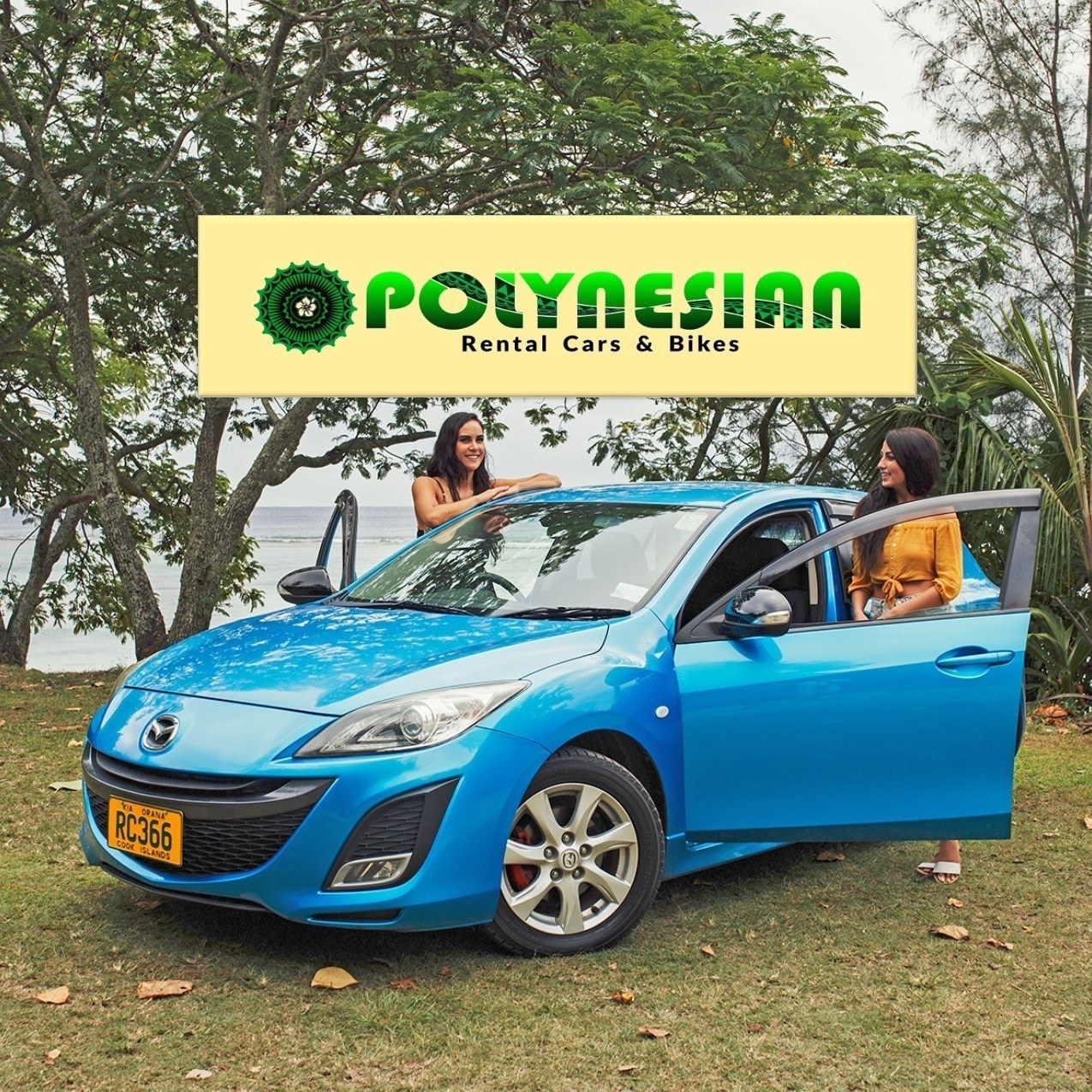 Advertisement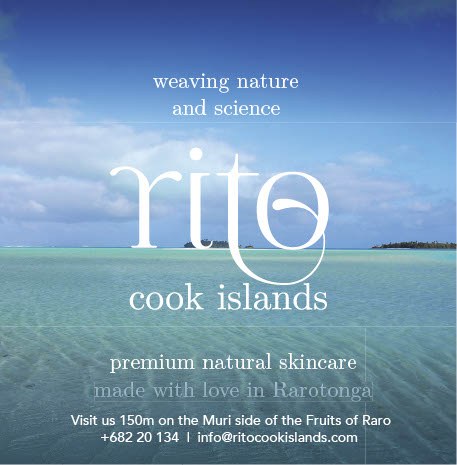 Perfumes of Rarotonga
Avarua
"A pure collection of Cook Islands fragrances." Perfumes of Rarotonga offer hand-made perfumes, natural coconut oils and coconut oil soaps, all made in Rarotonga. They ...
Find out more
Rito Cook Islands
Tikioki
'From the heart of the Pacific'Rito Cook Islands have combined traditional Cook Island ingredients with scientific discoveries to create a premium range of bio-active skincare ...
Find out more
Spa Ariki at Crown Beach Resort
Arorangi
'Relax, Restore, Heal!"Fully air-conditioned Spa Ariki specialising in both local and organic beauty products as well as hair and beauty. Beautiful outside Spa Treatment area ...
Find out more
Tiare Spa at Pacific Resort
Aitutaki
At Tiare Spa, indulge in a variety of pampering beauty treatments tailored to your needs. From massages and couples' treatments to facials, manicures, pedicures, and ...
Find out more