"Rarotonga's Retro Cafe"

The Café is located in the courtyard of the historic Beachcomber Pearl Market & Art Gallery in Avarua, the main township of Rarotonga.
Known for its locally-roasted espresso, iced coffees, homemade cakes, muffins, fresh foods with local ingredients, organic breads, bagel and croissants, The Café is a relaxing and enjoyable food and beverage experience in Rarotonga.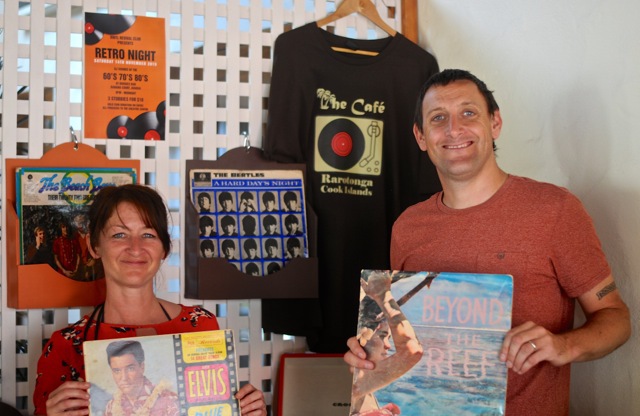 A unique feature of The Café is its retro-style record player, complete with a wide-ranging selection of vinyl LP's for customers to browse and enjoy whilst enjoying the ambience.


Open Monday - Friday 9am - 3pm, and Saturday 9am-1pm.

Telephone: +682 21 283
Email: hawaii@oyster.net.ck