For three law students in their early twenties from Australia's Gold Coast, a ten-day holiday in Rarotonga in May turned out to be their special adventure in paradise.

Briar, Claire and Amy stayed in a self-contained apartment near Aroa beach but spent most of their time out and about enjoying just about everything on offer! Here's some of what they had to say.
BRIAR: As a remote island, I didn't expect it to be so developed. I loved the beaches and lagoons, and the 'jungle' atmosphere of the interior. We discovered many cuisines on the island, including my favourite, a French patisserie called Le Rendez-Vous. Seafood is on the menu just about every place you go. We tried the local fish dish 'ika mata', which I recommend. What surprised me was the diversity within each activity we tried. Like on the buggy tour, I didn't expect to visit a waterfall or hit a golf ball on the tour - really good value! I found the local dogs really beautiful and friendly, but I worry about them wandering on the road. To me, Rarotonga is an awesome island holiday with whatever you want to make of it!
CLAIRE: I wanted to go diving because I have my diving certificate, but I was just as keen on snorkelling in the lagoons. I researched quite a lot, so I had a good idea of what to expect. I met lots of friendly parrotfish and saw great coral formations. One of the nicest things we did, just the three of us, was have a sunset picnic on the beach with some wine, cheese and local fruit (which we'd bought from a road side stall). That was special. I found Rarotonga very relaxing, the waters beautiful, and the view from the lagoon back to the rugged volcanic mountaintops quite amazing. I'll be back!
AMY: Being fair skinned my first surprise was how strong the sun was. There are so many great activities to do. I especially enjoyed the day out on Captain Tama's Cruizes at Muri. That was really cool! We attended church on Sunday, which had a lovely atmosphere, happy and welcoming, with the local women dressed up in their best hats. Didn't understand a lot said as most was in Maori. We went paddle boarding and really enjoyed that for two hours, which included some paddleboard yoga. I found the island rejunivating and relaxing, but also quite energetic.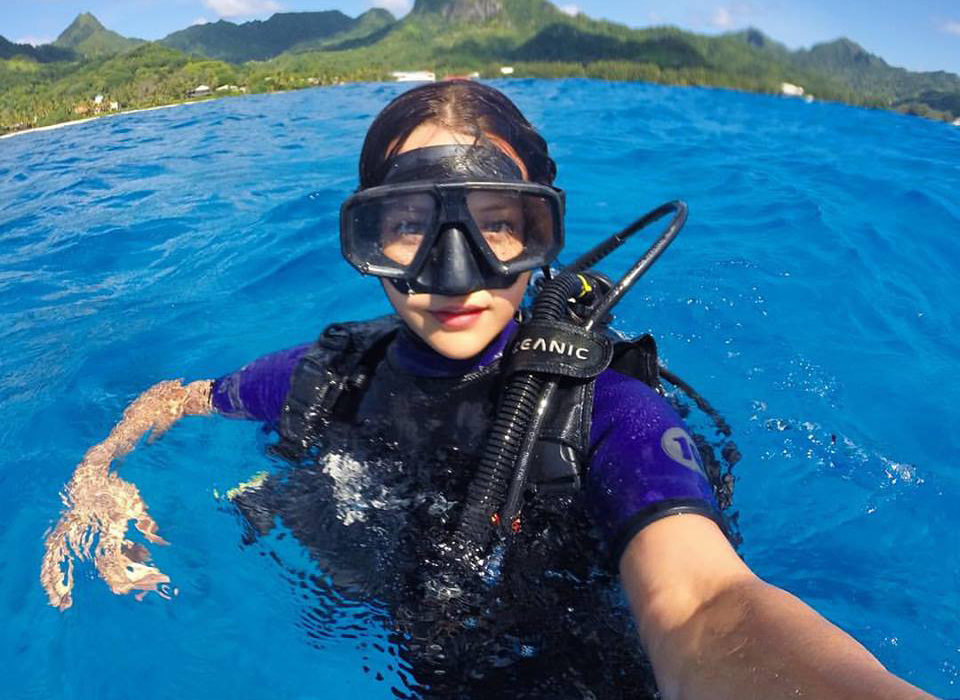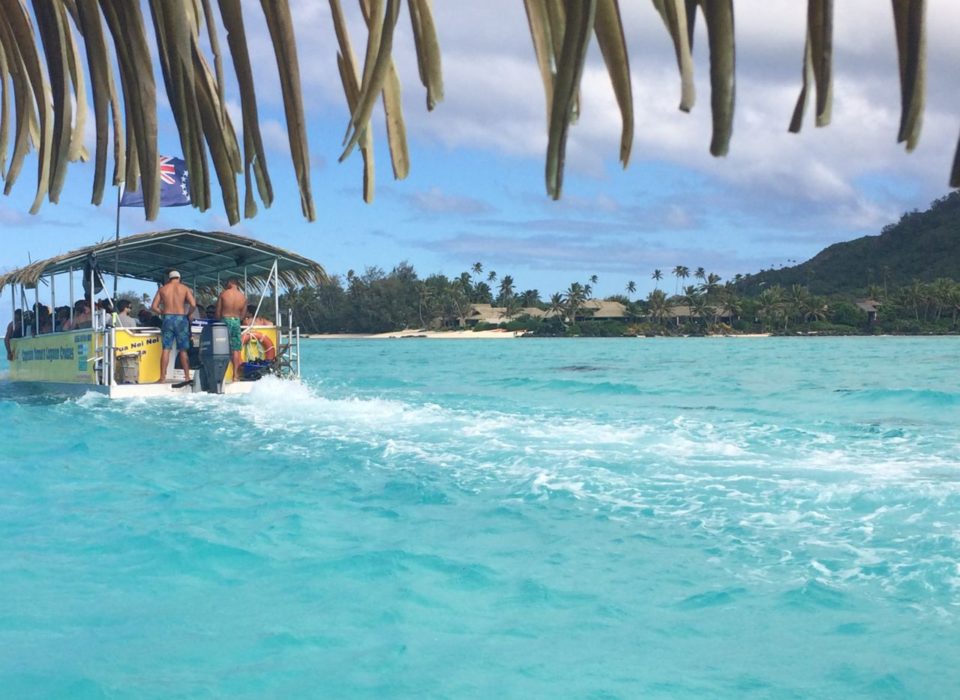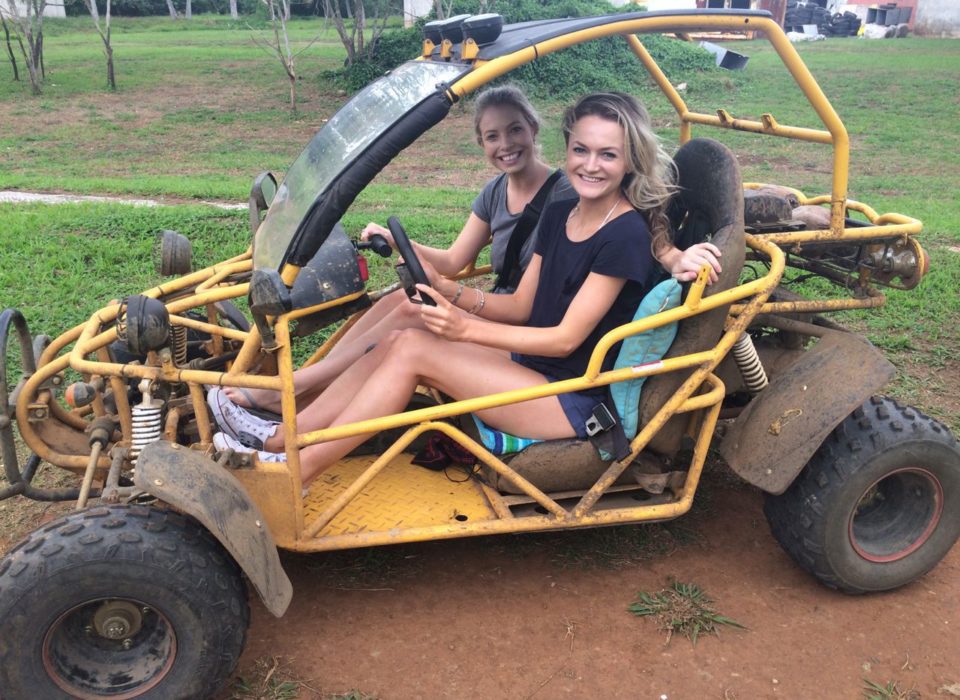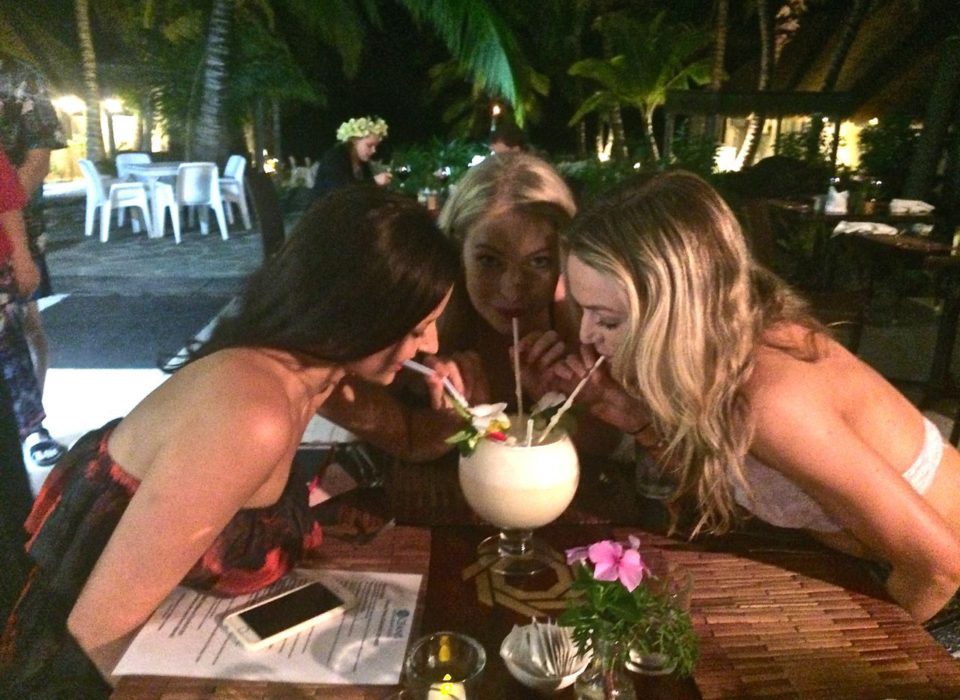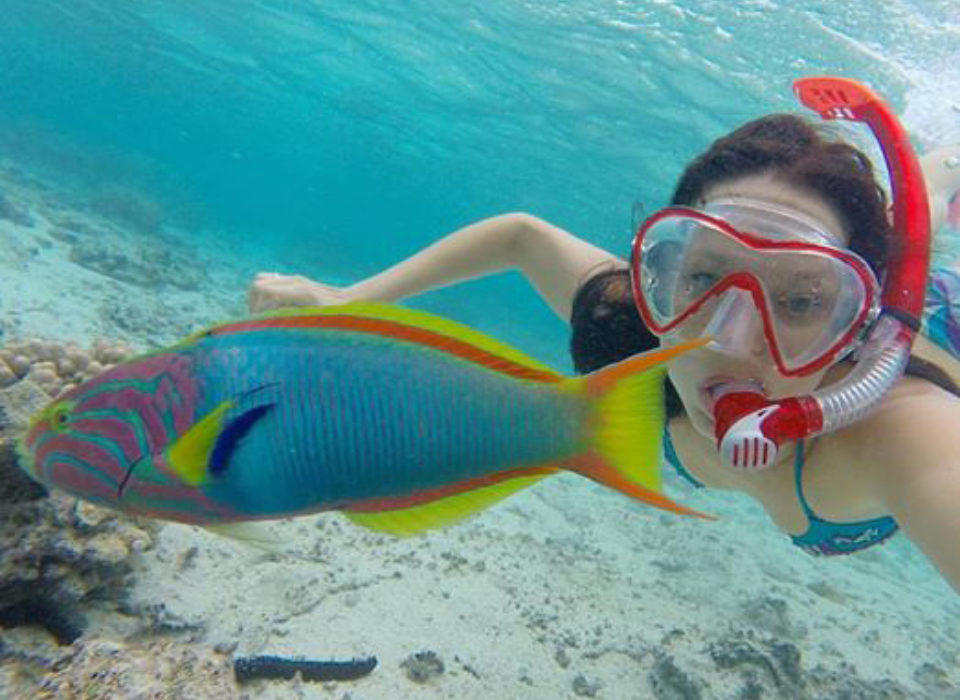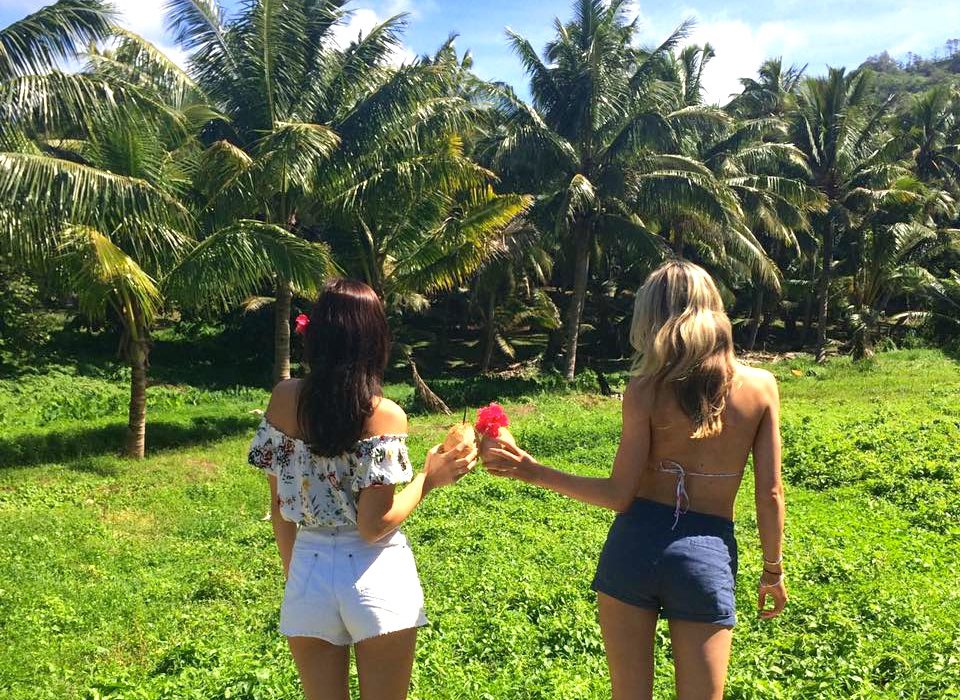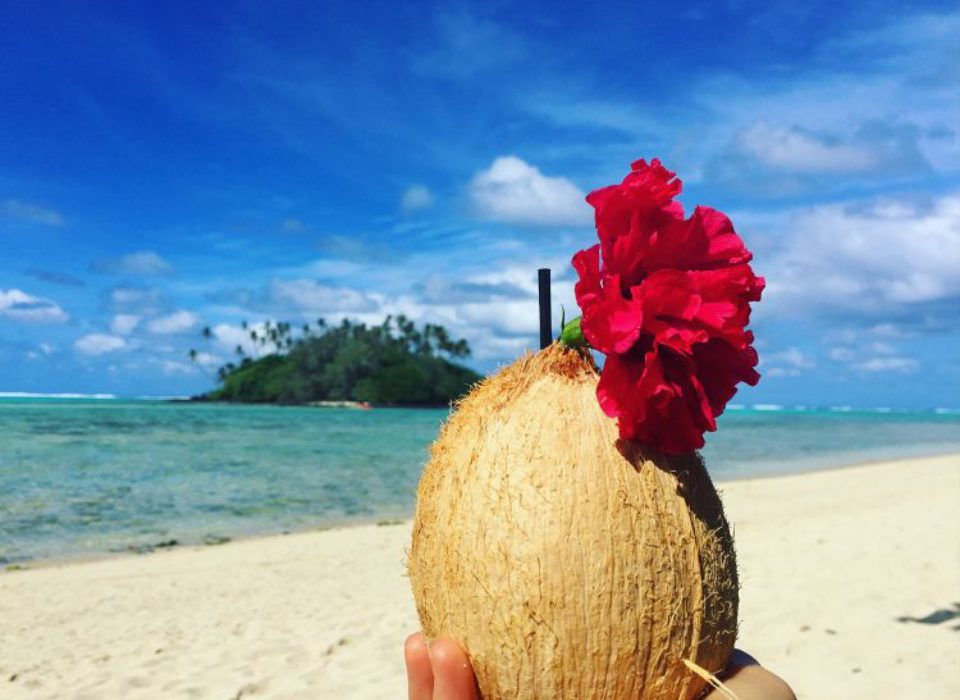 Share this story