​Stylish Kaftans: Simplicity for the tropics from id.CK
Russian-born Tatiana Burn is an exciting local business entrepreneur who lives life to the fullest in her adopted home of Rarotonga. Her busy lifestyle in the Cook Islands has made her knowledgeable in the art of how to dress for all occasions.

One of Tatiana's businesses is a fashion outlet called id.CK in downtown Avarua.
"id.CK means 'identity Cook Islands'. We specialise in the brand of fashion identifiable with the Cook Islands," Tatiana said.
Tatiana recommends women wait until they arrive in the Cooks to view the id.CK selection of kaftans: "a fashion 'must-have' for any vacation in the tropics".
The kaftan has been a wardrobe essential for jetsetters since the 1960's. Just flip through popular magazines to see the kaftan featuring over bikinis on the beach, strolling in the markets, or with a stylish belt stepping out to dinner.

According to Tatiana, kaftans offer effortless all-year style, perfect for all occasions from "beach to bar."
"We love colour here, so fashion is vibrant, and the id.CK fashion style is distinctive. You will be surprised what you can buy fashion-wise in Rarotonga.
"Our most versatile garment is a kaftan because it is a flattering for all figures. We have long and short kaftans, kaftan-style tops and kaftans you can wear in a very casual manner. You can wear kaftans to the beach or in the evening with high heels and jewellery.
"Our kaftans are from Fiji-based Australian designer, Tracey Farrington, who I met in Fiji. She fell in love with a Fijian man, and moved there.
"I walked into her shop and was astounded with her fashion sense. Since then I have bought every collection Tracey has created."
Tatiana said visitors' need to wear breathable fabrics in the Cook Islands.
"Long skirts and pants are too hot, but you can wear long clothes in the evening.
"We also feature short summer dresses. I have a range from Asia by a wonderful young male designer, MAYABAY, whom I met in Bangkok. He is a very exciting person and designs for the European market. He combines beautiful colourful, fabric, and light 100% cotton".

Id.CK also supports local designers. One of them is a famous Cook Islands designer, Kay George.
"We collaborate with Kay and sell a number of her garments, which are hand-painted dresses and kaftans.

"In another of our outlets, Perfumes of Rarotonga, we have the most beautiful silk scarves by Kay George, each one individually hand-painted, and also her silk pareos.

id.CK are located in one of the Cook Islands oldest and most famous buildings, its very first hotel called Banana Court in downtown Avarua.

Tatiana and her husband, Colin, an Englishman, have a number of retail outlets in Rarotonga. In addition to two fashion shops id.CK and a boutique called Blossom (next door), they have Cook's Fudge Factory, CIPS – Image and Copy Centre, Jaycar Electronics, Perfumes of Rarotonga and Good Life, a new health and wellbeing shop.
"Perfumes of Rarotonga help visitors recall the scents of the Cooks. We try to capture those memories with our unique perfumes, oils, soaps and liqueurs."
Make the most of the shopping opportunities in Rarotonga, you will be pleasantly surprised at the range and variety.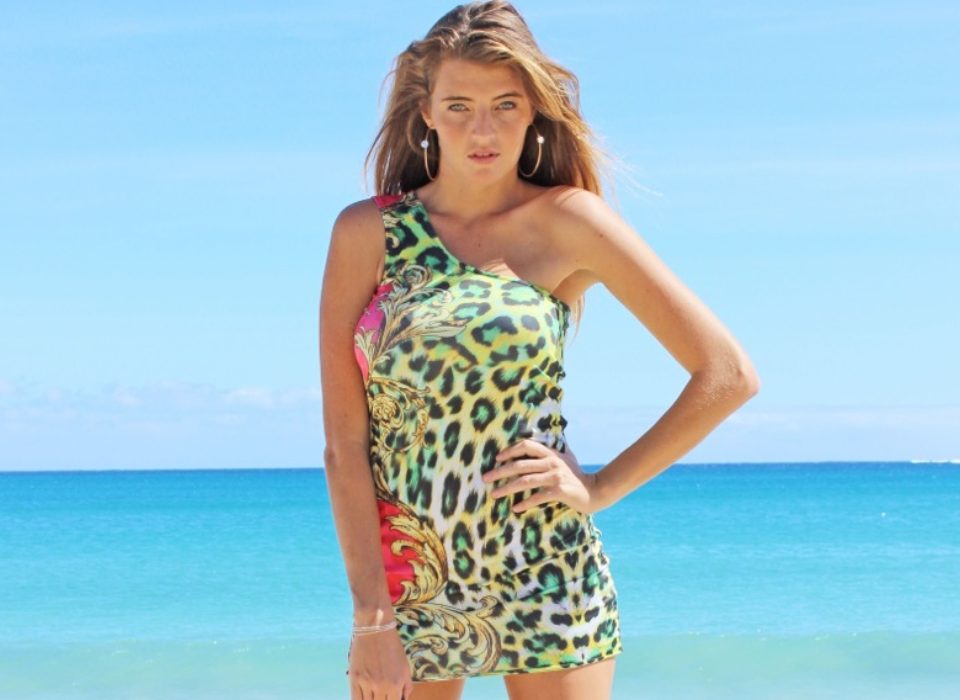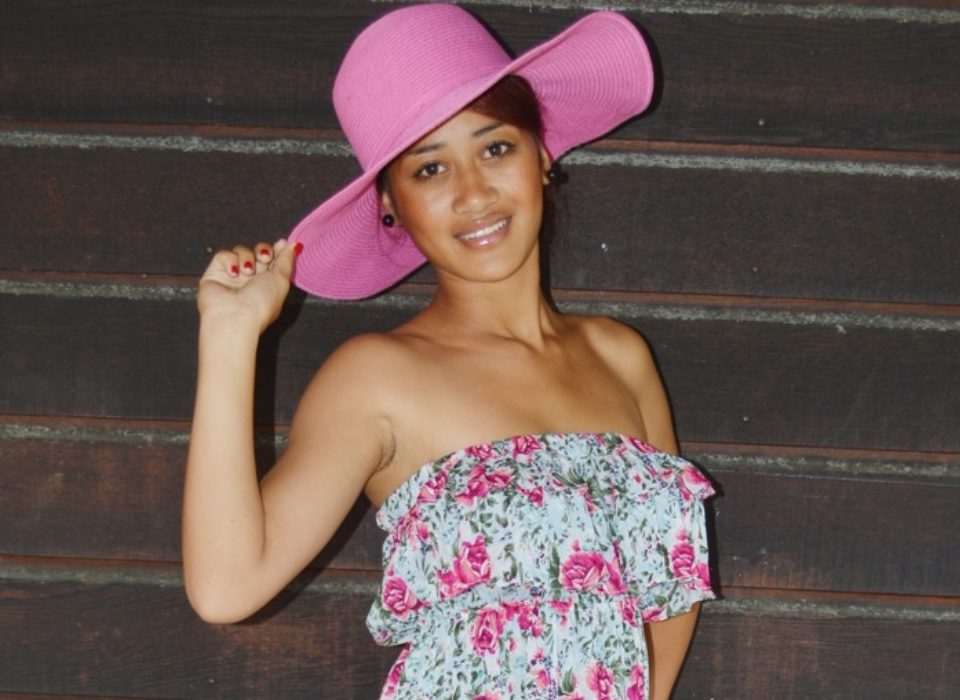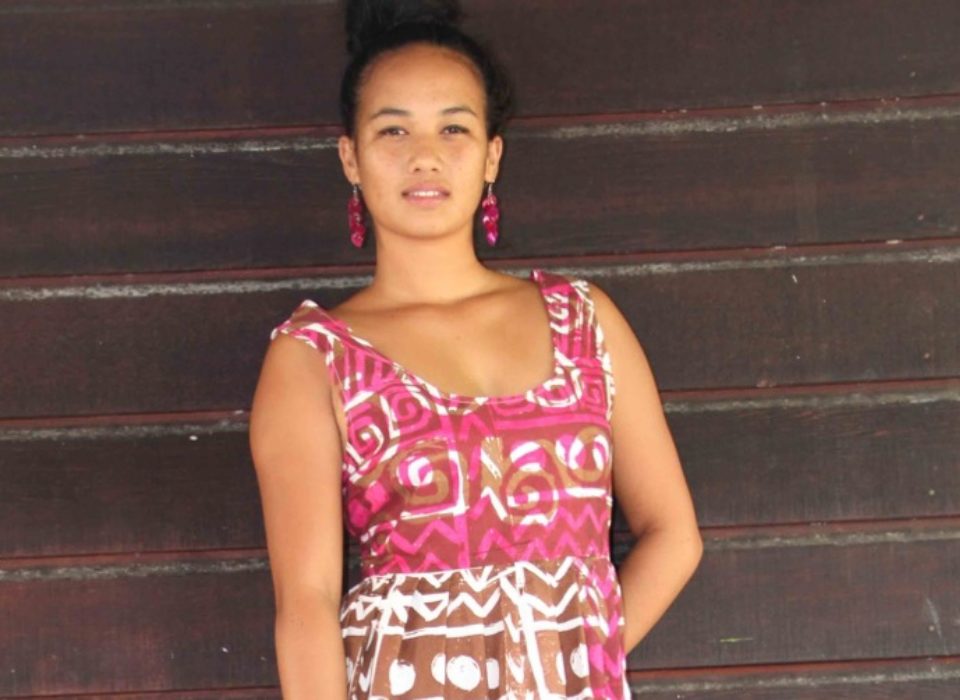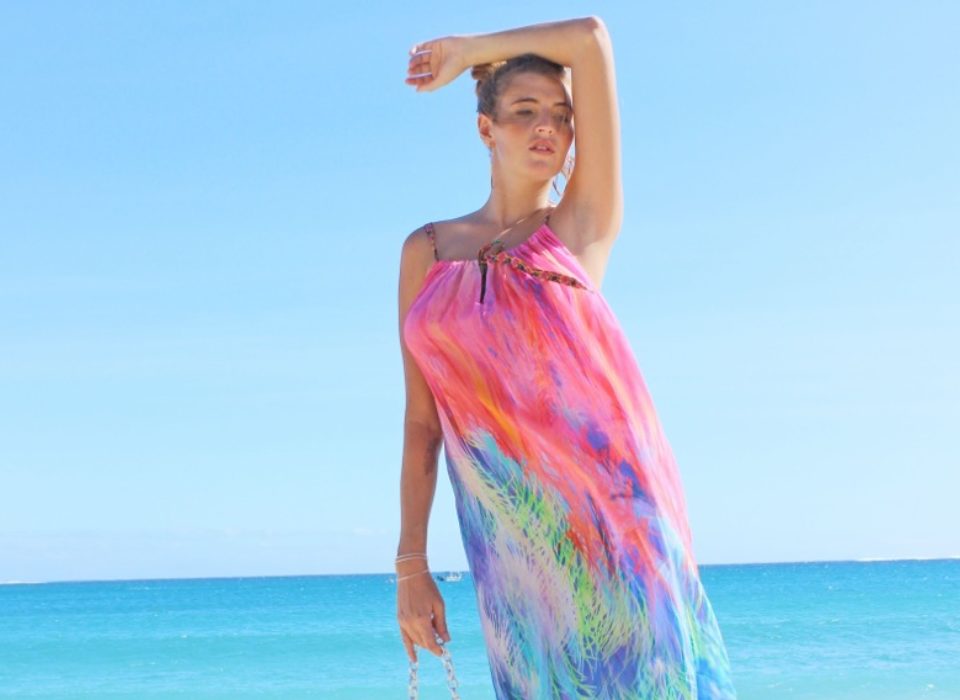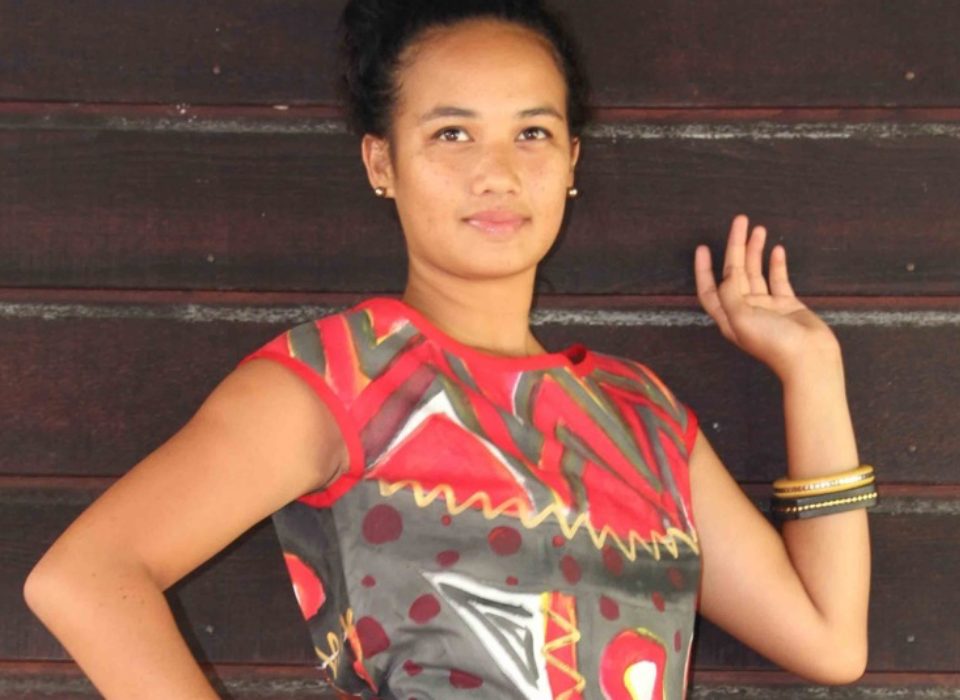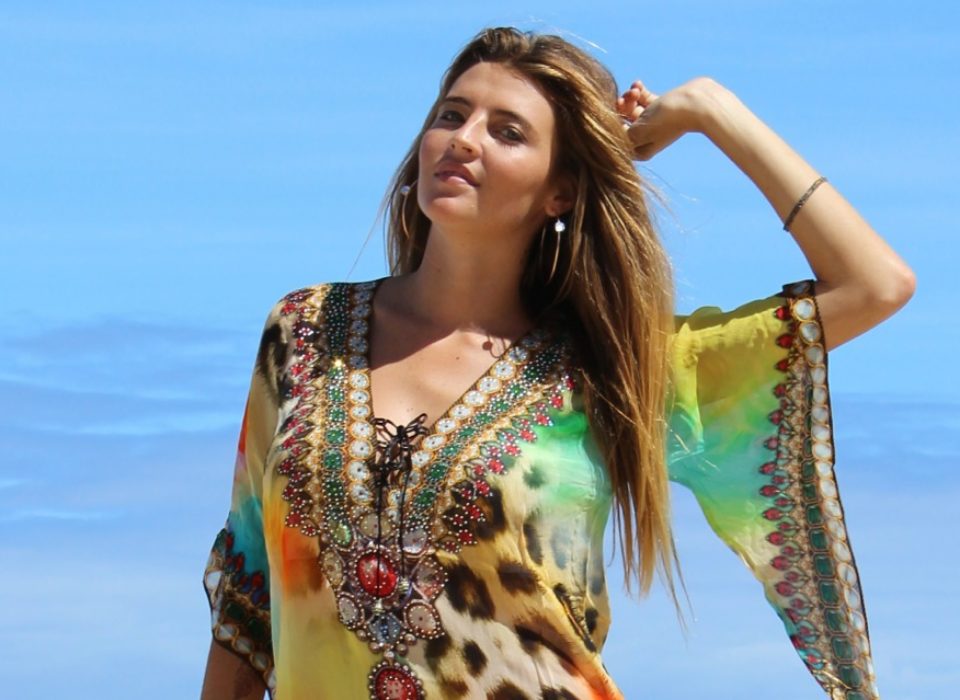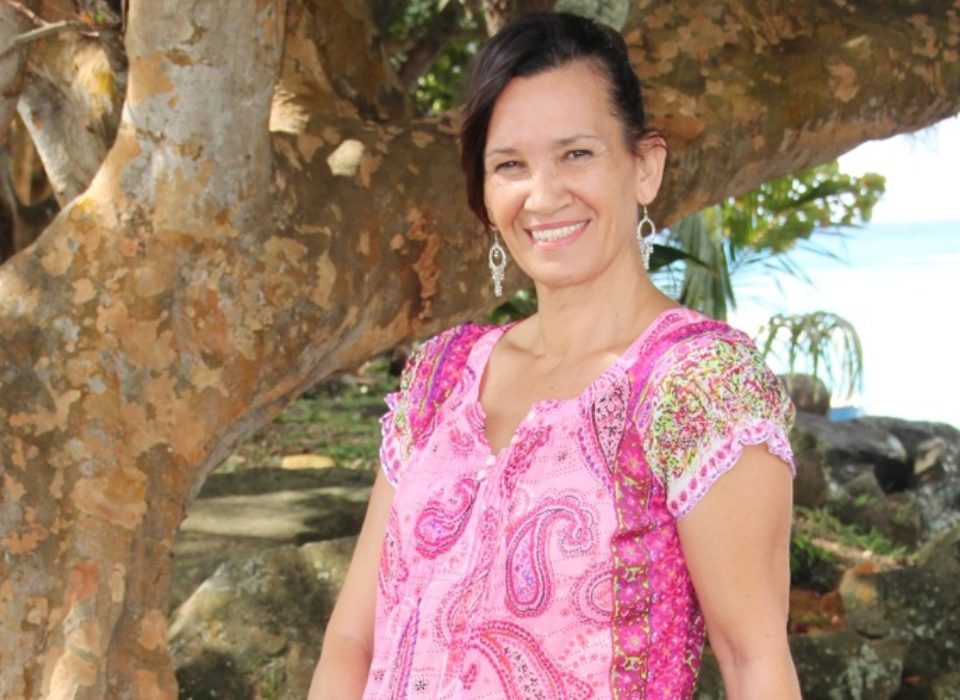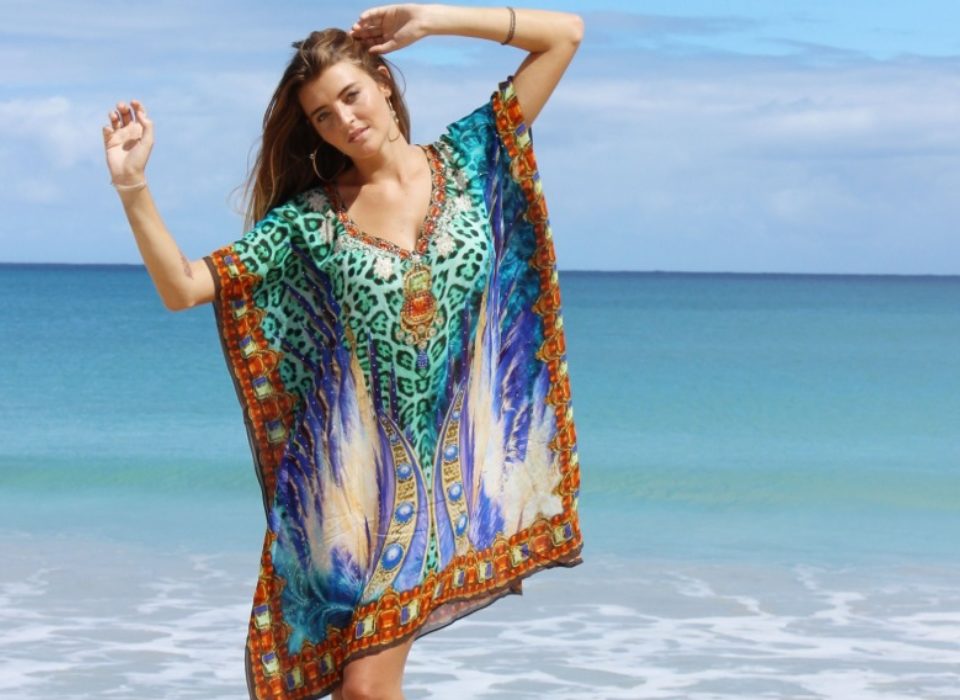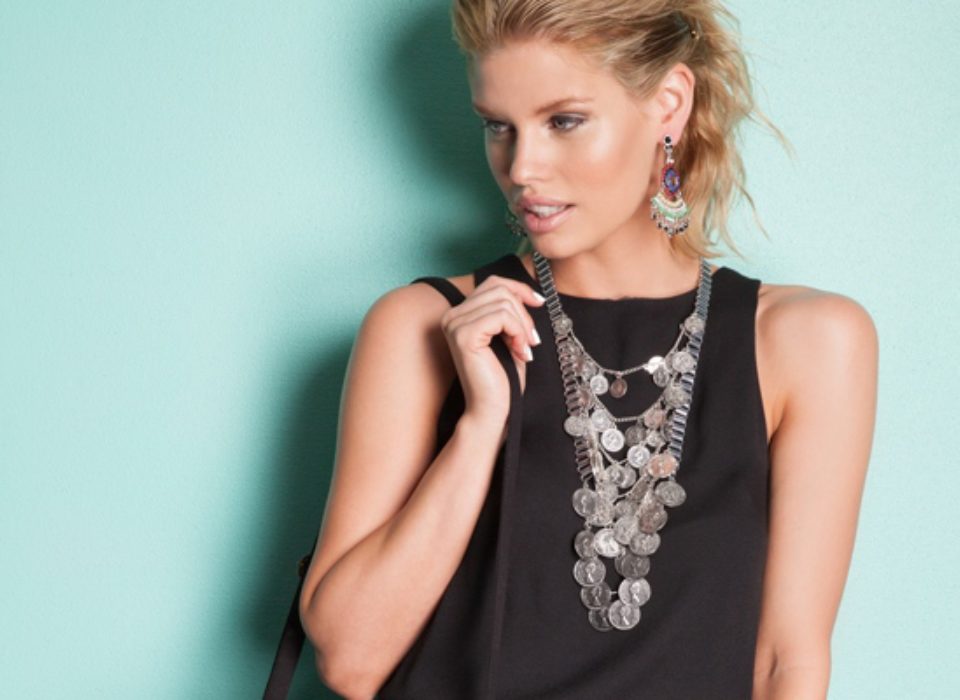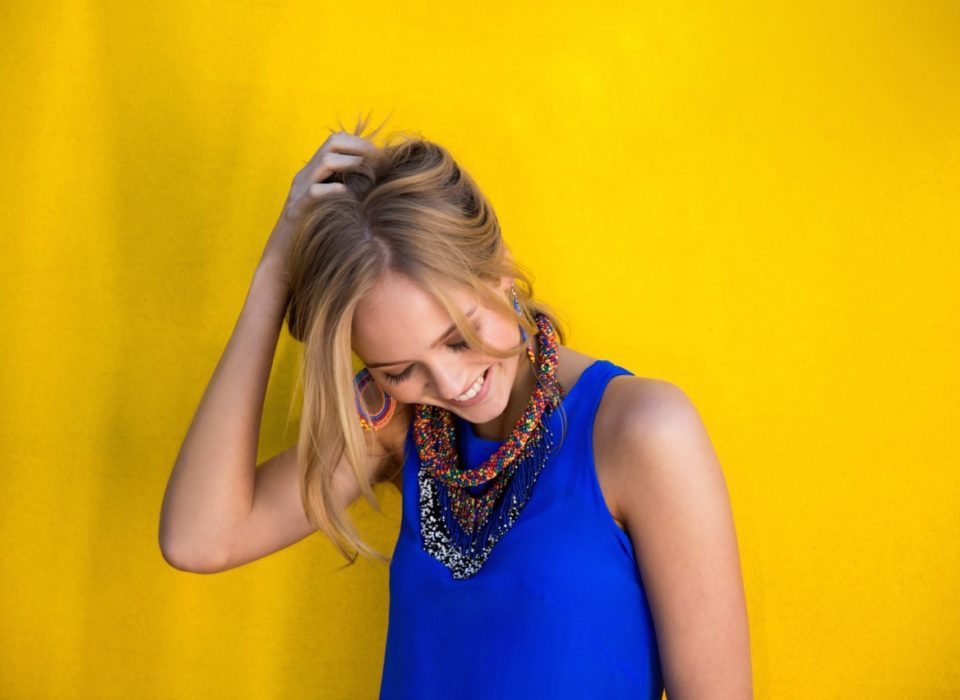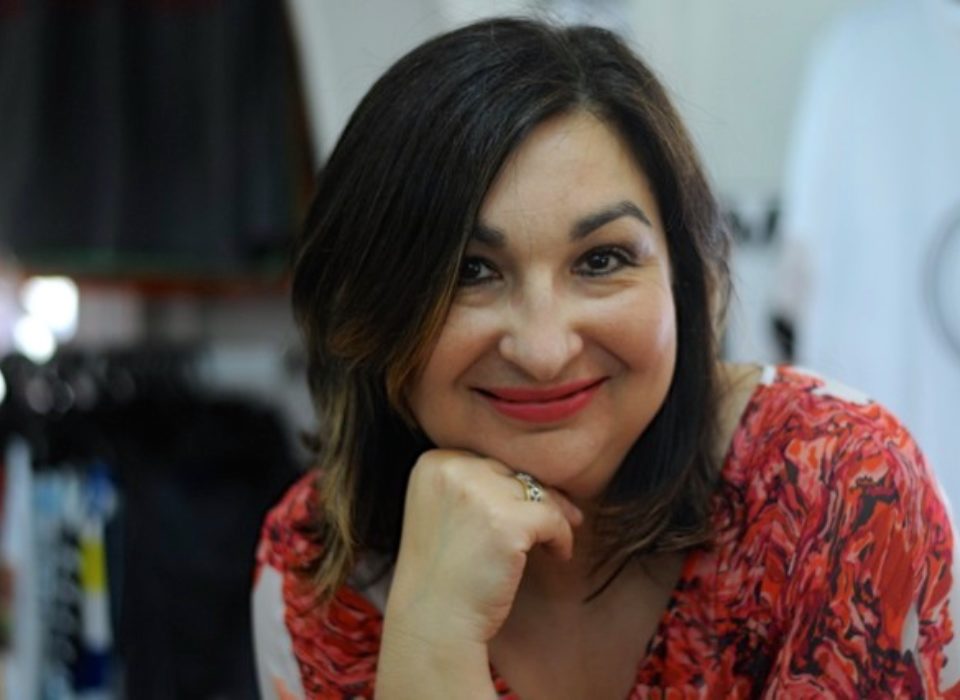 Share this story