Adventure Cook Islands
Rarotonga
'Welcome to our world of adventures'Adventure Cook Islands is Rarotonga's established PADI dive centre and adventure tour operator with a wide range of land and ...
Find out more
Ariki Adventures
Rarotonga
"The tan fades but the memories last for ever" Ariki Adventures: Dual award winners at the 2020 Air New Zealand Cook Islands Tourism Awards. 1 ...
Find out more
Advertisement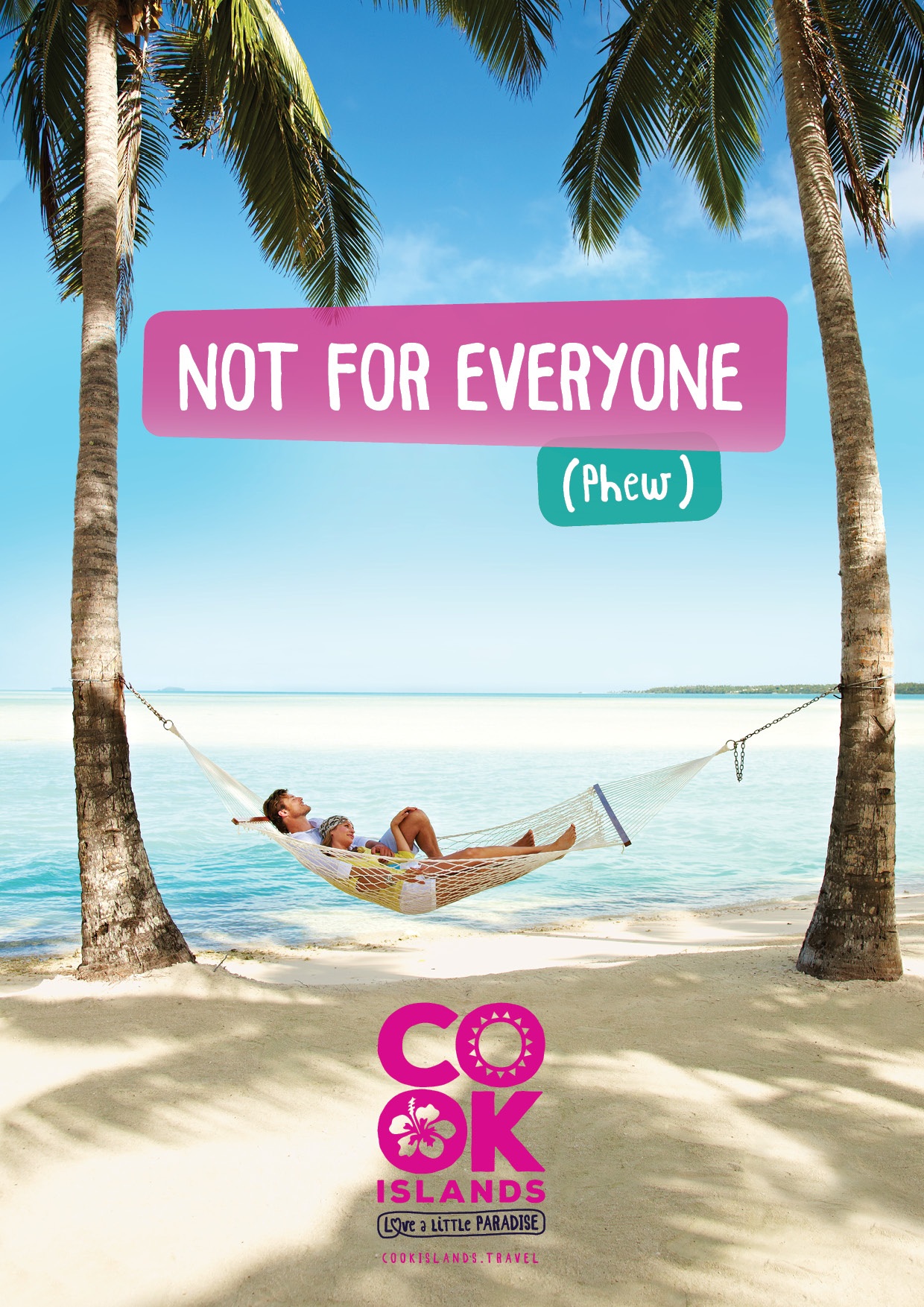 Advertisement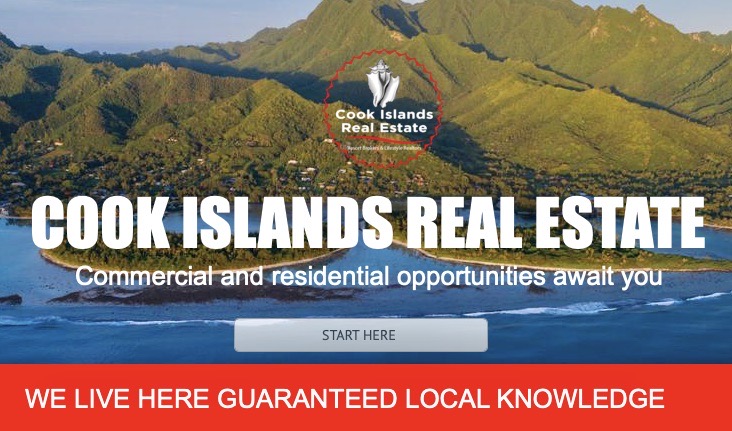 Dive Aitutaki
Aitutaki
"Born and bred in Aitutaki." Onu HewettDive Aitutaki is a NZQA-accredited scuba diving operation that offers personalised service, complimentary accommodation pick up and drop off ...
Find out more
Enjoying Aitutaki
Tips and insights from Nick Henry, the General Manager of Aitutaki's popular Tamanu Beach Resort.Best places to watch the sunriseFor those who are keen to ...
Find out more
KiteSup Watersports Cook Islands
Muri Beach
"Explore, Experience & Enjoy Kitesurfing, Snorkel & SUP Tours with us!" Kitesurfing, snorkeling or paddle boarding - the choice is yours! KiteSUP Cook Islands offers ...
Find out more
Pa's Treks & Maunga Tours
Rarotonga
"Eco tourism at its best"Escorted by Pa's nephew Bruce, the 'Cross Island Trek' travels to the base of the Needle then on to Wigmore Falls ...
Find out more
Raro Buggy Tours
Rarotonga
"Enjoy a drive yourself, guided buggy tour"Off the beaten track! Rarotonga's adventure tour departs 8.30am & 11.30am Monday – Friday & 8.30am on Saturday only ...
Find out more
Raro Quad Tours
Rarotonga
"Rain or shine, get the thrill of your life touring Rarotonga in a four-wheel Yamaha quad." Raro Quad Tours take in rural, valley and mountain ...
Find out more
Rarotonga Scenic Flight
Rarotonga
"Spectacular aerial vistas" Enjoy thirty minutes flying over Rarotonga with Air Rarotonga sightseeing in a high-wing Cessna, with onboard commentary. View the inland valleys and ...
Find out more
Storytellers Eco Cycle Tours
Rarotonga
"A unique way to experience the authentic Rarotonga." Storytellers are tour guides who offer a variety of cycling and walking experiences in Rarotonga to suit ...
Find out more
Wet & Wild Aitutaki
Aitutaki
"Where your Aitutaki adventure begins" Wet & Wild in Aitutaki offer deep sea fishing, spear fishing, wake boarding, tube rides, snorkelling, skiing, kitesurfing, whale watching ...
Find out more