The Cook Islands is now one of the South Pacific's most popular holiday hotspots, with steadily increasing numbers of visitors from New Zealand, Australia, North America, and from around the world, heading this way; over 170,000 in 2019.The locals are friendly and family orientated, the culture is engaging; the beaches and lagoons, mountains and forests are pristine; and the pace is pleasantly 'island time'. It's not hard to love this little paradise!
Cook Islands is also an agreeable place to live and work, offering many business and investment opportunities for those seeking out a 'sea change'.
Tourism-orientated businesses are especially attractive to couples and families, including accommodation, cafés, restaurants and bars, visitor and outdoors adventure activities, and, of course, shopping experiences.
If you're interested in the Cook Islands lifestyle, then take a look online (see links below); or while you are in the Cooks on vacation consider introducing yourself to those people you may be dealing with to buy a business in the future. For example: the Business Trade Investment Board (BTIB), Cook Islands Real Estate, Jeff Tikitau Real Estate, or individual businesses - it makes communication so much easier once you've returned home from your vacation.
Business Trade Investment Board (BTIB)
There is no doubt the Cook Islands is a great place to do business, combining the need to earn a living with a tropical lifestyle outside of the busy modern existence in which most people live. BTIB provide 'official' information about what is required to start, buy, or invest, in a business in the Cook Islands.
T: (+682) 24296; E: btib@cookislands.gov.ck; W: btib.gov.ck.
Ten reasons to invest in the Cook Islands
(Source: BTIB website)

A Government that welcomes foreign investment
Attractive lifestyle in a relaxed and safe environment
Developed infrastructure for business, quality housing for expatriate staff, and good health and education services
No foreign exchange controls
Freedom to repatriate capital and profits
No - wealth tax, gift tax, property tax, capital gains tax, death duty tax
Income Tax (company) 20% for residents, 28% for non residents
Value added Tax - 15%
Withholding tax – foreign pay-outs - 15% (on interest, dividend, and royalty)
Good telecommunication links with the world, and regular air services to New Zealand, Australia, USA and French Polynesia.
Enjoy the South Pacific lifestyle; look into living and working in the Cook Islands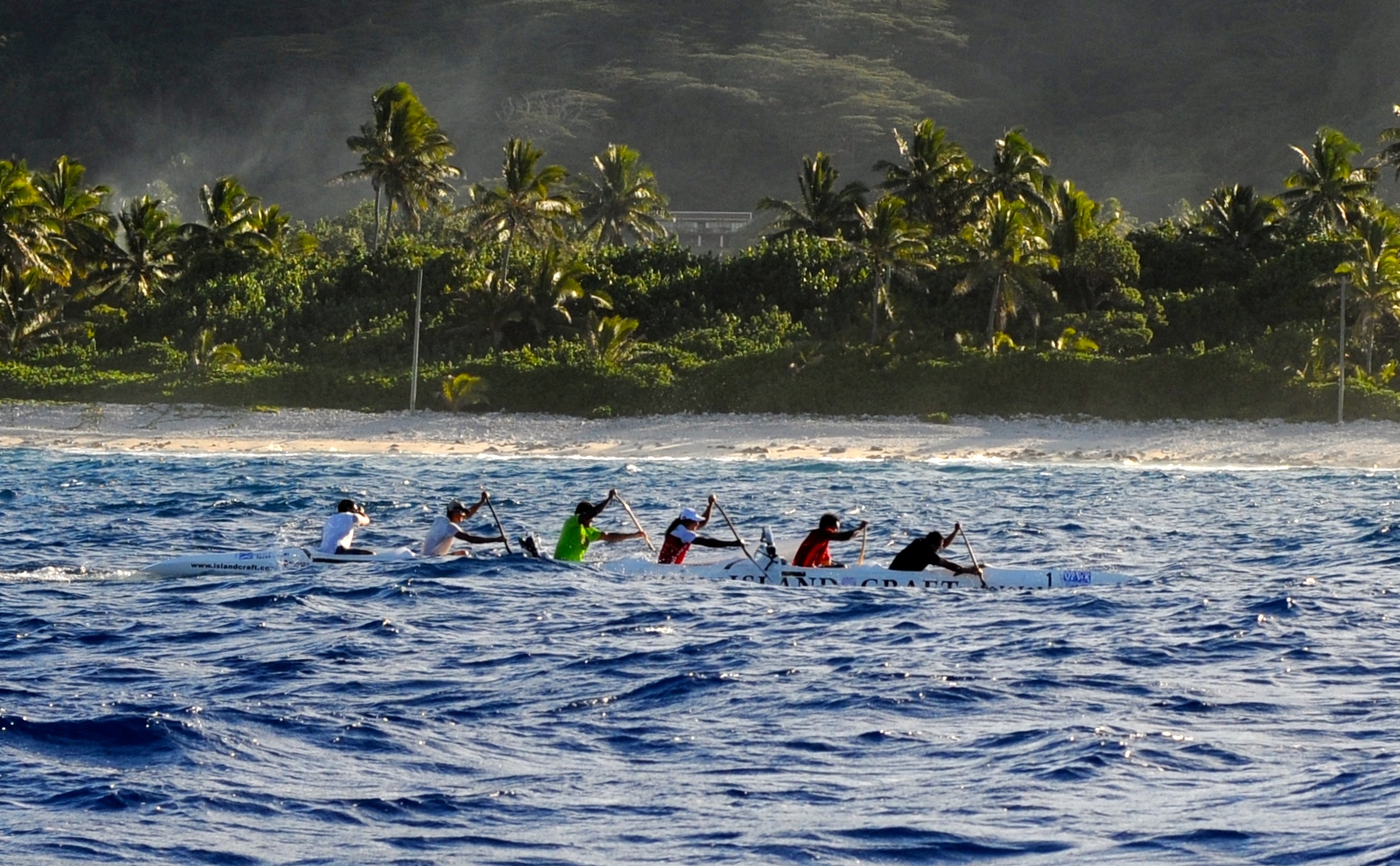 Share this story