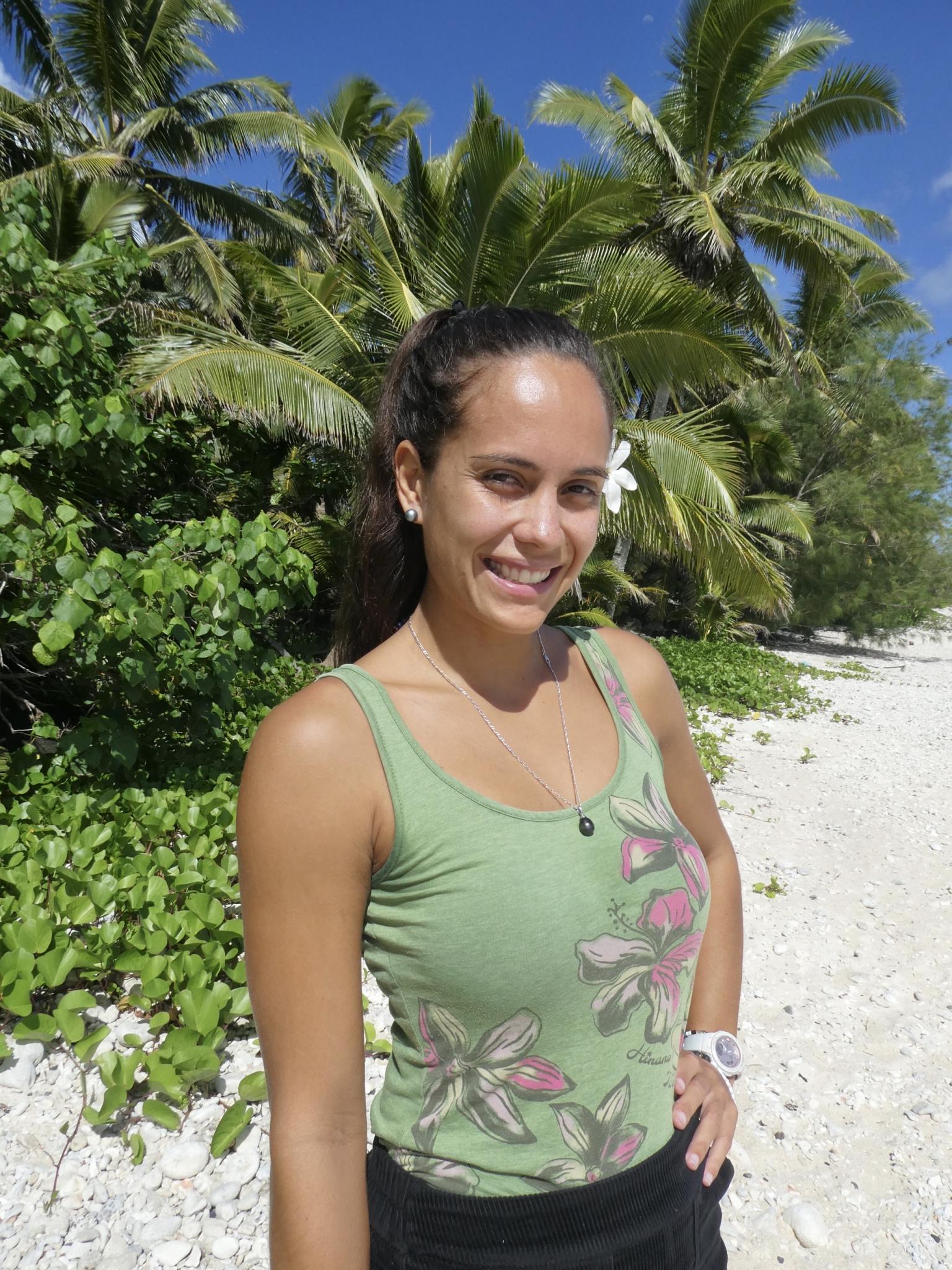 Alanna Matamaru Smith is Director of Te Ipukarea Society (TIS), an environmental NGO in the Cook Islands. She has a Bachelor of Applied Science in Environmental Management from Otago University New Zealand, and a Masters in Conservation Biology from Victoria University, New Zealand.
In 2017 Alanna was crowned Miss World Cook Islands. With this international platform Alanna was able to highlight her work in the Cook Islands on biodiversity conservation and environmental issues.
Alanna is a keen sportswoman with a great love of water and land sport. She has represented the Cook Islands in netball and beach volleyball and plays basketball.
Through the Te Ipukarea Society Alanna has worked on countless conservation projects, but with increasing commercial interests in polymetallic nodules within Cook Islands waters, seabed mining has become a topic of looming interest and concern to Alanna.
"I attended the International Seabed Authority meeting in Jamaica this year," said Alanna.
"Much more time is needed for research before a decision to mine is made."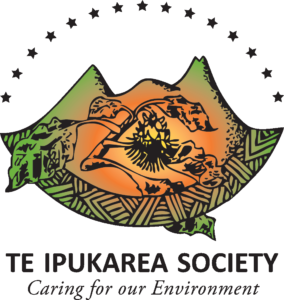 The TIS is funded through grants and sponsorship.
"As we are independently funded, we are able to act as watchdogs over government and call them out on topical environmental issues," said Alanna.
Alanna points out that TIS cooperates with the government on the implementation of assorted projects.
"Funding it is a struggle but luckily we have dedicated corporate members."
TIS offers Gold, Silver, and Bronze sponsorships. Gold sponsors include CITC and Pacific Resort Rarotonga, Silver includes Koka Lagoon Cruises and Sands Villas, and Bronze includes The Café and Manuia Beach Resort amongst numerous others recognised on tiscookislands.org.
"For visitors, the TIS have donation boxes in some local stores, and we have a donation box in the departure lounge at the airport."
Alanna has recently taken over as director of the Te Ipukarea Society. We asked if she was going to be a 'steady as you go' type of director.
"I think my character will bring change to the position. I am youthful, I have connections with people that are my age group and I have a good idea of the different ways to engage with community members. I also have social media and video documentary skills."
So, what are the most critical environmental challenges facing the TIS and the Cook Islands in the coming years?
"Definitely waste management is our biggest challenge. We have limited infrastructure to deal with our waste," said Alanna.
"There are no facilities to recycle plastic waste in the Cook Islands, so all plastic waste generated here, for example a single use plastic water bottle, ends up in our landfill. Simple things like using a reusable water bottle reduce plastic entering our landfill."
Te Ipukarea Society was formed to help look after the Ipukarea, translated as 'our heritage', and as such is involved with many environmental and conservations programs working with individuals, community organisations, private sector, and government.

"Coastal protection is one area where we are currently piloting the option of using geotextile sandbags and planting native trees as a form of coastal protection," said Alanna, who believes coastal degradation is attributable to climate change.
"Climate change is a real thing. We are noticing new events, like how we had large waves come in last year that brought on all the sand onto our roads. These events are only going to intensify in years to come."
The TIS is involved in a truly diverse mixture of programs.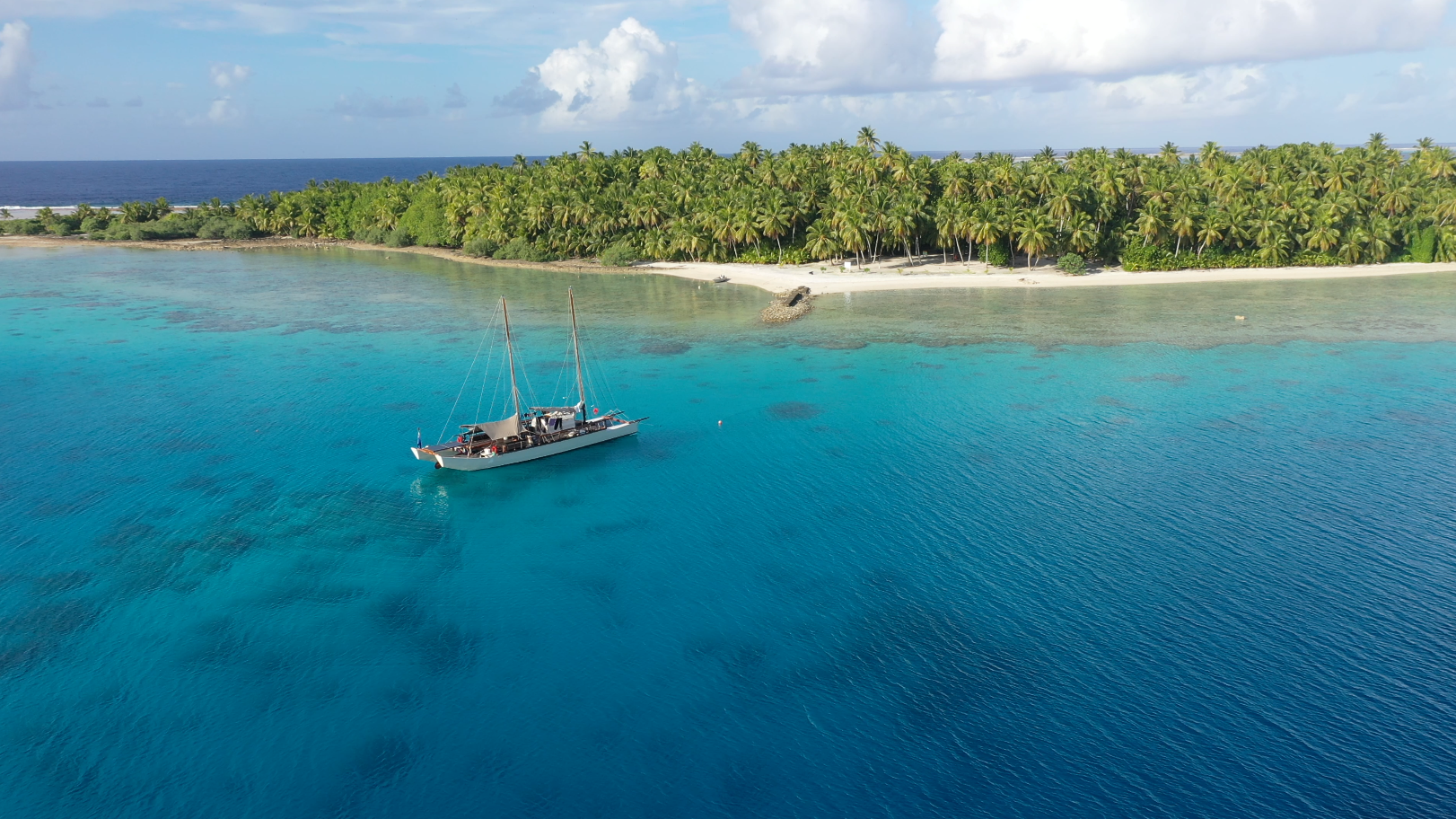 "I'm looking forward to going to Palmerston this year being a part of the rat eradication project. It's a collaborative effort including the Palmerston Island Administration, Cook Islands National Environment Service, Ministry of Agriculture and Te Ipukarea Society."
The invasive ship rat and Norwegian rat, introduced to the islands by trading vessels in days gone by have led to the near extinction of some bird species.
Last year TIS chartered the vaka Marumaru Atua to the island of Suwarrow for the purpose of eradicating the kiore Pacific rats on the atoll.
Te Ipukarea Society's work is never ending but vital to Cook Islands' ecosystems.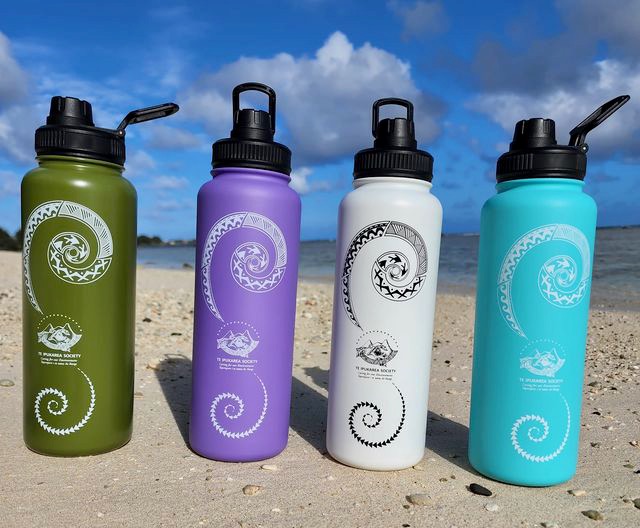 "Any eco-conscious tourist is welcome to swing by our office and buy a reusable water bottle. We're located on the main road at Tupapa next to Rarotonga Printing. We're open from 8am to 4pm, Monday to Friday"
Share this story