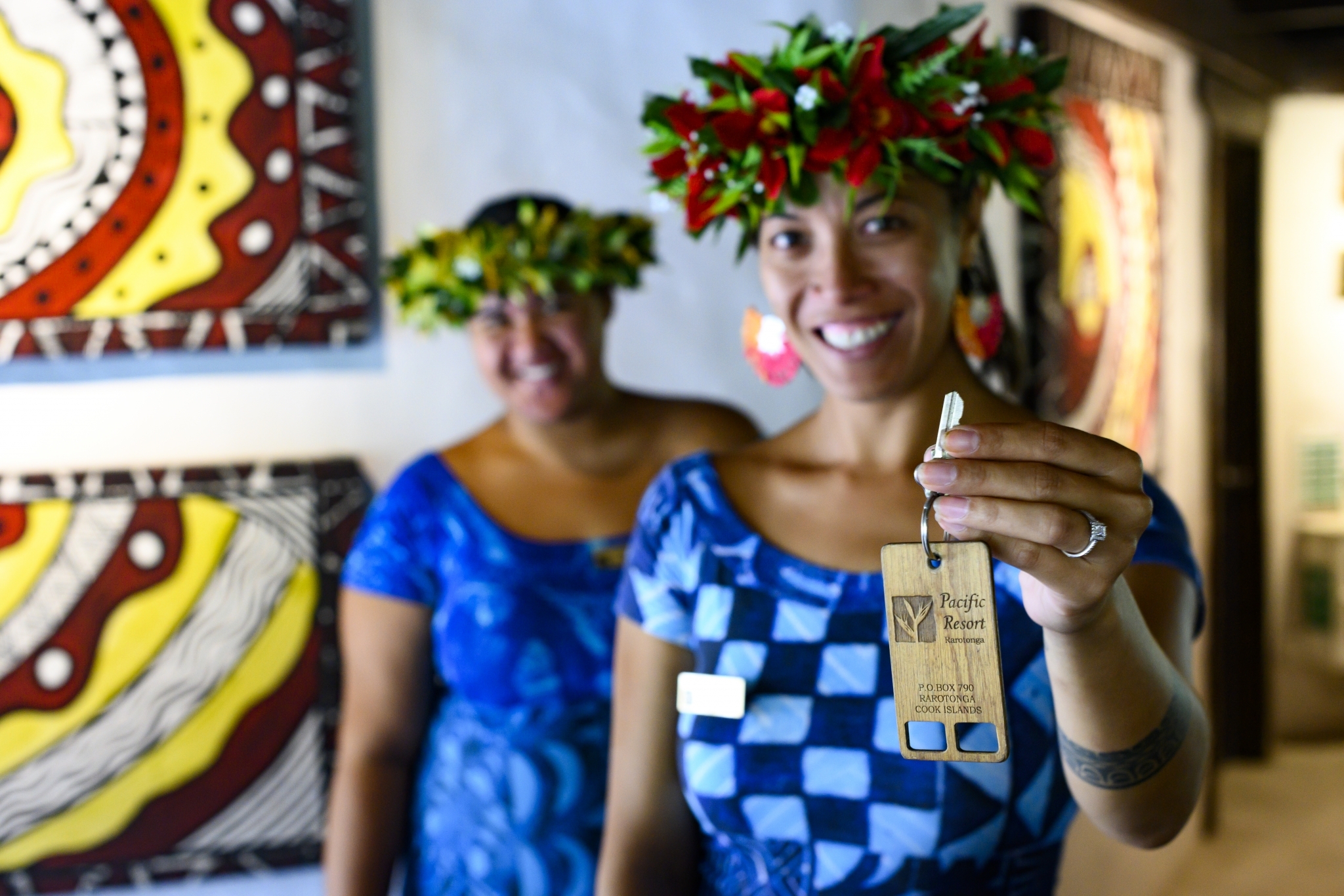 Pacific Resort Hotel Group has long been a pioneer in developing and operating Cook Islands' leading luxury resorts.
Recently they announce the completion of a $10 million renovation and repositioning for two of their properties: the iconic Little Polynesian Resort in Rarotonga, and the popular Pacific Resort Rarotonga.
The comprehensive renovation programs at both resorts has been ongoing over the past five years and entailed a full remodel of all guest rooms including new furniture, floor and wall coverings, as well as a bathroom remodel.
In addition, a full renovation of all public area spaces, including restaurant, bar and pool was undertaken and finished.
A year-long closure of international borders into the Cook Islands due to COVID-19 has allowed both resorts to fast-track and complete upgrades ahead of schedule.

The luxurious Pacific Resort Aitutaki is also a part of the Pacific Resort Hotel Group.

Share this item