"Spa & Salon - pure indulgence"
Located eight minutes drive from Avarua in Arorangi, the Akaora Spa & Salon at the Edgewater Resort & Spa offers a variety of body and skin treatments.
Massages and therapies use quality skincare from intensive hydrating body oils, to tropical coconut lotions, to hand-made soaps and scrubs. Select from a variety of 'a la carte' treatments for both men and women, whether as a single treatment or a special spa package.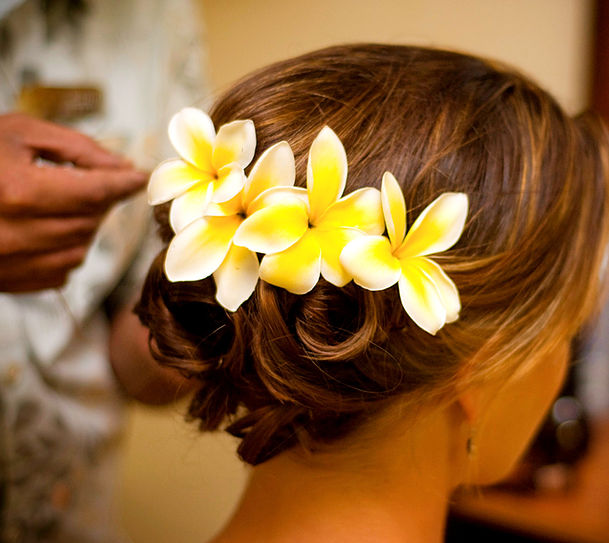 Hair treatments, haircuts and colours are also available.
T: For appointments call 25 435 ext 5032.
www.edgewater.co.ck