Te Vara Nui Village's spectacular over-water night show and buffet dinner is an authentic Cook Islands cultural delight.
Long acknowledged as a leading provider of cultural entertainment in the Cook Islands, Te Vara Nui Village won the 'People's Choice Award' at the most recent Cook Islands Tourism Awards; that was no surprise as the impressive overwater cultural show is world-class.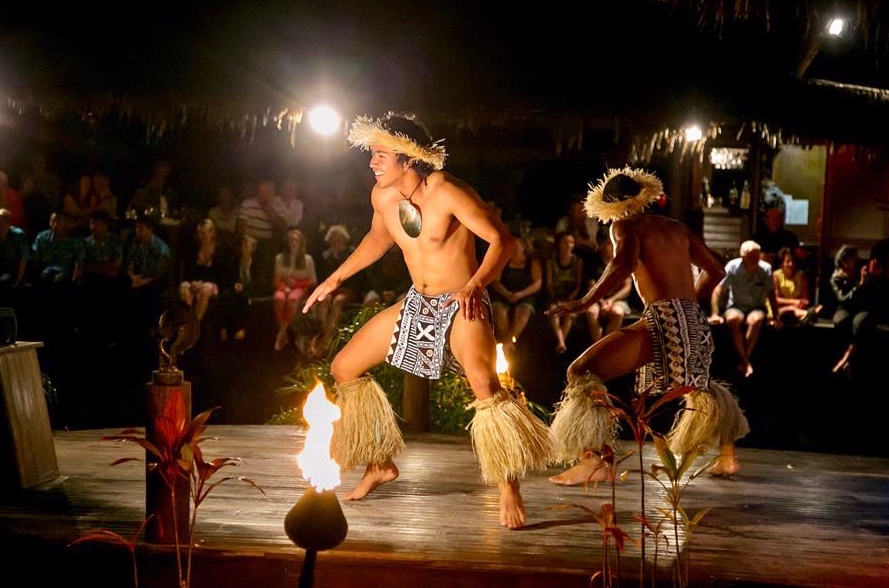 From the moment you step into Te Vara Nui Village you will engage with local Maori people who will share their stories and their heritage; and Rarotonga's finest dancers and musicians will entertain you as they perform by flaming torchlight on floating and fixed stages within a waterfall garden. And, let's not forget the delectable island-western fusion buffet dinner, which in itself is spectacular".
Located in the heart of the Muri, a night out at Te Vara Nui's Spectacular Over Water Night Show and Buffet Dinner is an authentic cultural delight!
As they say at Te Vara Nui Village: "This special place of tribute to our distinctive culture and its breathtaking setting will remain in your memory long after you return home"
The Te Vara Nui Spectacular Overwater Extravaganza happens in Muri every Tuesday, Thursday and Saturday evening from 7.30pm. Call 24 006.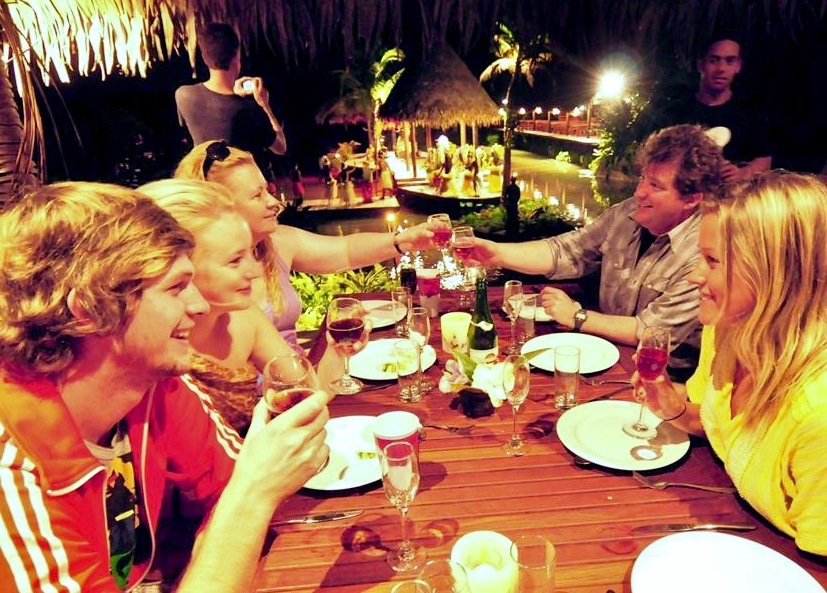 Share this story