Image caption: "...this was result of two weeks work... nearly a quarter of a million NZ dollars."
"It's not a job, prospecting, it's a way of life!"
Twenty-one years ago Goldmine, Cook Islands' iconic jewellery and gift store, opened on the main road of Avarua. The man behind Goldmine is Brian Coker, prospector and businessman.
Brian grew up in post-WW2 London and, as with all young men of that era, served in the National Service. He was an aircraft engineer in an RAF experimental station. After his two years service Brian became restless for a different way of life, so set out for New Zealand. Returning eighteen months later, he joined the fire brigade for 'something to do!"
Brian still yearned for a better existence so travelled back to the antipodes, this time to the 'wild west' of Australia, which was enjoying a mining boom. There he encountered his first taste of gold working in one of Australia's deepest goldmines at Boulder, near Kalgoorlie, 3000ft below ground.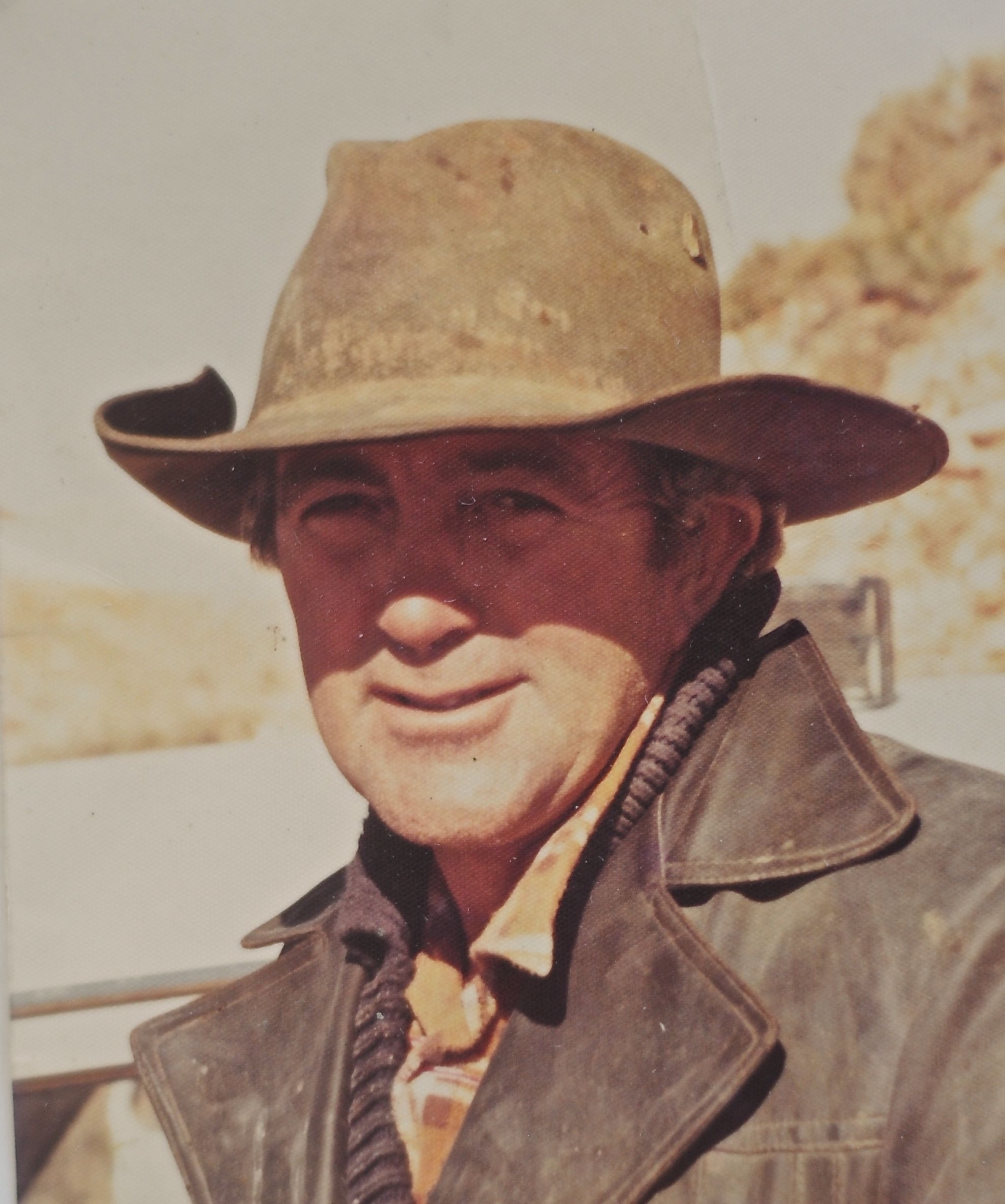 "I worked around WA, South Australia and the Northern Territory, then headed back to NZ where I caught up with some old mates, one had worked the Coober Pedy opal fields of South Australia. He said there was good money being made there!"
Around 150 million years ago, Coober Pedy was covered by an inland sea. When the water receded, the sandy silica minerals from the seabed flowed into the rocky cracks and cavities and solidified over time into a multi-coloured gemstone, the opal.
Brian went to Coober Pedy in the mid-sixties and began his long and rewarding relationship with opal mining. Years later, he had a yearning to prospect for gold and moved to Queensland with a friend to work an old goldmine south of Charter's Towers.
"Our mine was nearly 300ft deep. We had to pump it out and opened up the shafts. It took us two years hard work but we eventually made a good strike. We were well rewarded.
"We were there for five years, taking a break every summer. It was the mid eighties and I discovered the South Pacific".
Brian moved to Vanuatu on one of the southern islands called Tanna.
"I met a builder trying to set up the Tanna Beach Resort. I had a bit of finance so I put the money in".
Brian's partner ran the resort with his wife, so he went to Port Vila to set up a jewellery store. That was in 1987. Six months later Vanuatu experienced one of the most severe cyclones ever to hit the islands.
"It was called Uma, and it changed everything, devastating Port Vila and also Tanna. The resort was badly damaged and the insurance company didn't come through, so we did it up best we could and sold it. I stayed on for five years with the jewellery shop.
Brian continued to travel around looking for opportunities. In 1992 he came to the Cook Islands and bought the lease on the Hibiscus Restaurant and surrounding land on the main road in Avarua. He leased out the restaurant and concentrated on building a jewellery shop, which he named, not surprisingly, Goldmine!
"Ngari Tutaka-George has managed Goldmine from day one in September 1994. There's no one in the Cook Islands as knowledgeable in the jewellery and pearl business".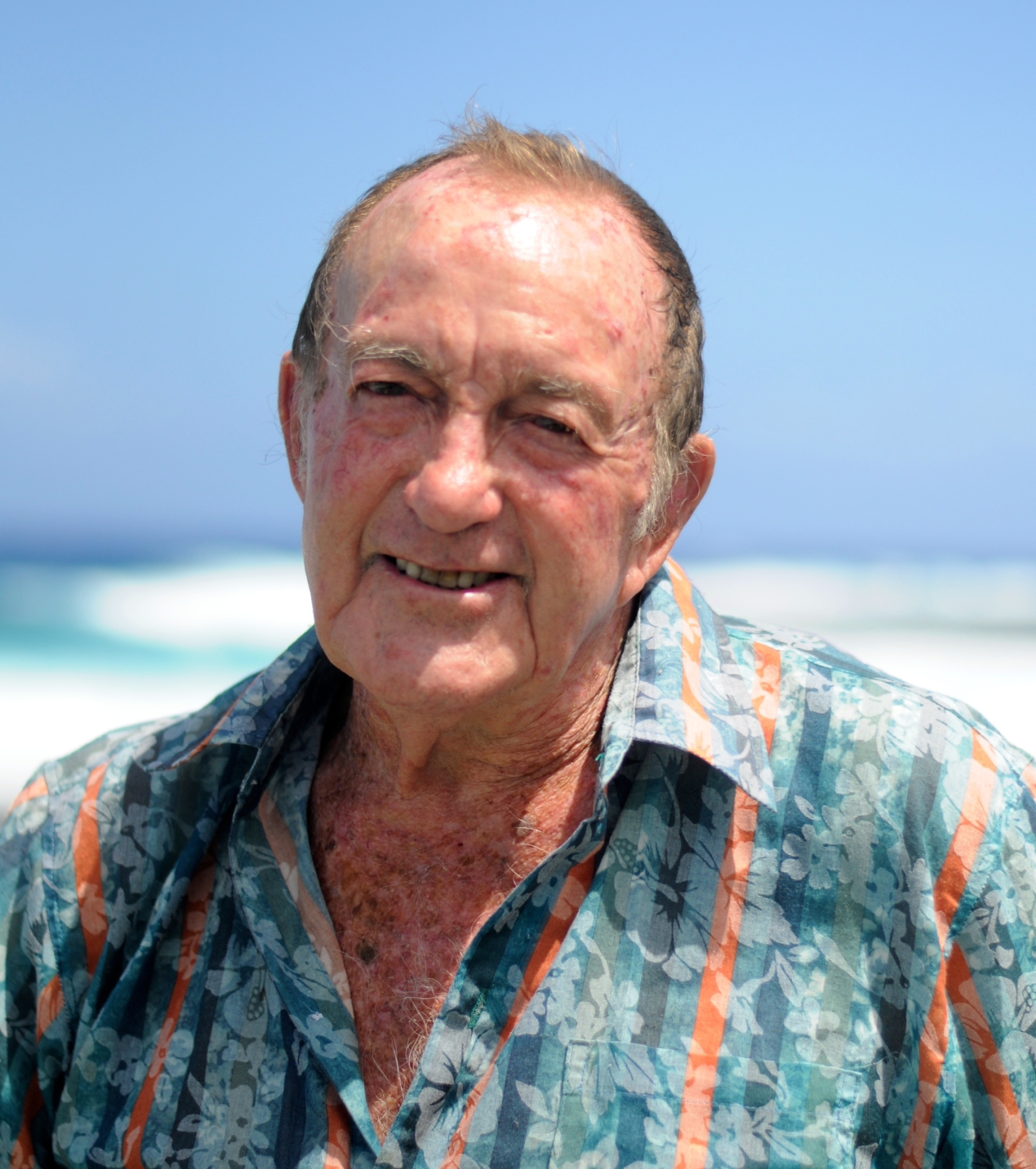 Nowadays Brian spends most of his time in Rarotonga between his beachside home and Goldmine, but he still travels for 3-4 months each year, mainly to Coober Pedy.
Since its beginnings, Brian has sponsored the Outrigger Canoe Club in Rarotonga: "In the early 2000s those trying to build outrigger canoes for sport were looking for sponsorship, initially to import a canoe from New Zealand to start a club. I provided the funds then, and I continue to support the junior club today. Canoes are now built in Rarotonga, and outrigger racing is big in the Cooks".

Goldmine is the Cooks' leading jewellery and gift store offering everything from wedding bands to Polynesian-style rings, gold and silver chains to Lladro and opal. It is also a black pearl jewellery specialist. Brian personally makes up most of the black pearl jewellery items.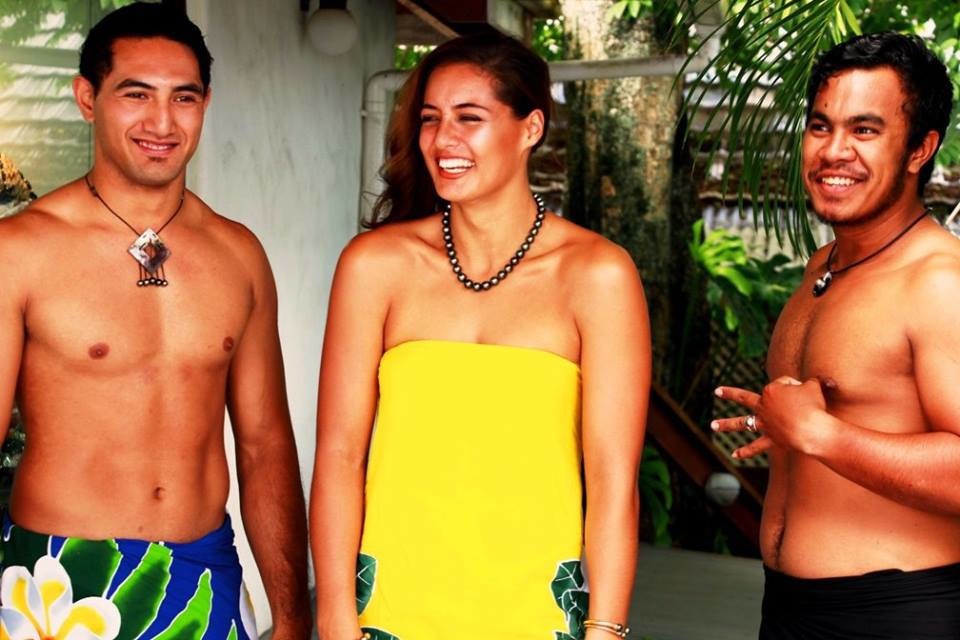 After all that he has achieved, Brian still feels the call from where it all began in Coober Pedy: "I have a camp and a prospecting rig there: "It's not a job, prospecting, it's a way of life!"
Share this story