'It's not often Cook Islands' Pacific Resort Hotel Group share their best kept culinary secrets'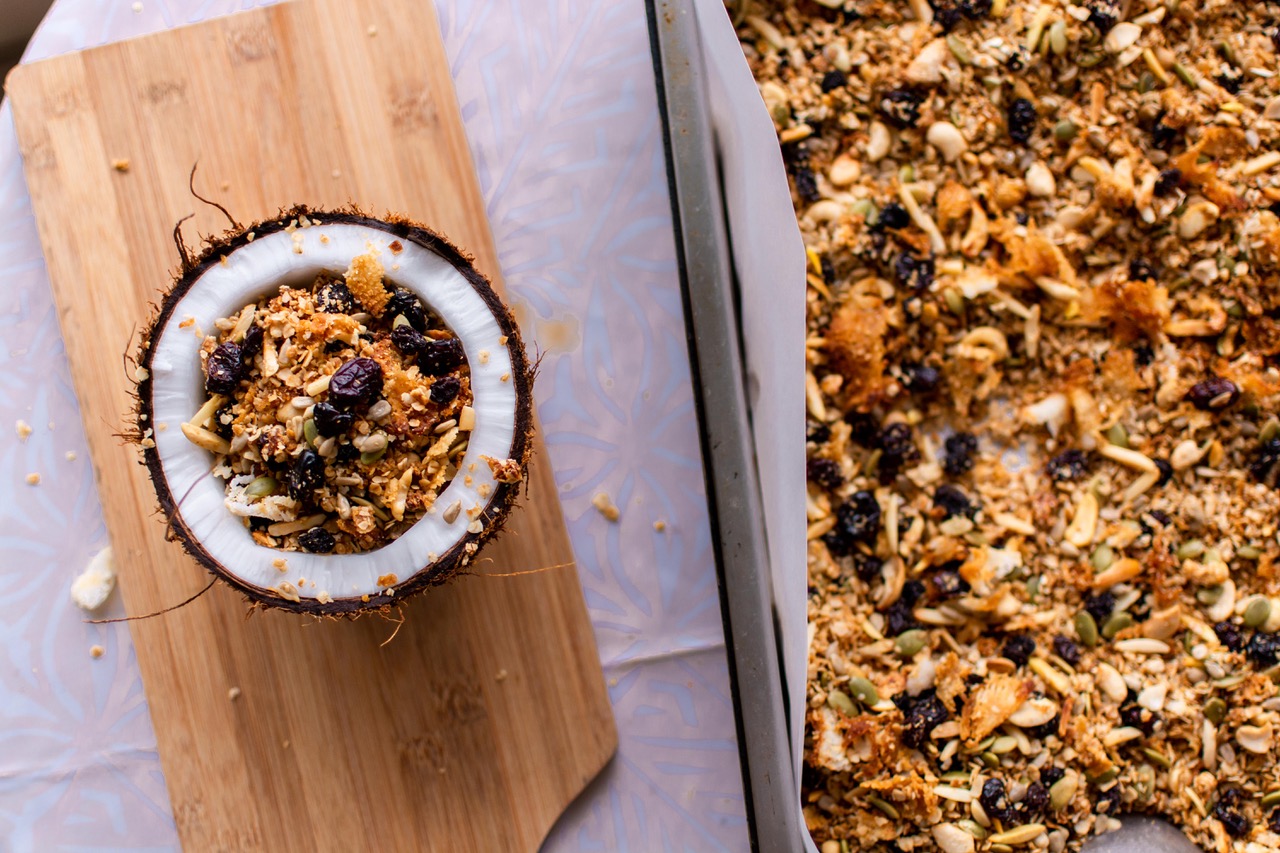 Part of the Pacific Resort Hotel Group of luxury resorts and accommodation, Rarotonga's Little Polynesian Resort is committed to healthy eating for their guests.

The Cook Islands has the abundance of coconut palm. Considered by locals as the 'tree of life', Little Polynesian Resort utilise this versatile and nutritious power fruit as the basis of its unique toasted granola.
At breakfast, guests can enjoy this exceptional, artisan-produced crunchy granola, drizzled with coconut oil and coconut nectar (a natural sweetener) during the roasting process, making it delightfully crisp.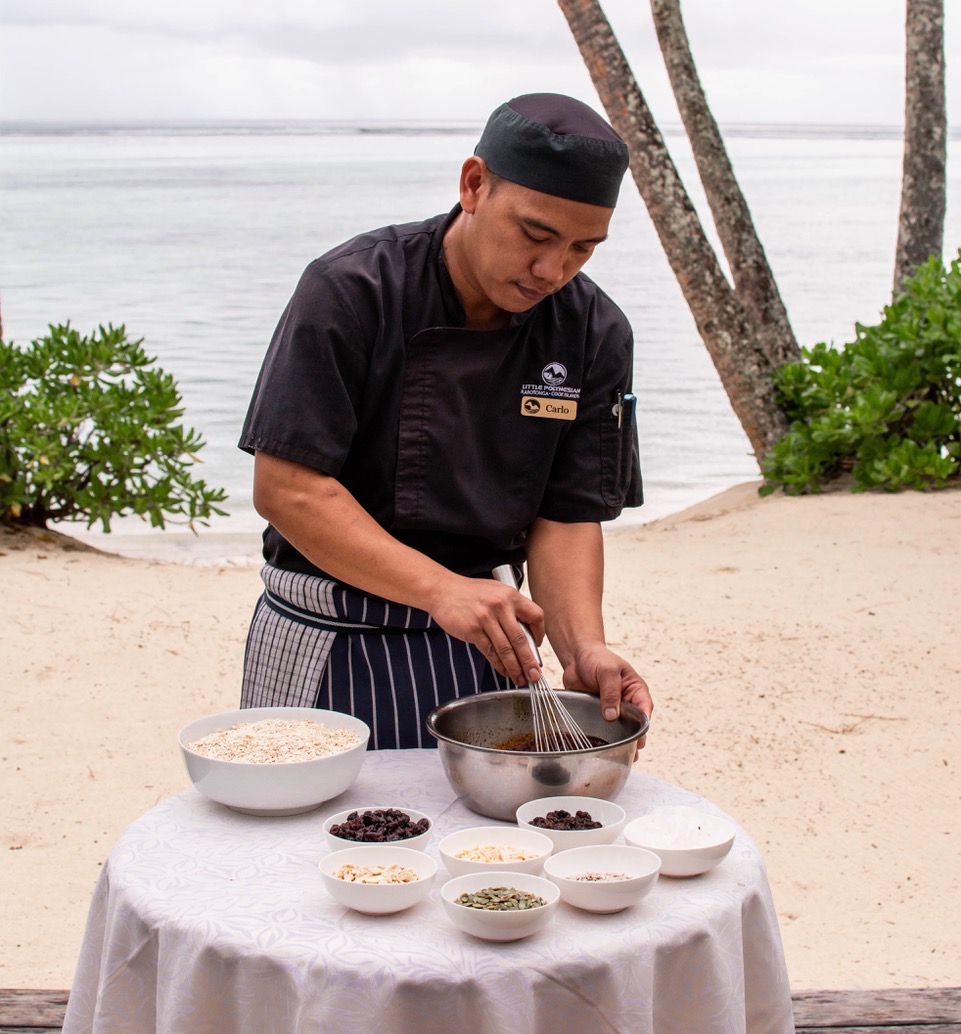 It's not often Pacific Resort Hotel Group share their best kept culinary secrets, but while guests are unable to be there in person right now due to COVID-19, Little Polynesian's chef, Carlo, has created a step-by-step guide to follow, so the world can share the special magic found only in Little Poly's toasted, island-style granola. Enjoy

INGREDIENTS
250ml coconut oil
200ml coconut nectar
750g jumbo rolled oats
250g sliced almonds
250g cashew nuts
200g pumpkin seeds
200g sunflower seeds
250g desiccated coconut
RECIPE
Arrange a rack in the middle of the oven and heat to 300°F
Line a rimmed baking sheet with parchment paper; set aside.
Place the coconut oil and coconut nectar in a large bowl and whisk to combine.
Transfer raw granola onto the prepared baking sheet and spread into an even layer. If the granola is clumpy, use a spatula to press it into the pan.
Bake for approx. 25 minutes (toss the mixture halfway through).
The granola is ready when golden-brown and the almonds & cashew nuts have toasted —it will still feel wet coming out of the oven but will dry as it cools.
Place the baking sheet on a wire rack and sprinkle on the raisins or fruit. Tip – If you want clumps of granola, press the granola before it cools, which will help it stick together.
Cool completely before storing. Transfer the cooled granola to an airtight container for long-term storage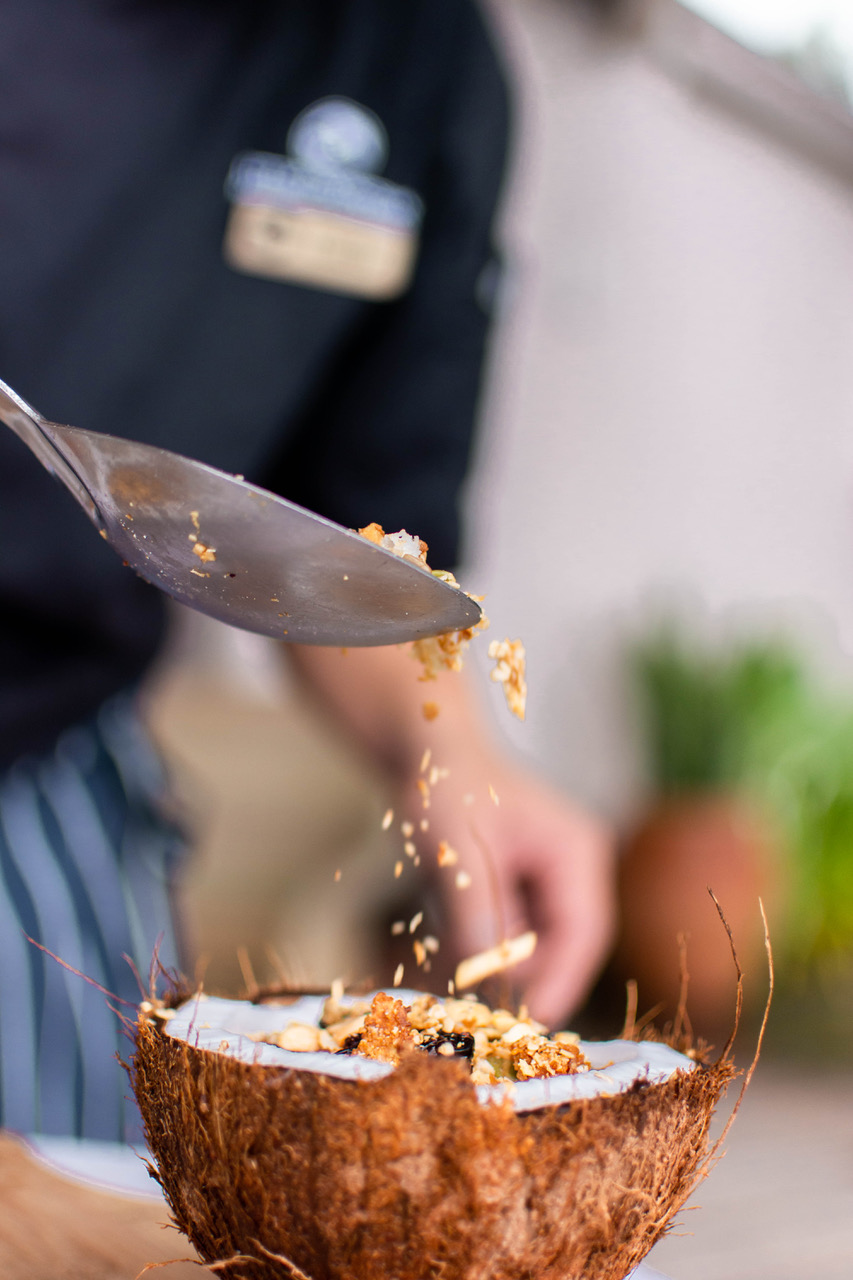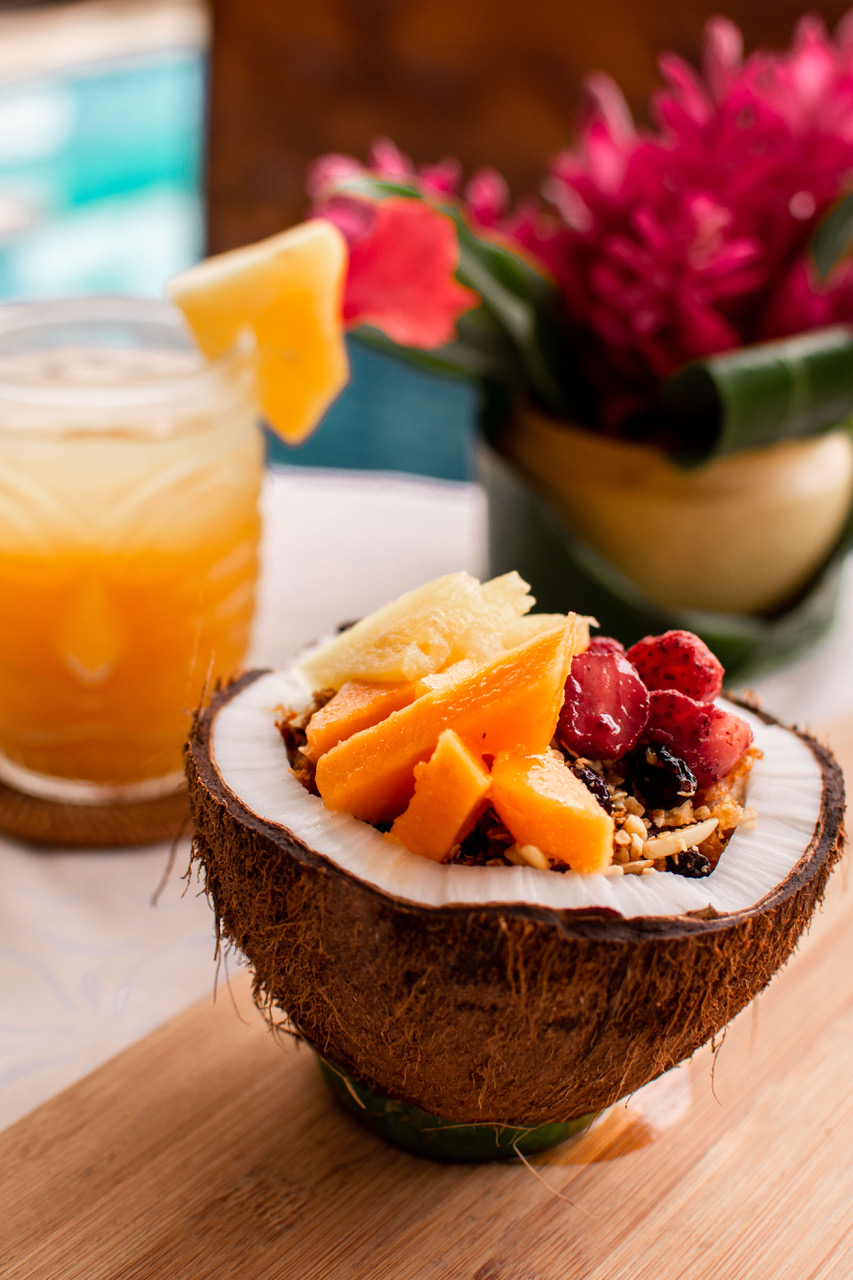 Share this story