One of the most fulfilling visitor experiences on Rarotonga is a cruise on the Cook Islands only 'Reef Sub', a semi-submersible vessel in which guests can enjoy the spectacular islands views just off the coast of the main township of Avarua, and also go below to watch the sea life and ogle the shipwrecks.

The purpose-built Reef Sub recently changed hands and is now owned and operated by former policewoman Steph Jansen from New Zealand.
"I hail from the Bay of Plenty. I grew up in the small mill town of Kawerau before moving to Auckland to join the Police. I worked predominantly in South Auckland with youth, but also ran a part-time mounted police unit. I left the Police to move to Tauranga to be closer to my family and began working as an administrator. I have a five-year old son who attends St Joseph's in Avarua, and who is settling in very well," said Steph.
"In NZ, I was ready for the challenge of being self-employed. Every so often I would see an ad for the Reef Sub pop up and I didn't initially consider it due to the off-shore location. After Christmas last year I went back to work and had a feeling that I couldn't face working long hours having my son cared for by other people for another year, so I took 'the leap of faith' and bought the Reef Sub. I did my research and had a good idea as to what I was getting myself into."
Steph, who is qualified to pilot the vessel, said the Reef Sub typically caters for families and couples of all ages.
"Kids love the Reef Sub, staying glued to the underwater windows for most of the cruise. I love to hear the 'wows' and 'look at that'. Everyone is impressed with the mighty giant trevally that escort us from the harbor. We narrate some of the island's history and cruise over wreck of the RMS Maitai. The beauty of the coral heads and tropical fish have everyone mesmerized. It's amazing how the call 'turtle' has everyone scrambling for a look while I maneuver the boat to provide the best possible view".
So what should visitors know about Reef Sub when thinking about taking the cruise? "That it is not a lagoon tour, it is an outer reef tour, so you have the opportunity to see pelagic fish, turtles, rays, sharks and whales (in season)".
Reef Sub Marine Life Eco Tours operate from Avatiu Harbour Sunday - Friday (weather dependent).
"I offer free pick-up and drop-off from around the island for our eco tours, otherwise guests make their own way to our location at Avatiu Harbour, which is near Avarua."

"A cruise lasts one and a quarter hours. We operate rain or shine; the only thing that can stop us is the wind or tropical downpours. The cost is $65 for adults, $35 for children 3-16. Children under 3 are free."
"My son loves spending lots of time with Mum. His favourite thing to do here is fishing off the wharf - which is great for me when I'm cleaning the Reef Sub. He comes out on the vessel once a week and is Mum's right -hand man. He loves telling people about the different types of fish they are seeing, and generally chatting to the passengers".
"Our aim is to share with our guests a beautiful side of 'off-shore' Rarotonga that will captivate and entertain them, and that will be a lovely memory of their visit to the Cook Islands".
For more information visit the Reef Sub website or call +682 55901 or +682 55901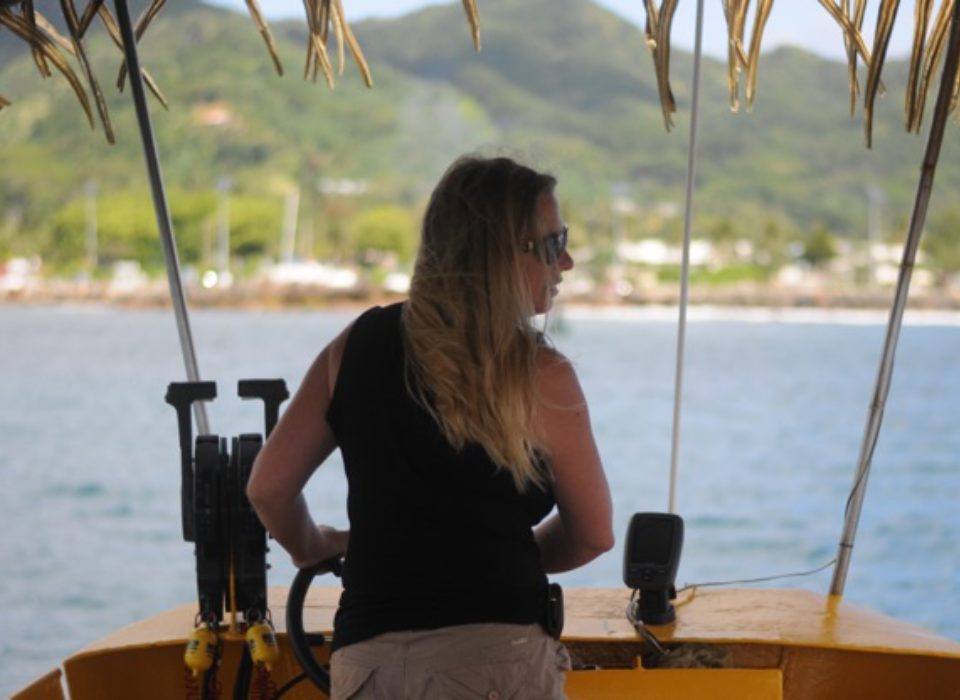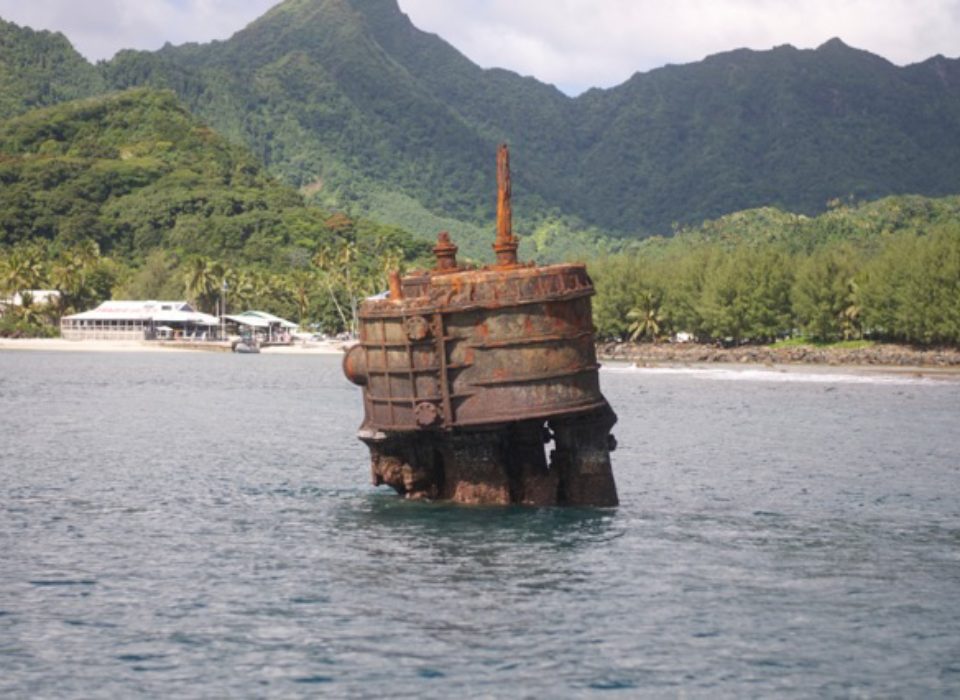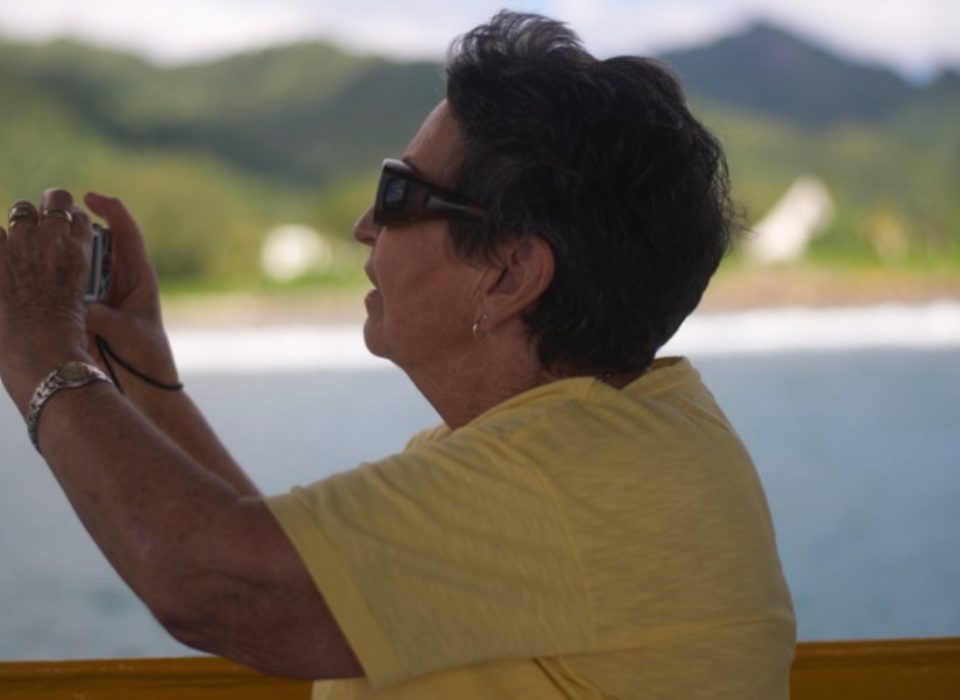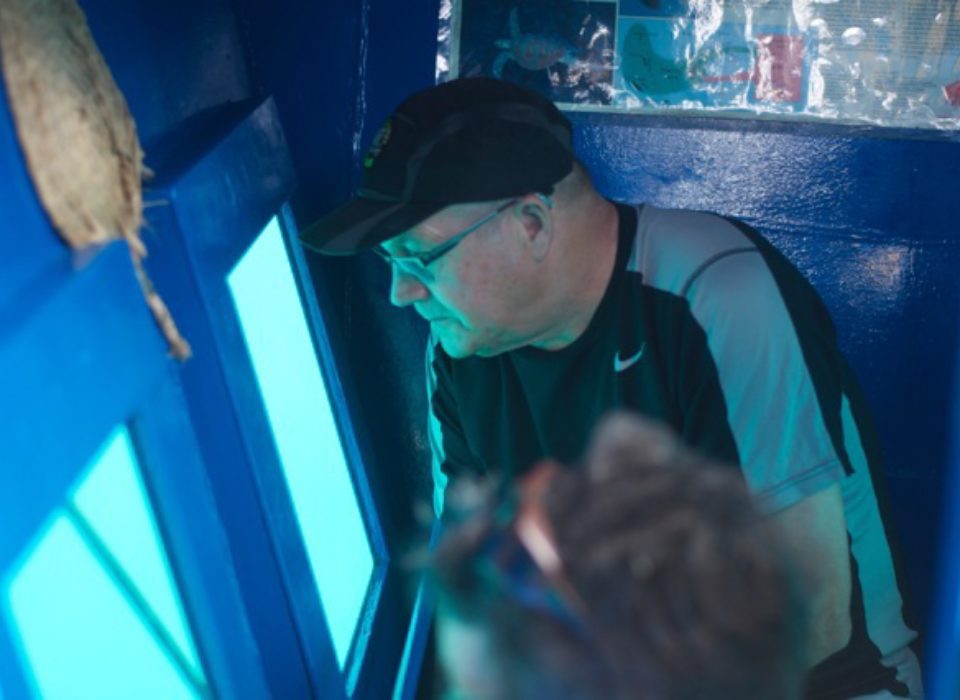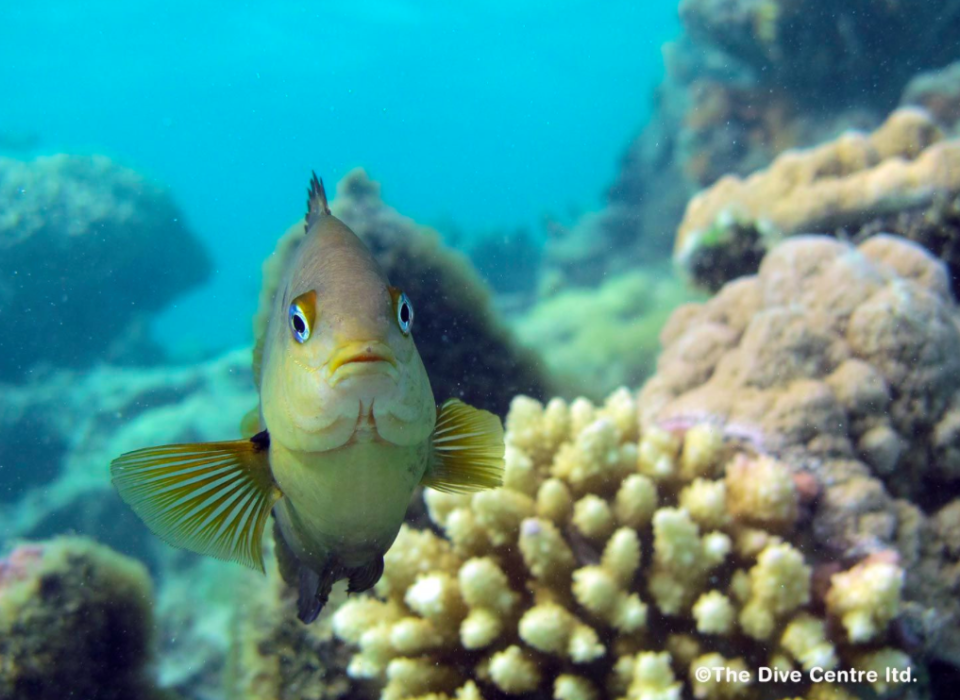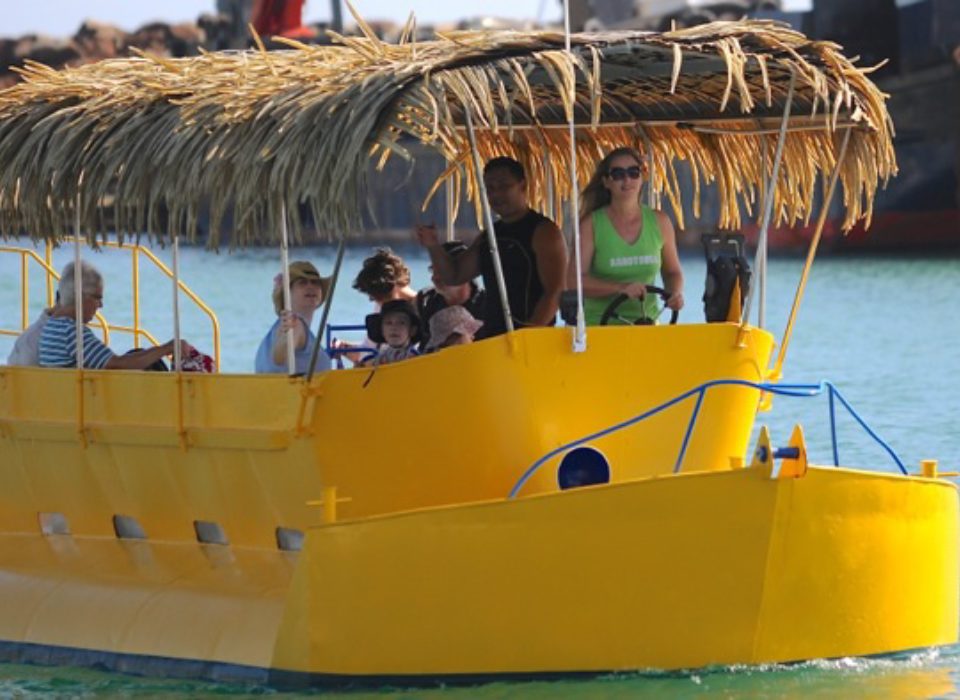 Share this story