"I've always done DJ'ing, including in New York"
In his spare time he's an iconic Rarotonga deejay with a big love of underground and electronic music and a radio show on 88FM called "Beyond the Reef."
As a day job, Eddie Chambers is managing director of RentRaro, an award-winning property management and holiday home rental accommodation specialist in Rarotonga (www.rentraro.com).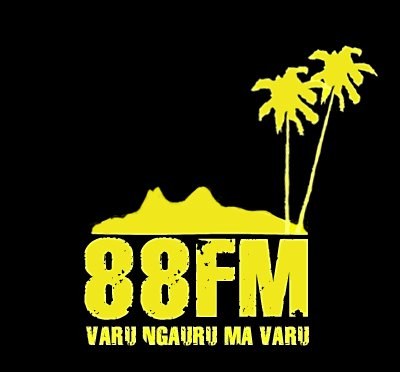 "I kinda reached the top of what I wanted to do in New Zealand. I was a production engineer for an alternative radio station, BFM, There wasn't anywhere for me to go after that, apart from commercial radio, and I didn't want to do that. It was the early nineties and friend and I went to New York to make music and be in a different city.
"I made some tracks in New York for computer games. Back then it was called Trip Hop, a sub genre of electronic music. Very sort of 'dubbed out'. This was ongoing with everything else we were doing there, though the real money came from working in restaurants. I came across people like Henry Kissinger, REM, U2 and Madonna…that's pretty cool."

Eddie worked in two well-known restaurants, one was Casa La Femme in Soho: "despite its name it's actually Egyptian, with massive silk tents and belly dancers; they laid fresh grass throughout the restaurant every Friday". The other restaurant was a 24-hour eatery called Cafeteria in Chelsea – known for 'late night noshing with inimitable style'.
"I've always done DJ'ing, including in New York. It's not top 40 stuff, its more underground and esoteric. When I came back from New York in 2006 to help out my mum, I DJ'd at anything – clubs, parties, people's houses – as much as I could whenever I could. I finally met the guy who got me into the local FM radio station (88FM) and he invited me to do a show.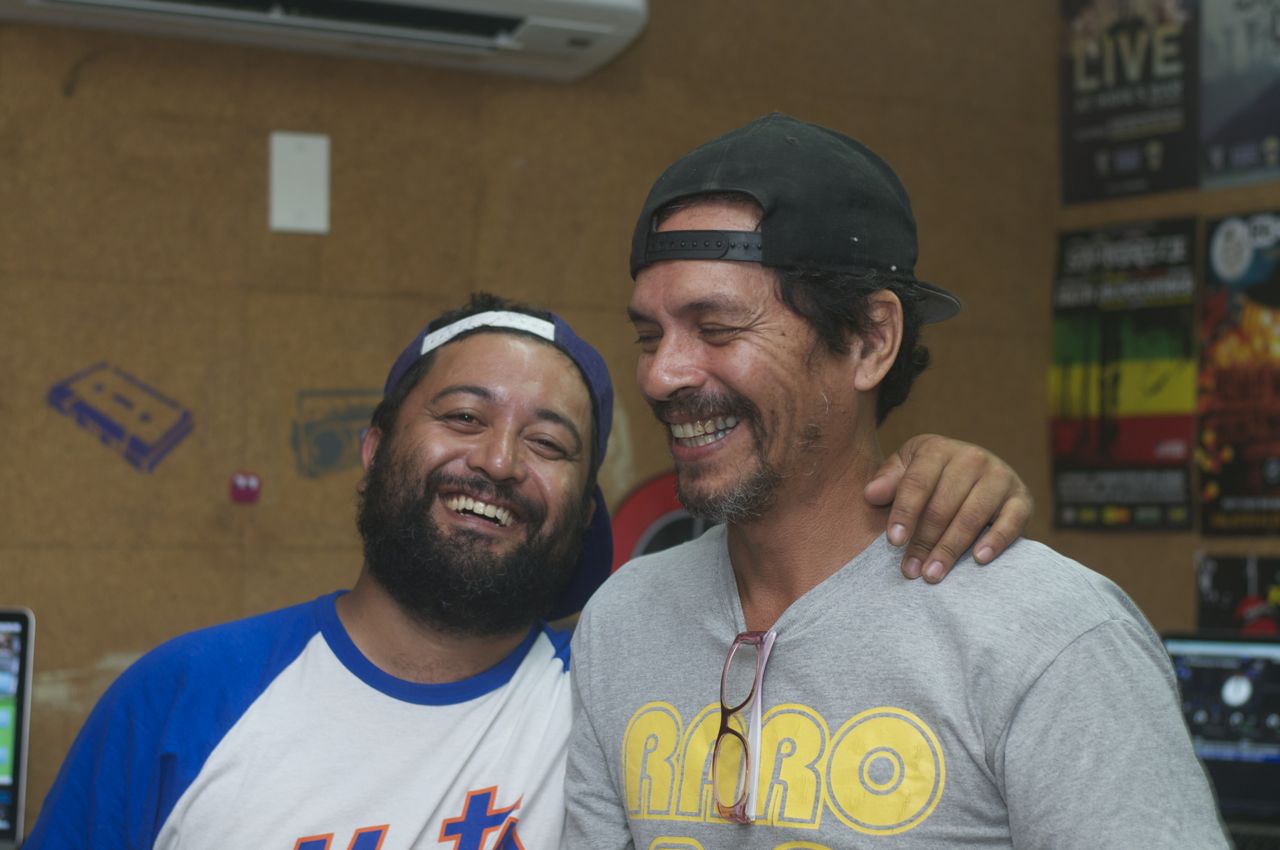 Today, my DJ'ing partner Davtona and I sponsor our own program Beyond the Reef every Wednesday between 7-10pm."
"My top three favourite artists - Bad Brains, Maurizio and Wu Tang Clan."
Share this story