Brynn Acheson, a native of Montana USA, and Ina Nooroa, a local Cook Islander first laid eyes on each other in 2010 when Brynn took a job at a The Rarotongan Resort & Spa. They literally met on Brynn's first day on the island. After a six-year courtship they decided to unify their lives with a sunset beach ceremony. Their entire relationship is based around the beach and being outdoors. Brynn taught Ina how to kite-surf and this newfound passion for him blossomed into forming the company KiteSUP Watersports Cook Islands that they co-own and operate together, based in Muri. It was an easy decision for them to have a beach wedding where they could share their love for each other and their love of the ocean and nature.
Is there a 'best time of year' to get married on Rarotonga?
Considering it's a tropical island and the seasons are hot/dry and humid/wet, I would say just go with what works for you. However, speaking from personal experience, even if you choose a 'dry' month to get married, be prepared with Plan B. It rained all day, and sideways, on our day in June, but we got our sunset in the end. Also, the dry months June-August typically have less flower and fruit options in season so if you are set on having amazing tropical flower arrangements and exotic fruit platters you may want to consider having a ceremony in February-May. You can often get much better room rates in these shoulder season months too.
What are the 'essentials' everyone should know about getting married in the Cook Islands?
If you are choosing a wedding package with a hotel they will organise all the little details for you, which really helps take all the stress away. Otherwise there are plenty of independent wedding planners that will take care of that for you. Be sure to bring a copy of your birth certificate, as this is mandatory for getting your marriage certificate.
Why did you decide to get married on the beach?
We both love nature, the sea, and sand between our toes. For us, getting married on the beach was an easy mutual decision. I wanted to be barefoot and comfortable on our wedding day.
How do you go about arranging to get married on the beach?
I thought because we live here it would be easier to organise, but I'm really grateful we decided to get a wedding planner. No matter how small or large your wedding, there are still many details you need to consider. We both wanted to get married at sunset and we had the perfect west side beach picked out and an amazing private section for our white tent reception.
What determines the cost of getting married on the beach?
The great thing about a tropical environment is the natural beauty and decor so you don't need to go over board with decorations. The easiest option is to book a package deal with a hotel or wedding planning company, as they will include all the details at various prices depending on how involved you want your ceremony to be. If your ceremony is short and sweet you can get away with a simple standing ceremony with just a few chairs for the older guests or guests of honor. You will need a celebrant, marriage certificate, and maybe a solo artist providing some nice music as you walk down the beach.
What is your recommendation to those wanting to get married in Rarotonga, including getting married on the beach?


Think a lot about the time of year, time of day, and what is in season. Consider your attire very wisely and what to tell your guests to wear. Heels in the sand really don't work and suits and ties usually are best left at home. After all, if you want a beach wedding you are normally looking for more of a non-traditional setup. Go with a local hair and make up artist. They know what products work best for the climate to make sure you and your wedding party are glowing and not melting on the big day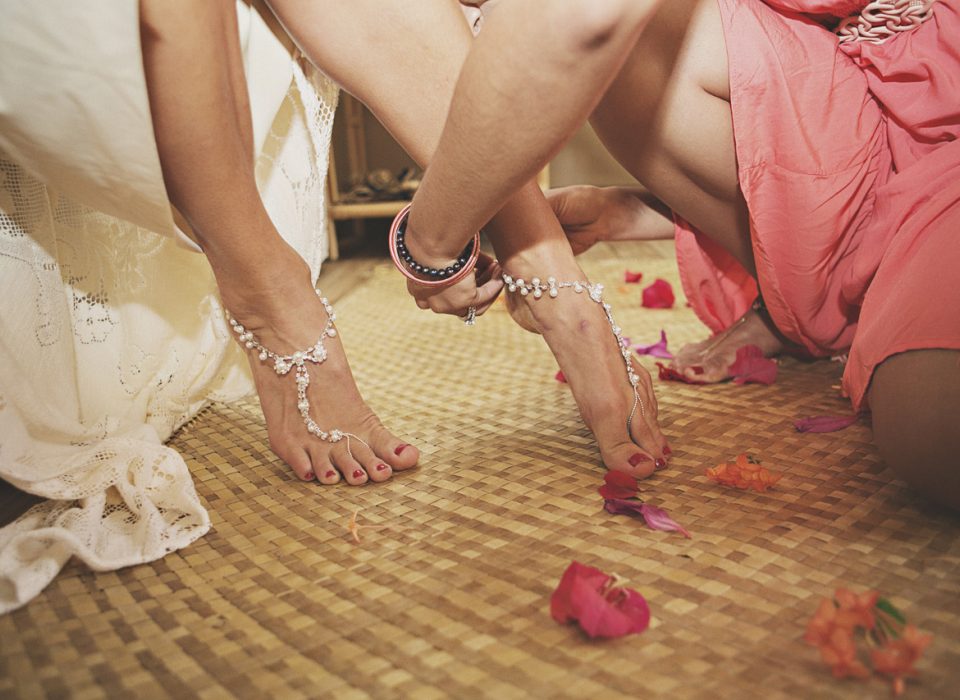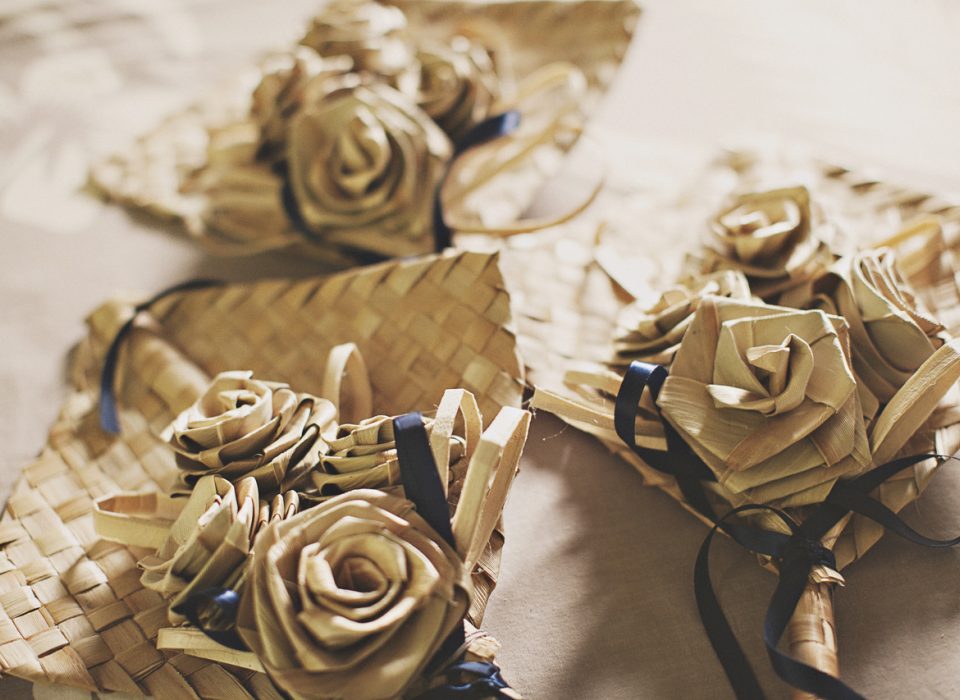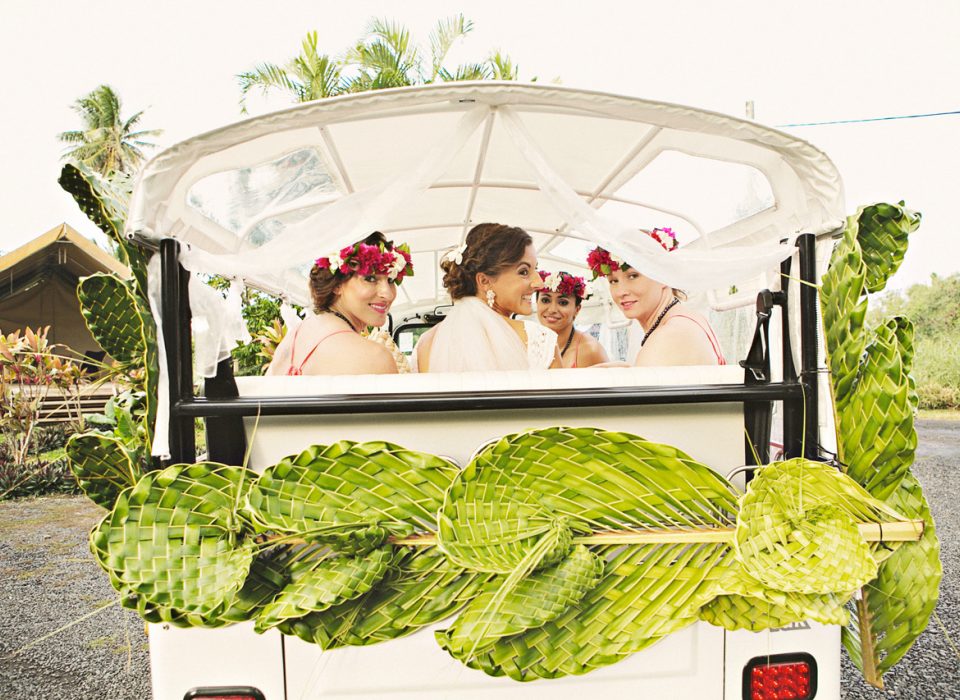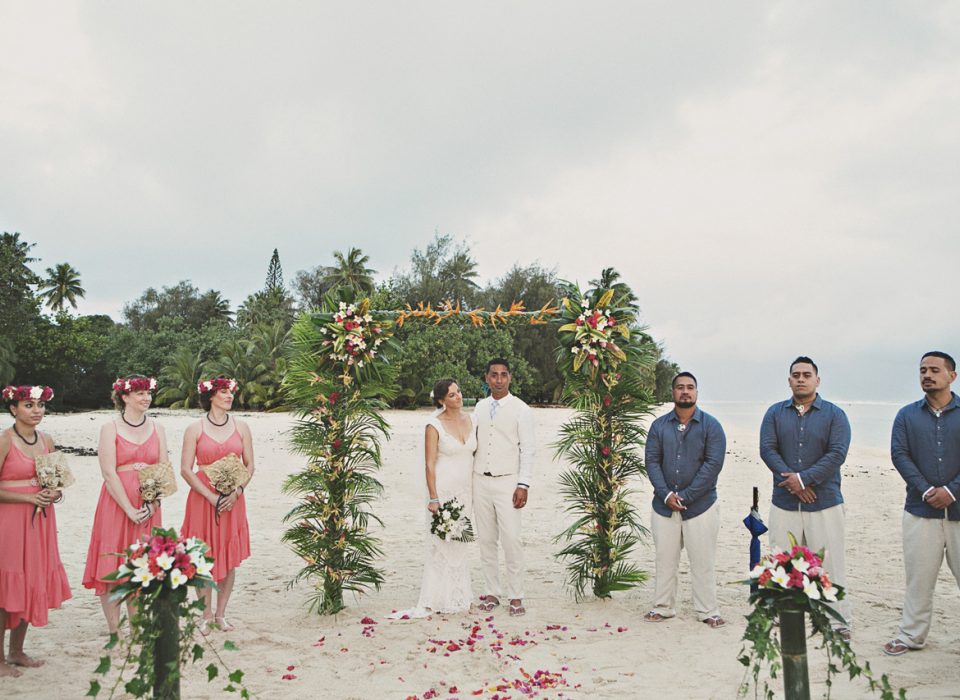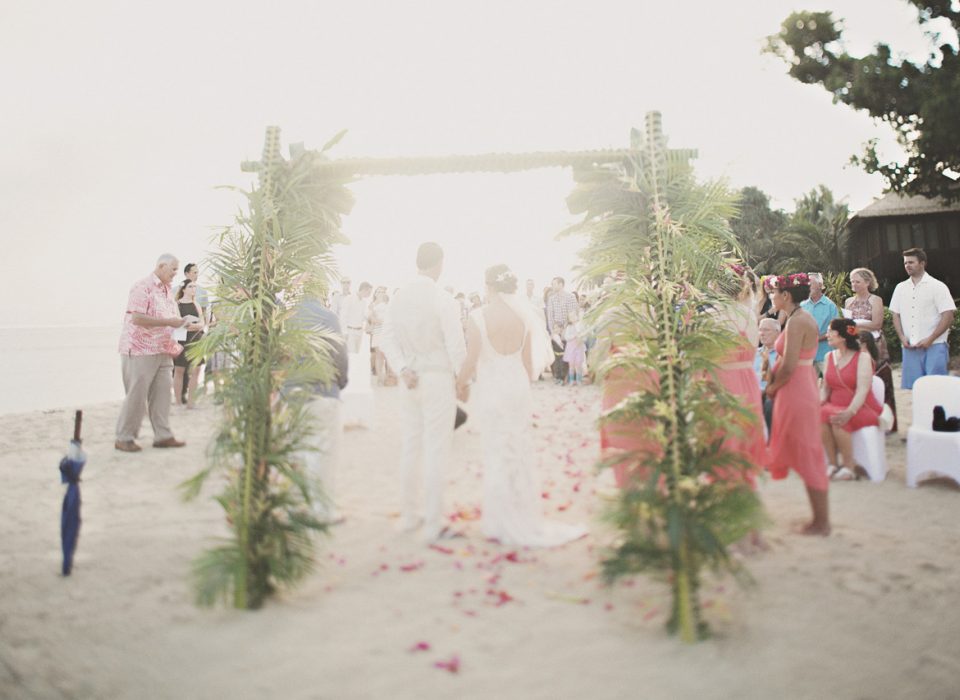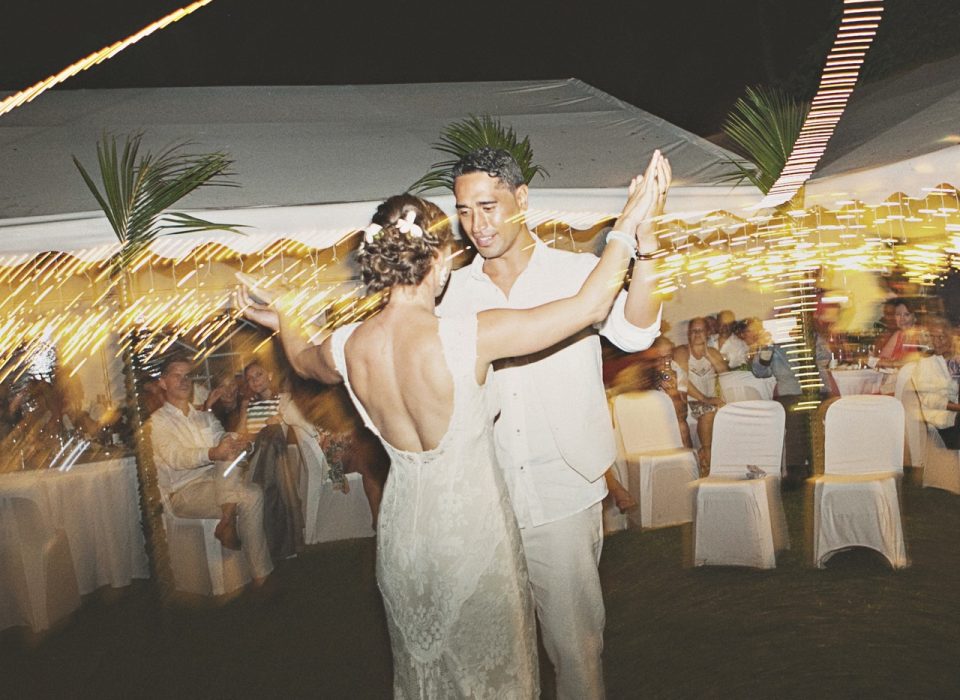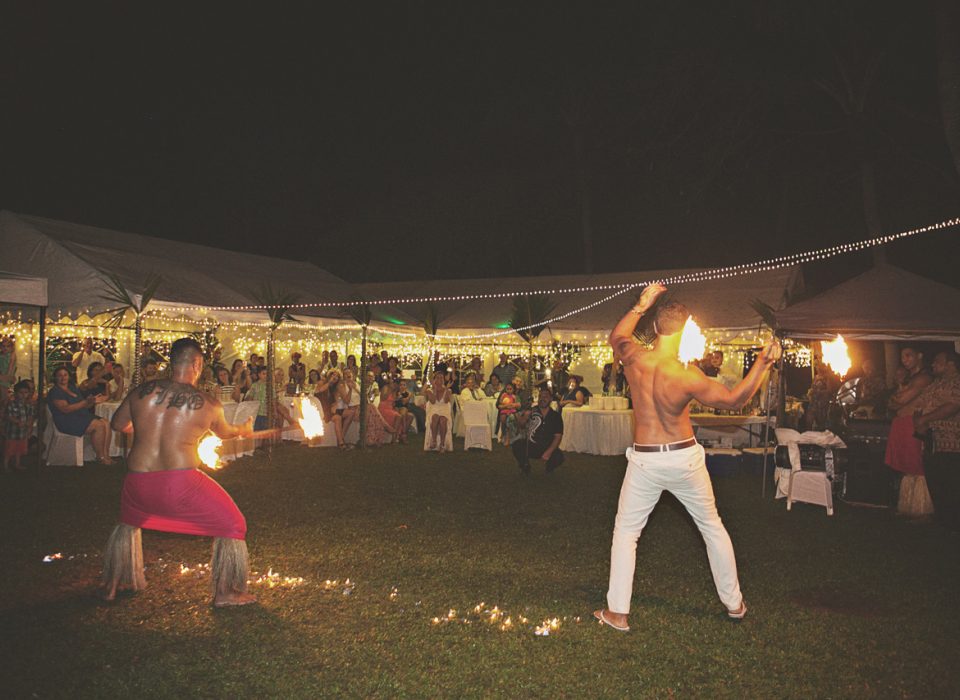 Share this story