"It's all about peace, love and sandy feet!"
A journalist by profession, Tim Bailey is one of the most recognisable faces on Australian television, best known for his long association with Network Ten as weather presenter.

How did you become a tourism ambassador for the Cook Islands in Australia?
In December 2015, the Cook Islands Tourism Corporation found out I'd been travelling to The Cooks for seven years - and that Rarotonga and Aitutaki had stolen my heart.
What was your impression when you first visited the islands?
We had been looking through the South Pacific and beyond for ten years - to find a second home. Our extensive search included Fiji, Hawaii, Samoa, Norfolk Island, Thailand and Malaysia.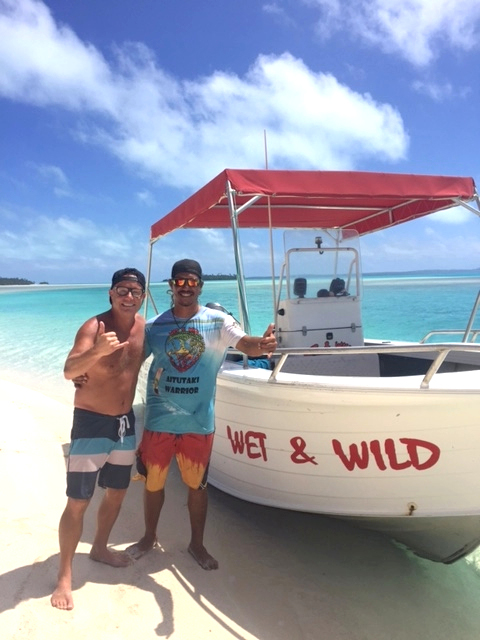 Seven years ago we discovered Aitutaki and Rarotonga - we haven't been anywhere else since. The unique infrastructure, the 'aquamarine', the Kia Orana spirit - a palm-tree paradise that is now in our blood.

After many visits, how do you describe The Cook's holiday destination experience today?
Turn back the clock. Imagine Maui forty years ago. Imagine an easy-going, beautiful lifestyle by an idyllic lagoon. Imagine luxury, and adventure. Imagine colors your eyes won't believe. Then stop imagining - and start booking!
What is it about the Cook Islands that you think Australians, in particular, would most appreciate and enjoy?
The personality of paradise! The South Pacific of old with all the trimmings of the 'here and now'. A perfect place in time, with a seascape that needs to be seen to be believed.
You are a keen surfer. Have you surfed in the Cook Islands?
No. Its shallow and local knowledge is a necessity. But this will change. There are a couple of spots that are calling my name. And, a body board might be added to my kit too.
When you visit Rarotonga with your wife Sam, what do you both most like to do?
We do a lap of the island every day by car. Sam and I 'beachcomb' for two hours everyday, and we sit at Vaima on the Beach Restaurant planning our future here - every day!
What is involved with you being an Ambassador for The Cooks?
I have been lucky enough to put The Cooks in front of a million plus Australians each week, by way of my TV presentation. I've been on telly for 25 years with Network Ten. The past year we have given away trips to Royal Takitumu, Rarotonga Beach Bungalows, Sea Change Villas, Nautilus Resort and the Pacific Resorts. They have been beautifully displayed on our giant Weather Wall - while I sing the praises of Raro.
I also present at Australia's largest travel shows - and speak from my heart on my love of the Cook Islands.
Then there's radio promotion and many interviews - just like this little gem. To be true, it's a passion.
How do you weave into your working day the fact that you are a tourism ambassador for the Cook Islands?
It is always with me. Whether I'm on TV or just at the shops, or having a beer. Not a day goes by without multiple conversations about 'Love a Little Paradise'.
How does the Cook Islands differentiate from other tropical island holiday destinations?
It's in its heart and soul. It's the 32-kilometre round the island of Raro, no traffic lights, and no buildings taller than a palm tree. The warmth of the people, the diversity of accommodation options - the endless, beautiful beaches.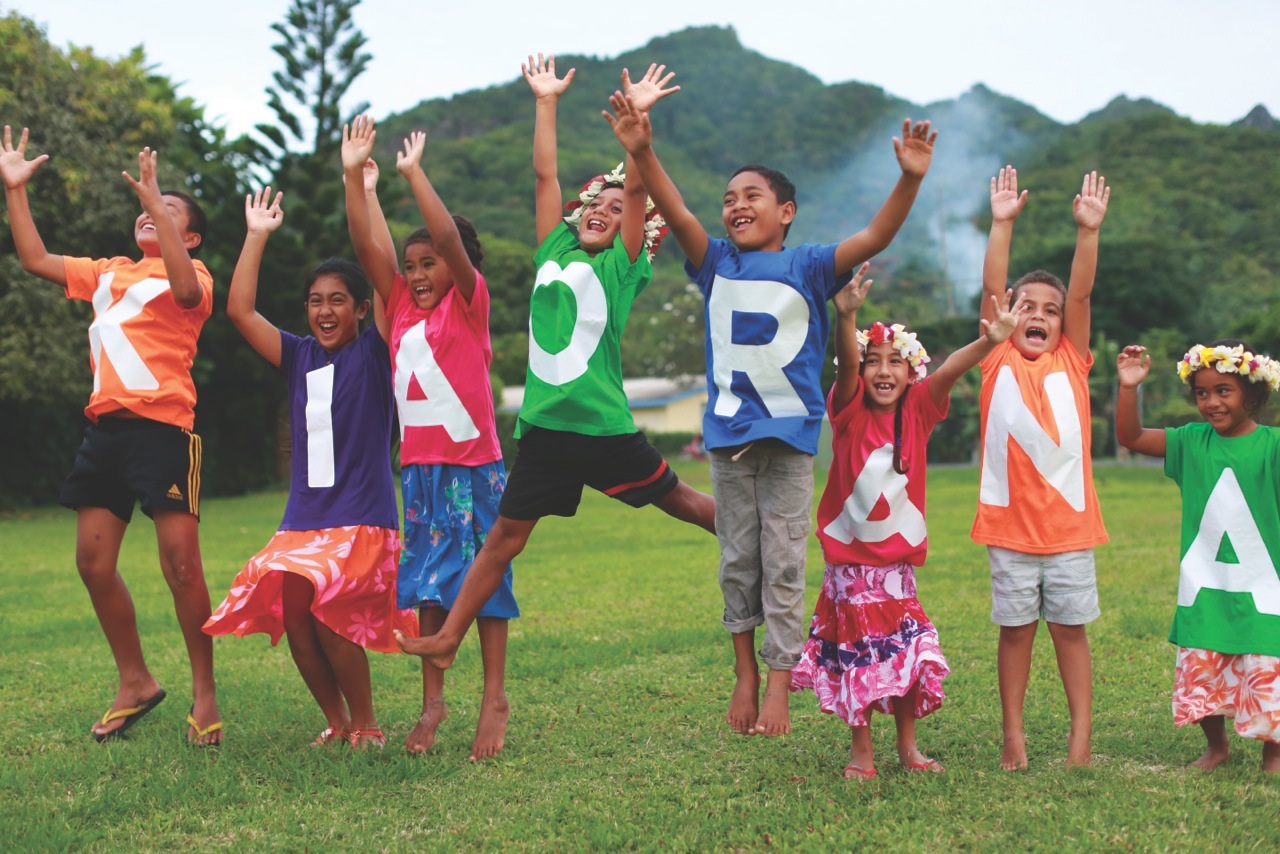 It's the Kia Orana vibe. The new Aloha!
What do you want to do on your next visit to the Cook Islands?
Stick my head in the lagoon at Titikaveka. Gaze at the colour. It stirs the soul.
Order a fish curry at Vaima and watch the sunset. It's all about peace, love and sandy feet
Share this story